A Few Toys from Days Gone By: December 16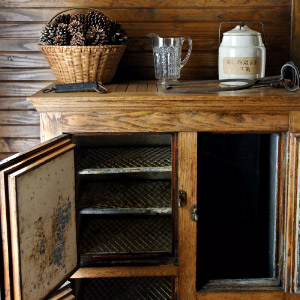 Dusty Old Thing
One nice thing about Christmas is getting to look back and remember not only the toys that delighted us at Christmas, but hearing stories from our parents and grandparents about the Christmases they had long ago. There were stories of fancy toys before the Depression, then thankfulness for an orange and a rag doll, then stories about the first Lionel train in the '50's or a Tiny Tears doll.
We've selected just a few photos recently posted by our readers to share in our collective memories of days gone by…
Thanks to everyone who enjoys talking about antiques and the stories that go with them!