These furnishings made a house a home!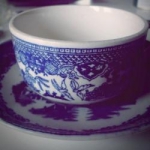 Rose Heichelbech
From the colors to the shapes and patterns, every era has its own distinctive style. And, some of the most memorable items in our homes stand out because they were bright or garish. But, we loved them anyway! Have a look at these 8 kitschy decor items that we could never forget.
8) Cuss Boxes & Swear Jars
There was a time when the penalty for swearing might have included putting money into the swear jar to go towards a charitable cause or a holiday party. Not a bad way to save up a little extra coin, depending of course on what your language is like!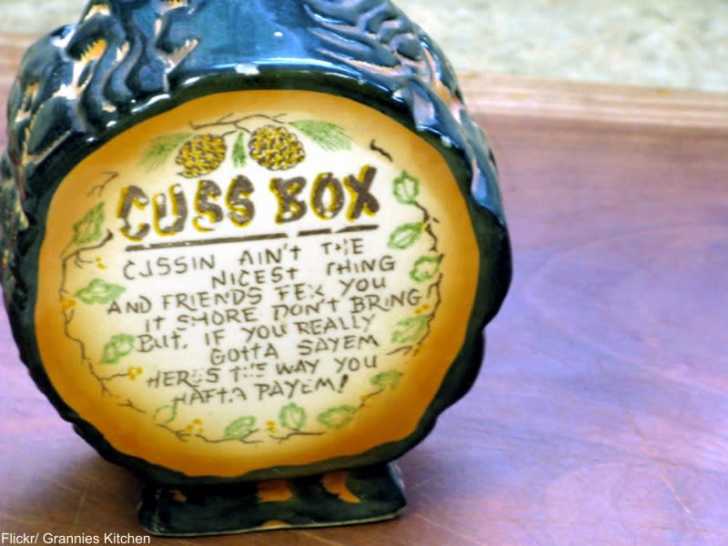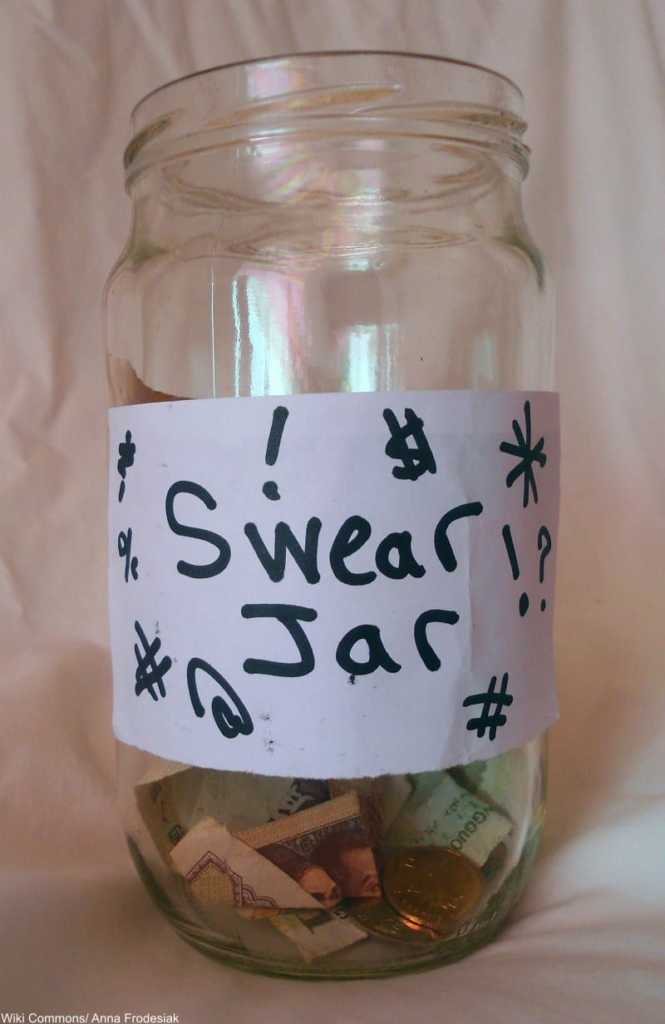 7) Novelty Bar Items
No home bar would have been complete without at least a few novelty items like comical liquor dispensers, toothpick holders, or clever bar sets. From the kitschy to the bawdy to timeless tiki themed items, they were the cat's meow back in the day.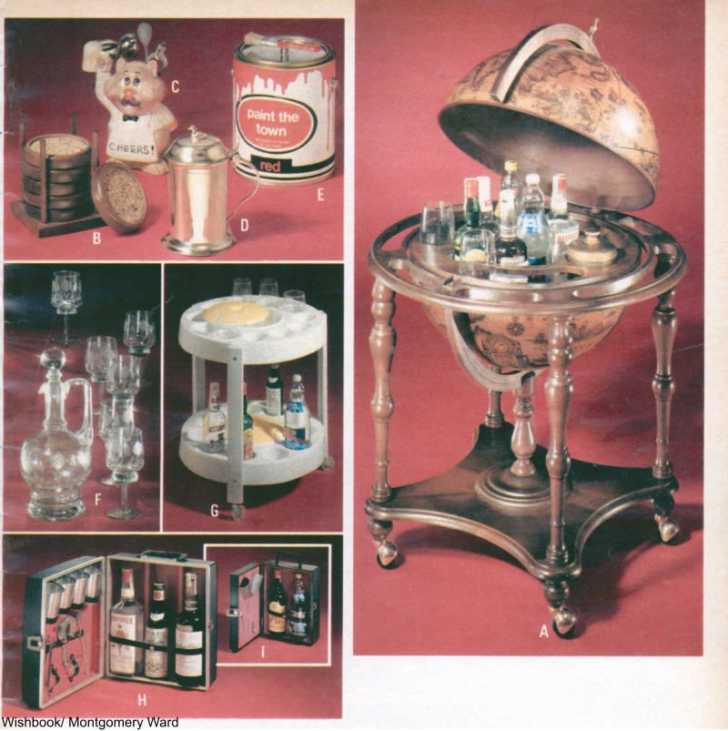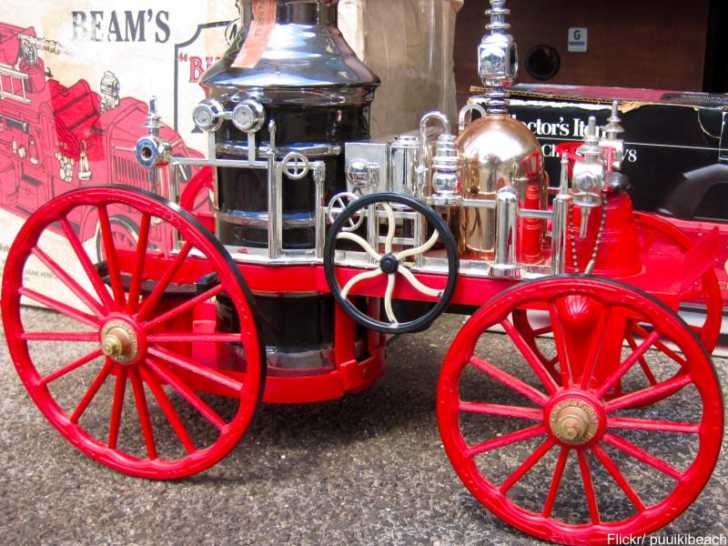 6) Matched Bathroom Sets
When the shower curtain matched the shelves, trashcan, tissue box, soap dispenser, rugs, and every other thing in the bathroom then you knew it was being done right.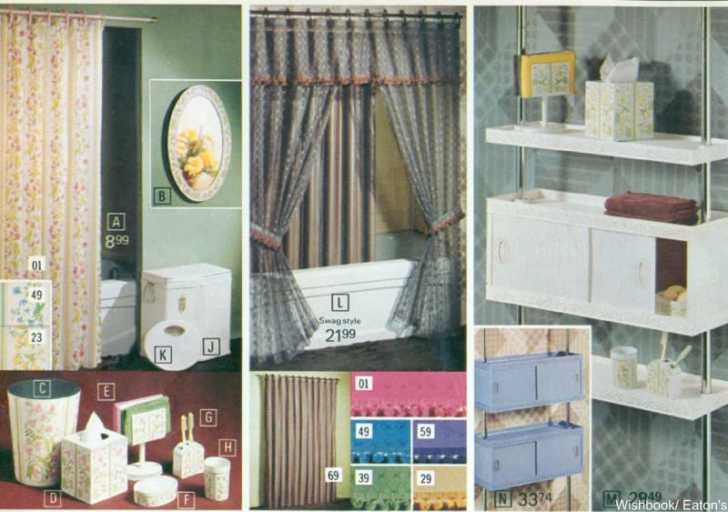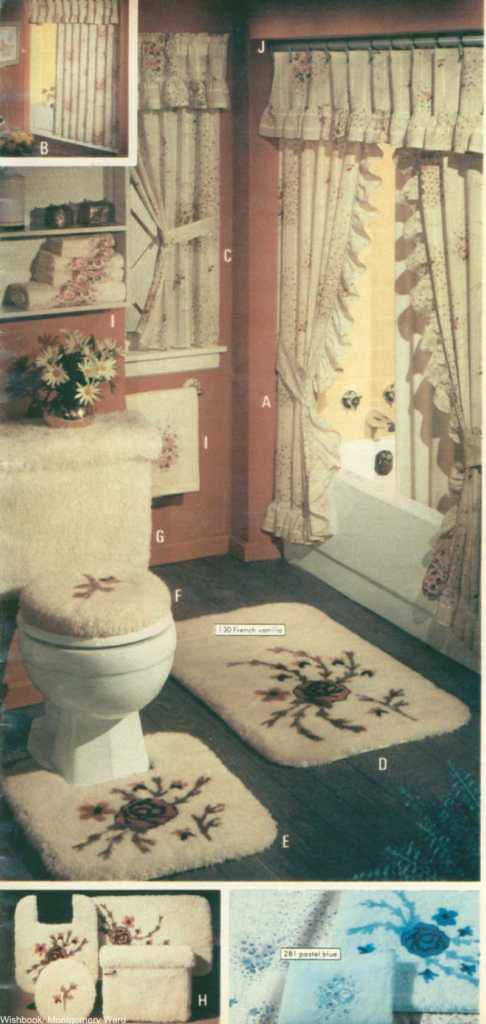 5) Bean Bag Furniture
There was nothing more casual or comfortable when we were young – back when sitting on the floor was fun!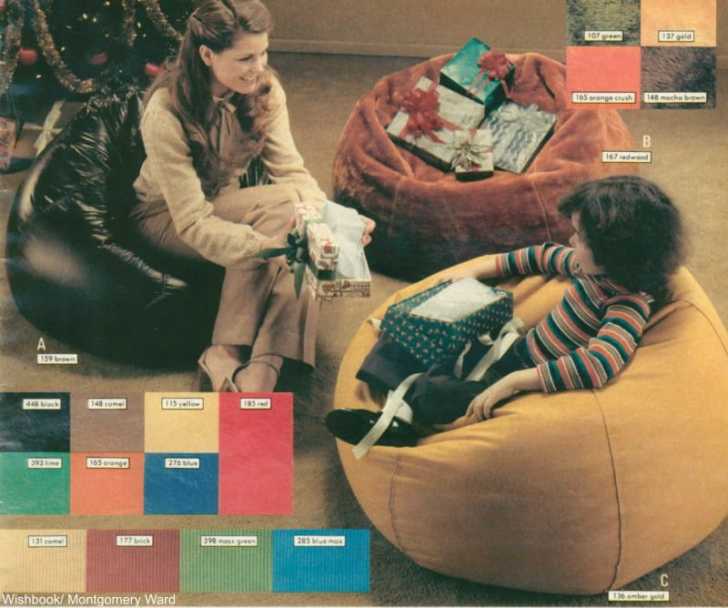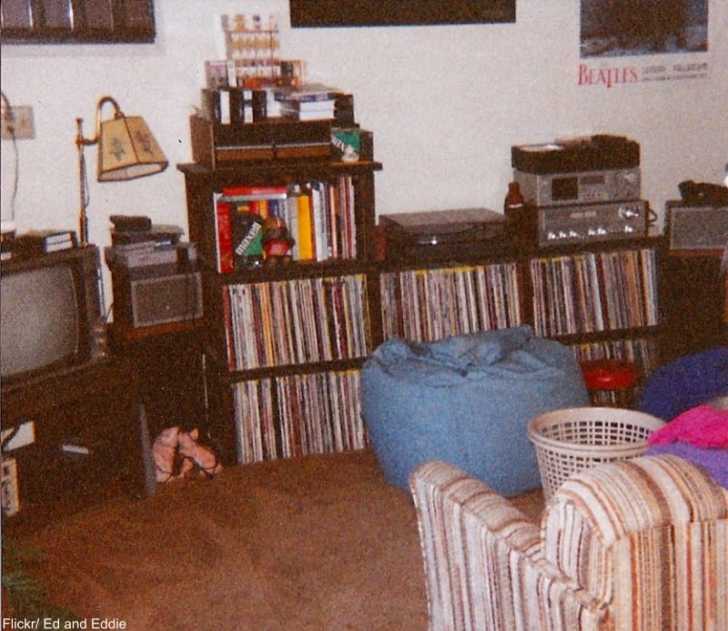 Click "Next Page" for the rest of these charming decor items from the Good Old Days!