These far-out toys captured the imagination.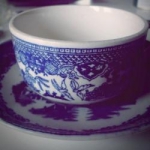 Rose Heichelbech
5) Novelty Candle-making Kits
Stripes, faces, and all manner of interesting shapes were possible with a candle-making kit. In the '70s DIY anything was very hot, so it's no surprise that folks who had never made anything before were now suddenly making things from scratch.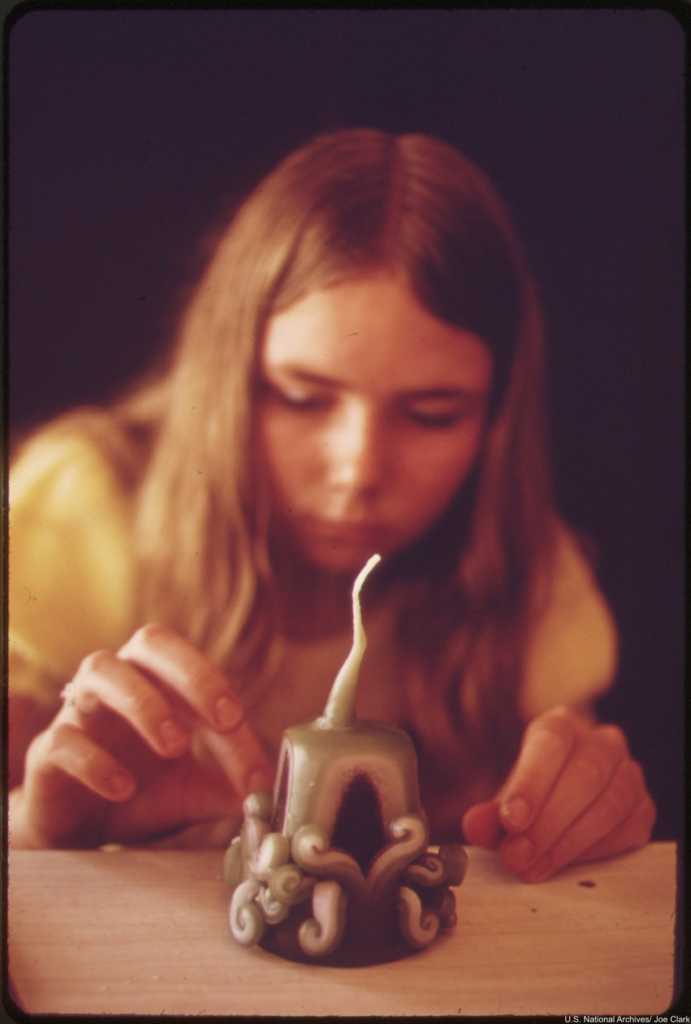 4) Hub-bubs
Much like the Puzzletown animals, the Hub-bubs had a lot to get done, hence all the hub bub! Both were inspired by the animals in the Richard Scarry books.
https://youtube.com/watch?v=G1OmaT1ZH0s
Click NEXT PAGE to see more of the toys only '70s kids will understand!