They really flew, too!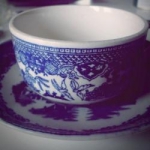 Rose Heichelbech
How many of us thought that if we ever had flying cars, they'd be like on the Jetsons, with bubble cockpits and shiny chrome fins? Well, flying cars were a real line of experimentation during the golden age of inventions. Some of these designs seem wackadoodle, but they really did fly! Have a look at 7 flying car designs from the '40s and '50s.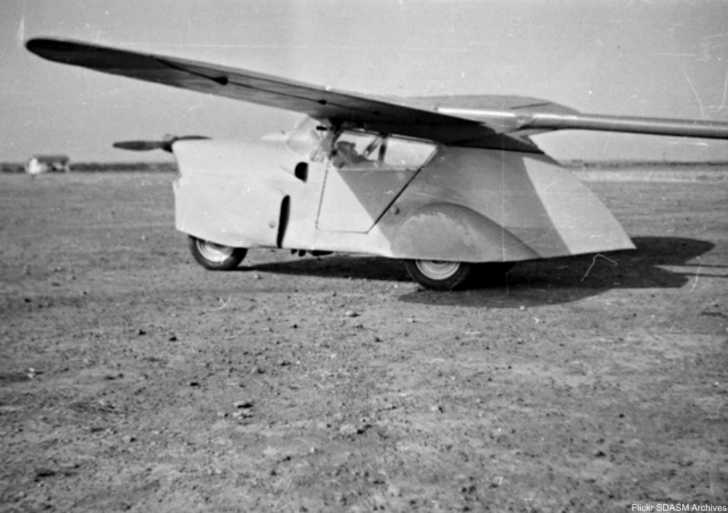 Theodore Hall was an electrical engineer whose passion for flying cars was unstoppable. Working for Consolidated Aircraft Co., and then Southern Aircraft Co. and then later for himself, Hall created the XCP-1, a combination vehicle that was a car on the bottom and plane on top. This unique vehicle made for some impressive visuals but was important as a prototype that led to the more sleek Convair flying car.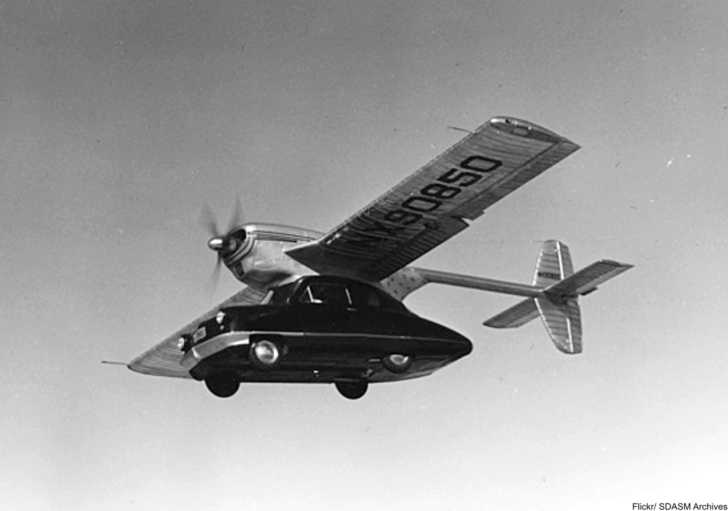 William Bushnell Stout created the first minivan in the U.S. so it's no surprise that he would continue to create innovative designs that wowed crowds. His Scrarab cars, Aerocar and and Roadable planes were three such designs. His 1931 prototype Sky Car is a part of the National Air and Space Museum collection. Shown below is another of his air car prototypes which seems to have elements of the Scarab design.
Waldo Waterman created the Aerobile to be completely functional as a car and a plane, requiring no tail. It's compact size and elegant decoration make it an icon of the era. A model now is now also on display at the National Air and Space Museum. This was the 6th model, but apparently the first model was unofficially known as the Whatsit.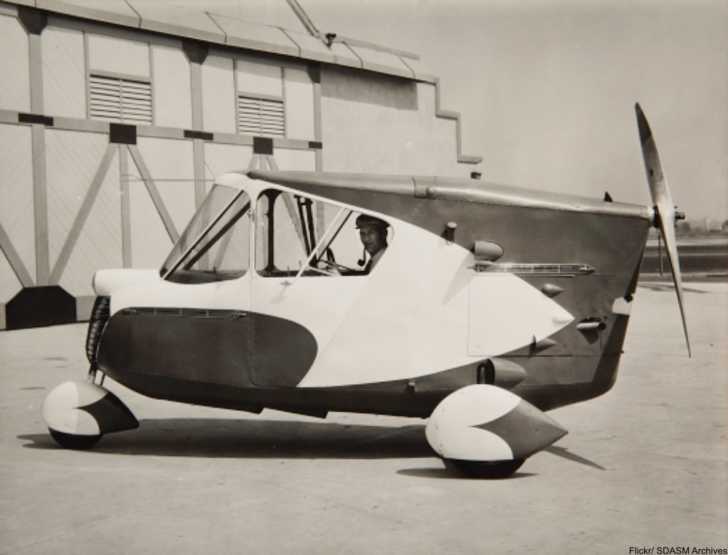 Jess Earvin Dixon was an inventor from Alabama who, despite his interest leaning more towards gliders than planes, created a car that he proposed would eliminate sitting in traffic jams, as one could simply fly away when the going got rough. The machine did fly, but never took off.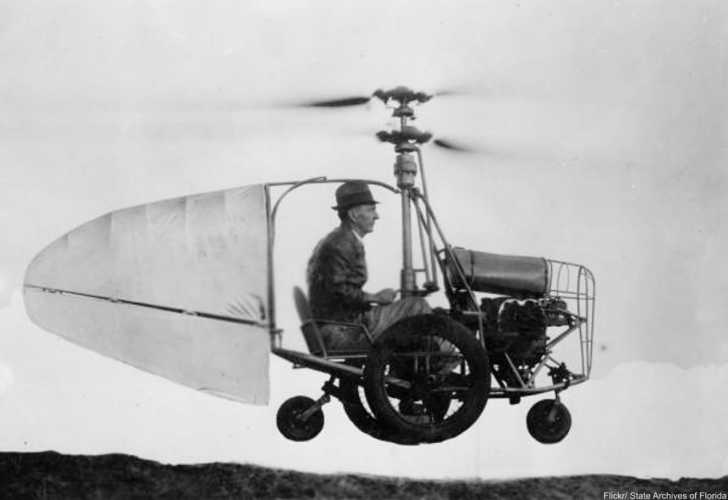 The convertible road-to-sky plane created by Robert Fulton Jr. was the first roadable plane to receive the approval by the Civil Aviation Administration in 1950. The tail and wings could be removed for easy road travel.
It was named the Airphibian and despite the catchy name and safe design, it was never out into production.
They may not be any space-defying Jetson's flying miracle, but these aircraft were operational and some of them were even quite easy on the eyes! They remain a testament to the post-war era of invention, a time when almost anything seemed possible.
Click hereto get a glimpse of some mid-century homes of the future!