The authors of these letters are all gone now, but their letters reveal so much about their lives.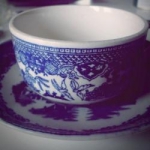 Rose Heichelbech
2) Letter to Save Elvis' Hair
It seems Elvis Presley's hips and music were not the only aspects to his persona that were driving the girls wild in the 1950s. A group of girls got together a letter to President Dwight D. Eisenhower asking if he could somehow save Elvis' hair when he was drafted into the Army in 1957.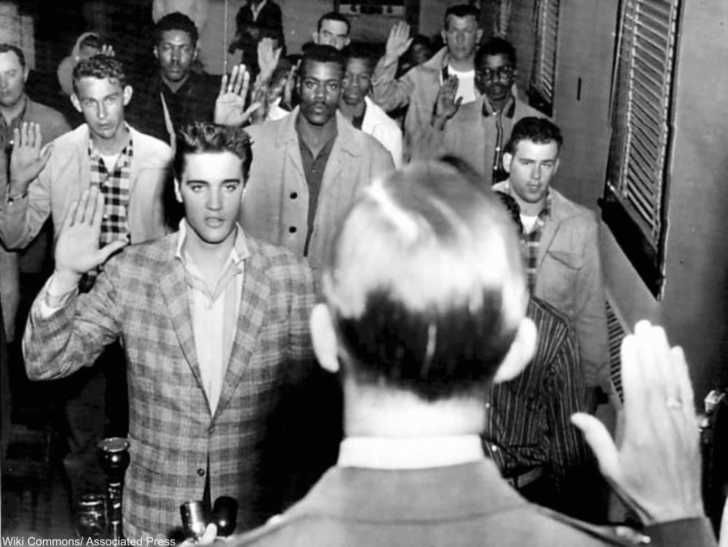 The girls write that "it's bad enough to send Elvis Presley into the Army, but if you cut his sideburns off we will just die!" They apparently hoped Elvis could just be pardoned of the Army crewcut by order of the POTUS. We especially love the "E.P. 4ever" heart and the innocent cursive handwriting on this letter.
Click "Next Page" to read #3!