It's hard to understand how they got away with it, but these hoaxes were very successful!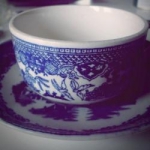 Rose Heichelbech
The Psalmanazar Hoax
Named Formosa by the Spanish, the "beautiful island" is now known as Taiwan. In an era when few had ever seen citizens from far away lands, George Psalmanazar convincingly passed as a Formosan despite being born in France and being Caucasian in appearance. When challenged about his ethnicity he explained that he was so fair because his class of people never saw the sun. Such was the extent of his trickery that his real name is not known. He was christened as George Psalmanazar in 1702by a Scottish chaplain named William Innes in 1702.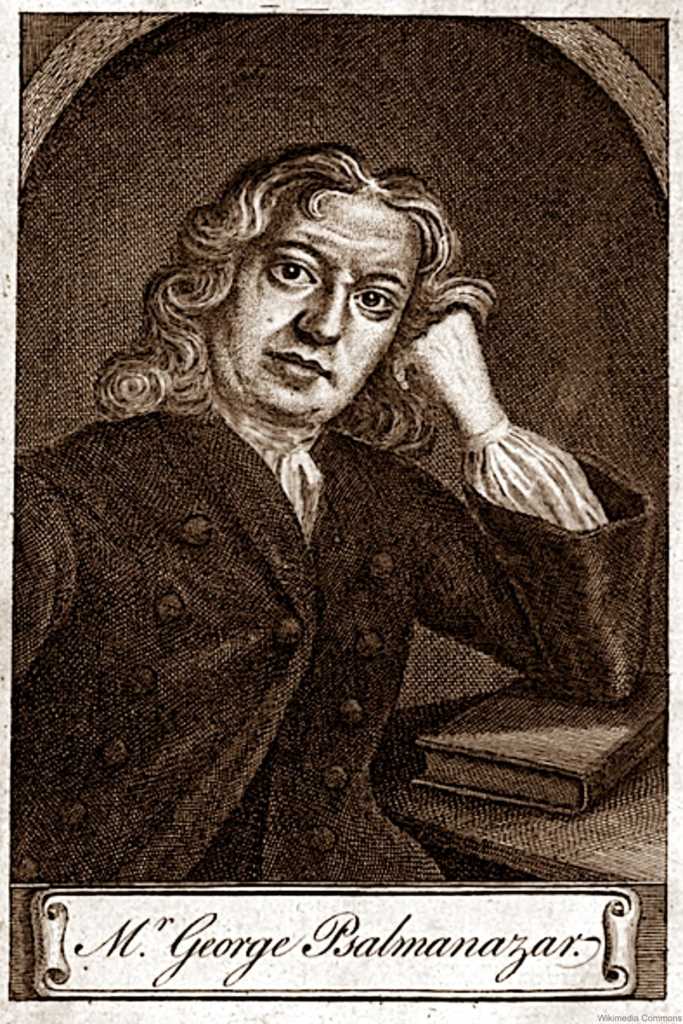 In 1704 he authored a book on Formosa, The History of Formosa, claiming to be one of the few sources who cold give such information. The book was full of wild lies about the actual Formosans such as human sacrifice, cannibalism, polygamy, and inaccurate dress and religious rituals. Basically, Psalmanazar painted a whole nation as deplorable savages. He even went so far as to create a fictional language and alphabet to make his lies more believable.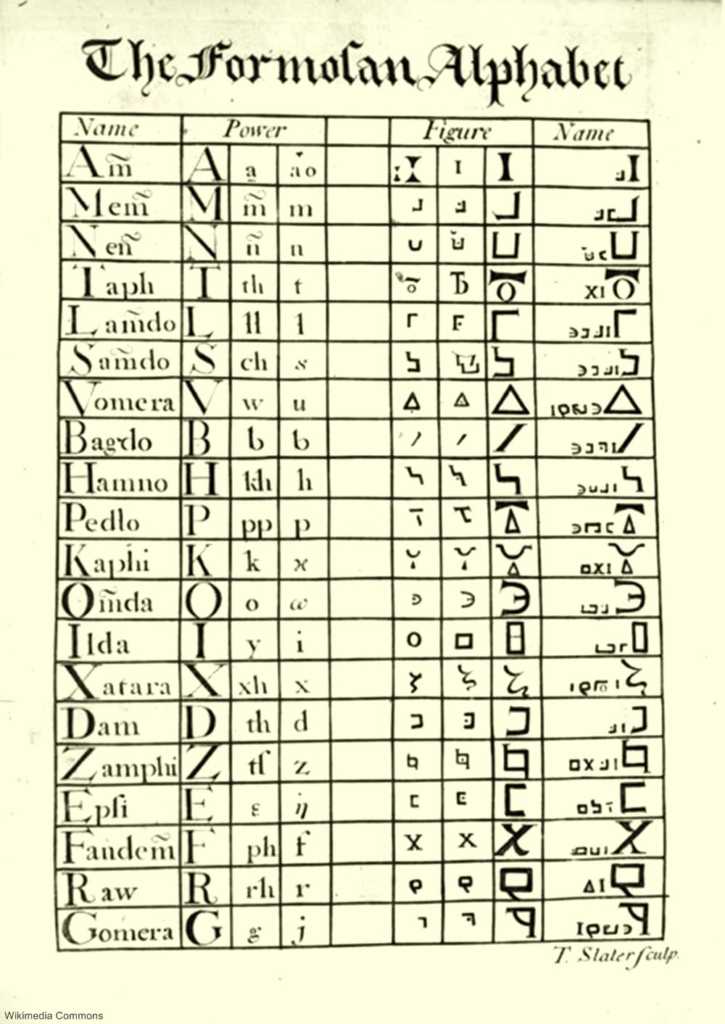 The reason he could get away with this? Very few people, even scholars, had been to Asia and they had little to refute his claims with. And what's more, Europeans had a keen interest in all things exotic at the time. He was a quick thinker and good with languages which no doubt helped him to deceive. Psalmanazar was a respected writer even after his confession in 1706 and he continued to author books on various subjects, leaving a memoir as part of his will.
Click "Next Page" for more unbelievable hoaxes!