Joyful melodies of decades past.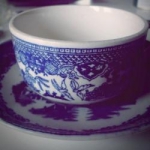 Rose Heichelbech
Life in the Outer Hebrides has always been tough, but it also comes with its own rewards. This archipelago is not only cut off from the rest of the UK by the sea, but the many strong storms that occur in the area make traveling back to mainland Scotland often difficult. Because of these trials in connecting to other locations the area remains to this day a special place where cultural heritage has changed at a much slower pace than other areas. It's one of the few places in Scotland where Scots Gaelic is still the primary language.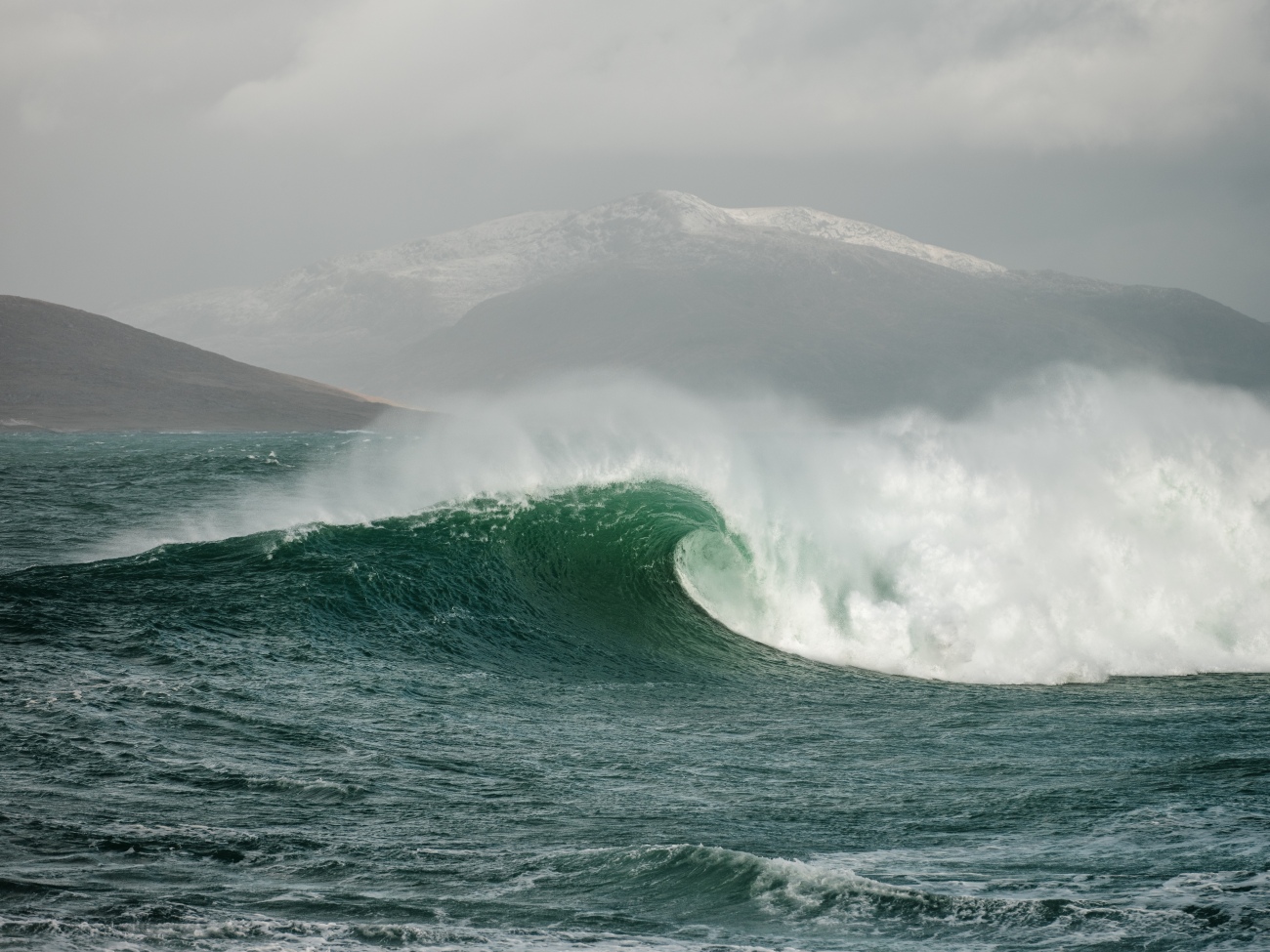 One of the traditions from that area that was caught on film in the 1940s was the "waulking" of the wool. When wool plaids were made they had to be fulled by hand. This process was a communal one in which the fabric was cleaned of impurities, but also became slightly felted along the way. This takes the fabric from a twill texture to a melton texture, as has been traditional for apparel fabric in the UK for many centuries.
It's very tough and resists fraying when cut, making it ideal for coats, capes, and blankets.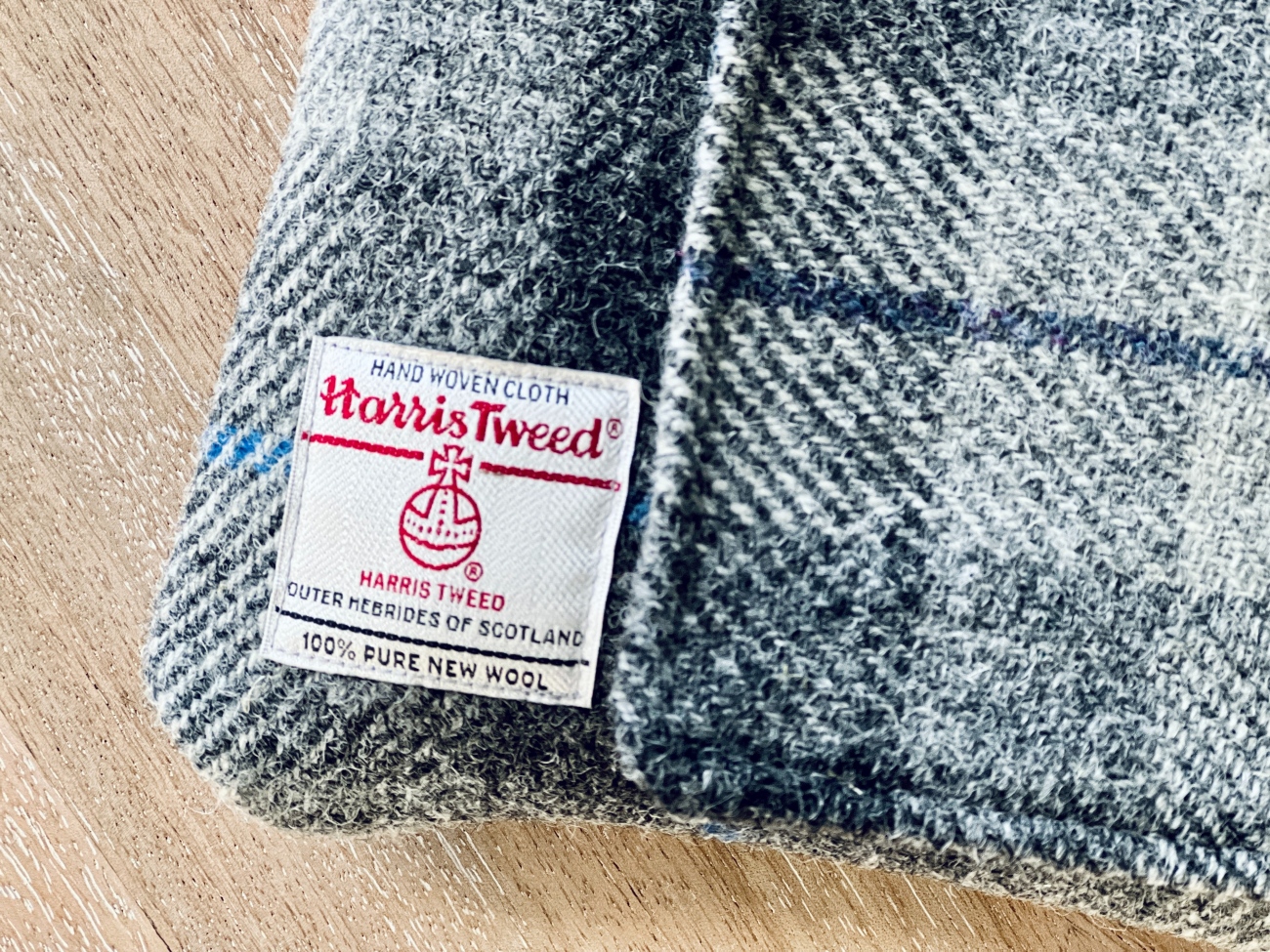 Waulking was done by a group of people, usually women, who sit together all along an outside table. They push and pull the fabric in time together, keeping a rhythm for as long as it takes to get the job done. The fabric is first soaked with a cleaning agent and the constant motion acts like a washing machine would to clean the fibers, but also to lock them tighter together.
To keep the time they'd sing folk songs, which came to be known as waulking songs.
The footage here was released in 1941 in the film The Western Isles, but was not widely distributed. At the time the British government feared that the sight of people leisurely crafting goods by hand and singing while doing so would make people think that they weren't working hard for the war effort since World War II was raging at the time.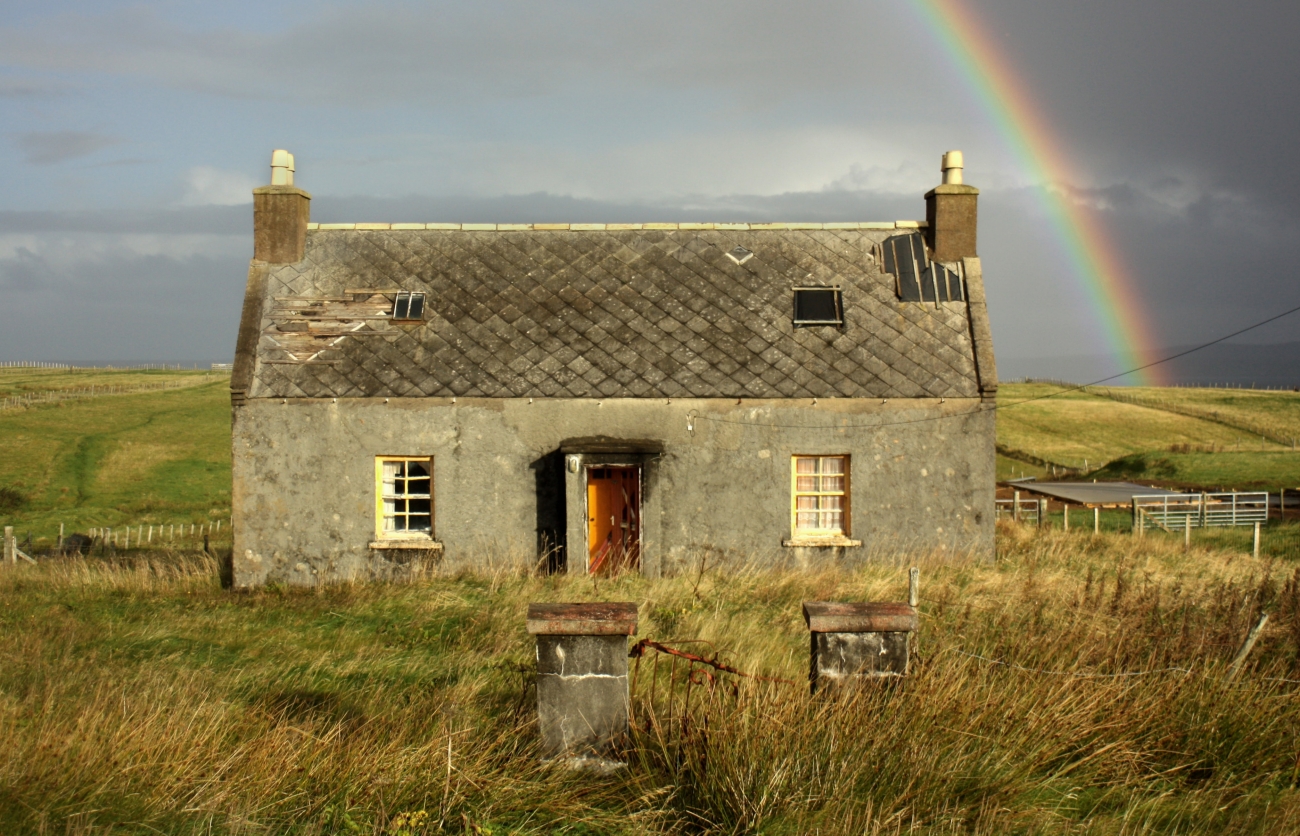 The film also showed the slow way of life that people on the islands lived, something that the Minister of Information believed detracted from the image of the UK as a world leader in the realms of technology and industry.
This AI enhanced clip from the film shows the women hard at work, but what is most captivating about the video are the joyful songs they sing! Have a look below.