These photos hail from an era of real community and craftsmanship.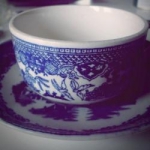 Rose Heichelbech
Not only do we now do nearly everything on sewing machines, but the very idea that your friends and neighbors would gather to help you is a long gone idea for most of us. But, going to the store and buying a new comforter simply wasn't an option for our ancestors, so they had to make what would adorn their beds.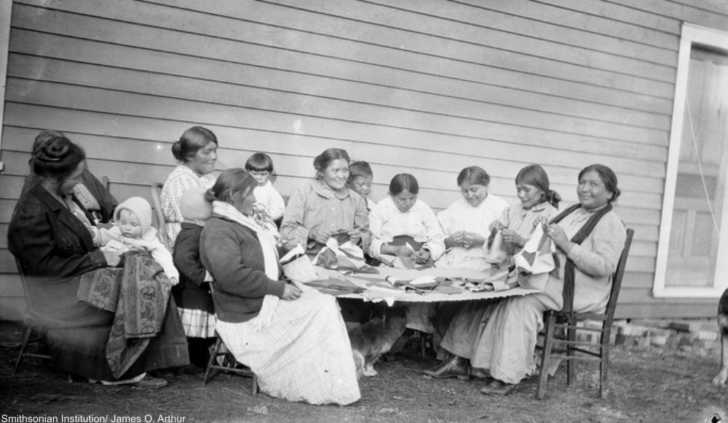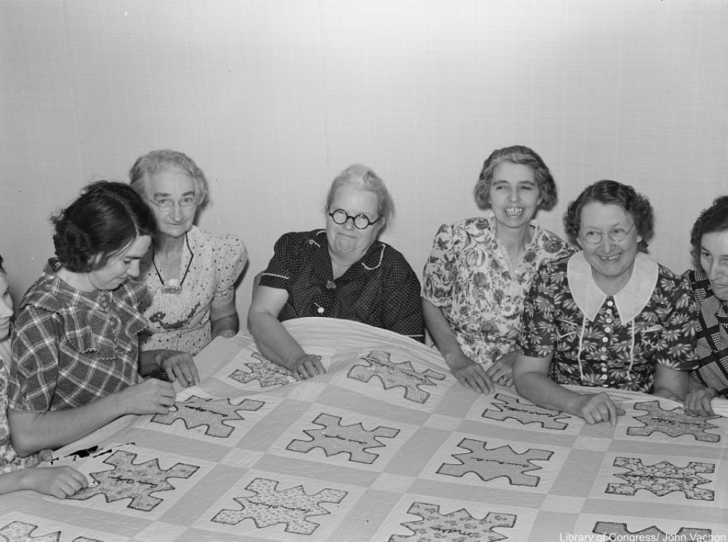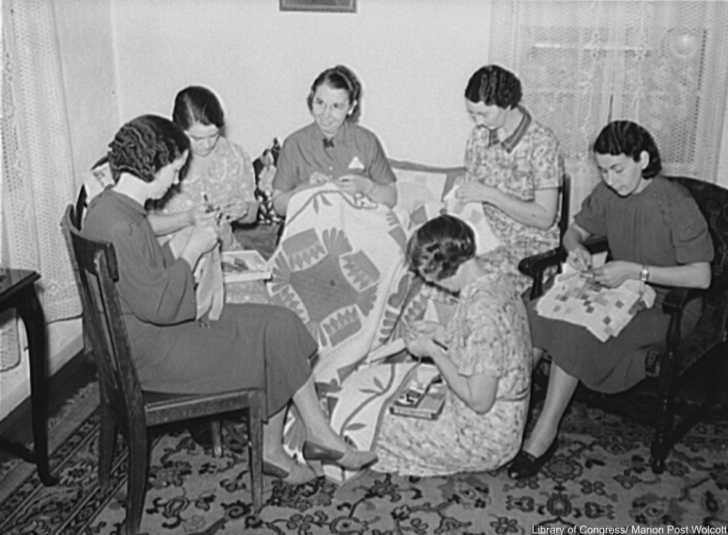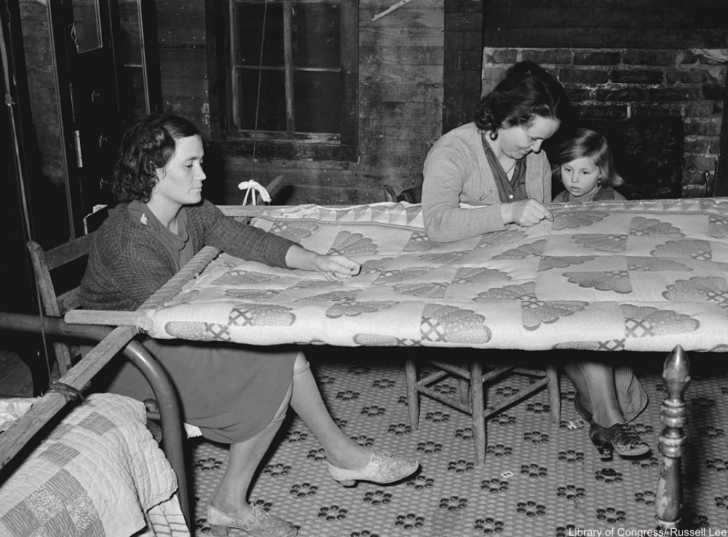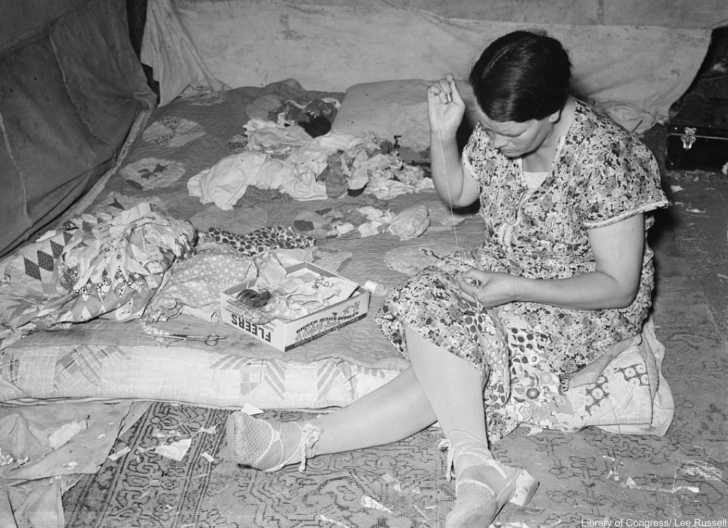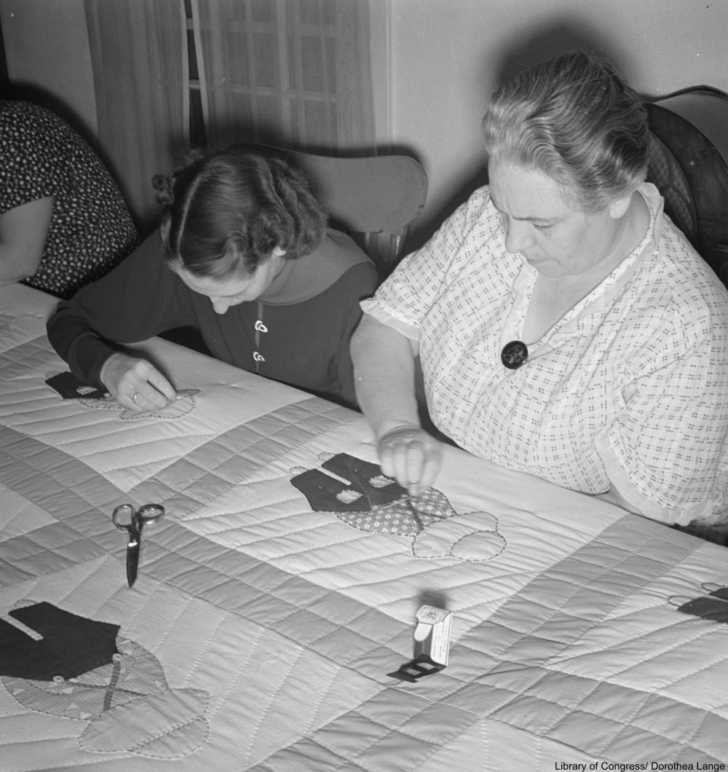 Click "Next Page" to see more quilting bees of yesteryear!