You can use new or vintage elements for these one-of-a-kind lights.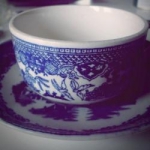 Rose Heichelbech
It can be very rewarding to come up with an unusual way to create a new look in your home- especially if the materials are things you already have on hand or are inexpensive to obtain. Since light fixtures can be quite pricey, finding interesting work arounds can be pretty fun. If you're looking for inspiration in the light department then have a look at these 13 unique light fixtures. They really take these rooms to the next level!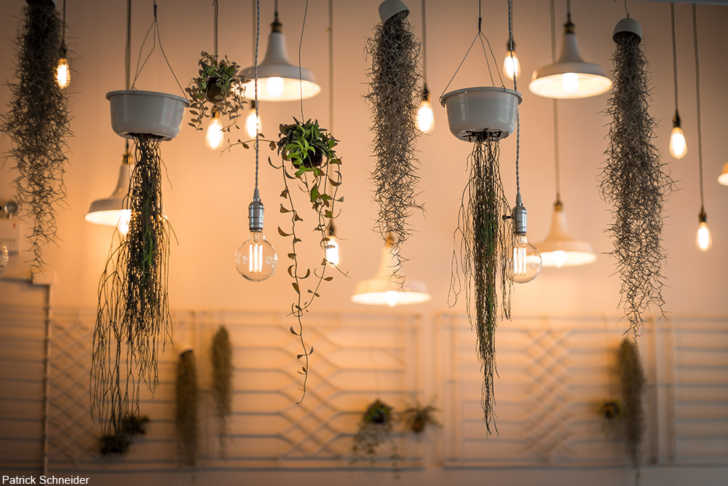 Create a magical scene by mixing hanging plants and light fixtures together.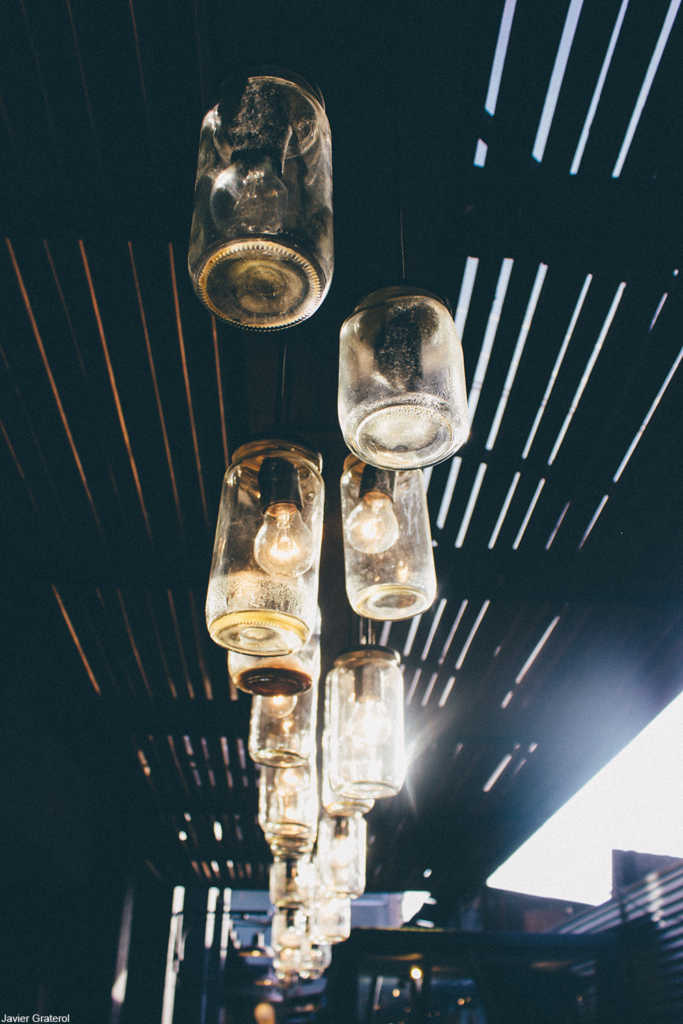 Use Mason jars for a rustic effect. With fixtures like these you'll need to use low wattage bulbs to keep the heat down or else provide some form ventilation for these unique lights.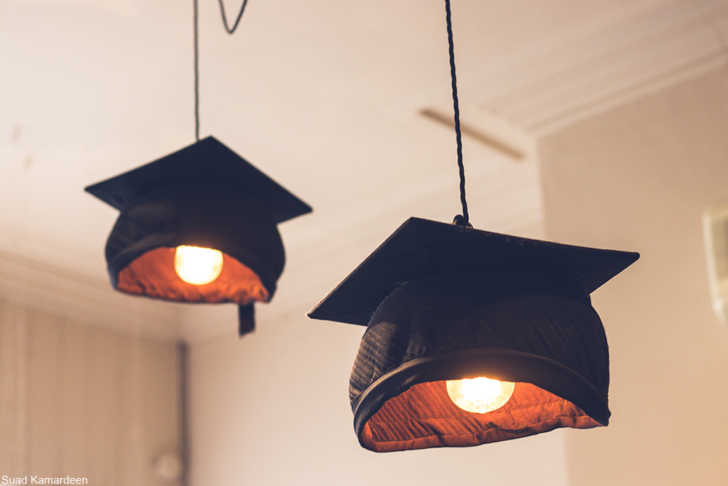 This graduation cap design is really fun. We could see this kind of arrangement with cowboy hats or even quirky vintage ladies hats. As with the previous design, you'll want to make sure that low wattage bulbs are used and that the bulbs don't touch the hats.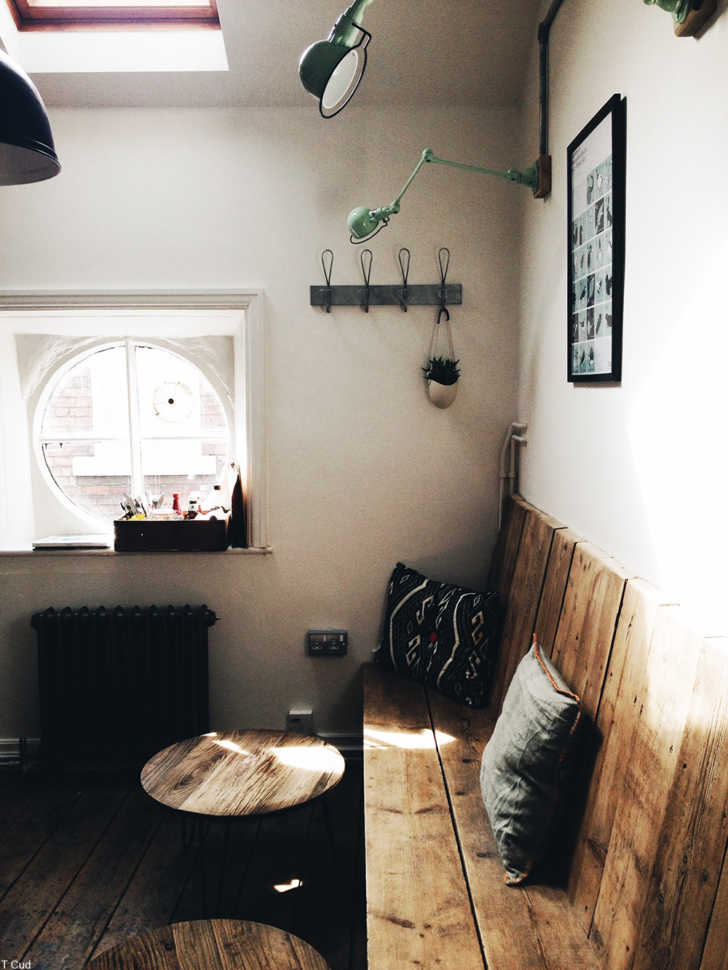 Using vintage desk lamps mounted on the wall like sconces is a really special idea that also saves on floor space since side tables aren't needed to hold regular lamps.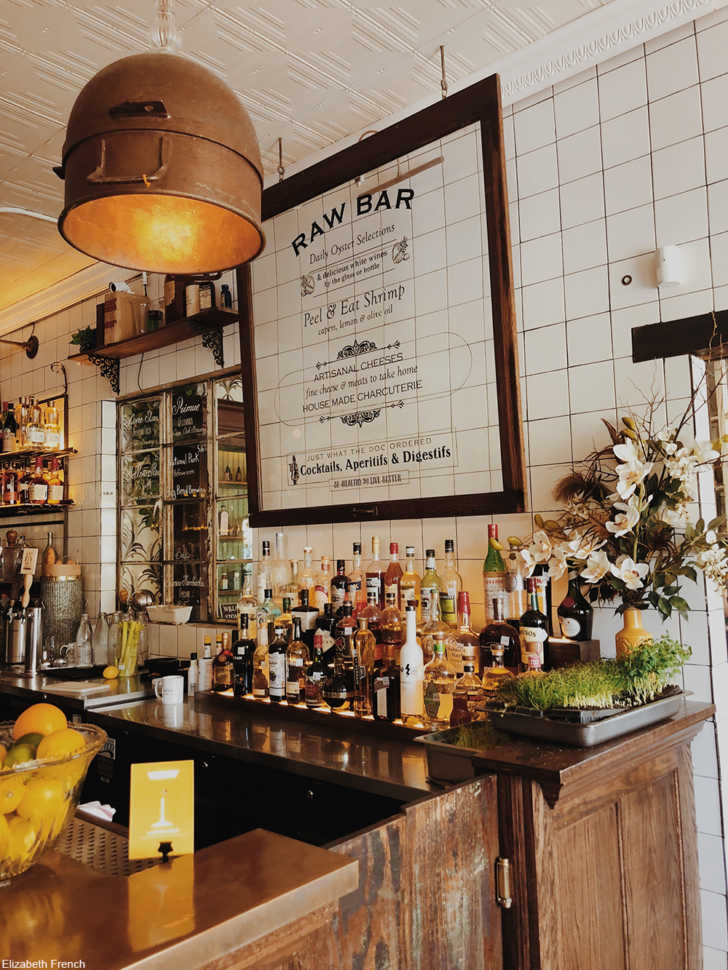 Using an antique cooking pot as the lamp shade for a light fixture is a genius way to use something that has holes in it or is otherwise unusable in its original form.
Using a decorative tin for a lamp shade brings new function to something which may have a rusted bottom. What a great way to use something so beautiful in a new way.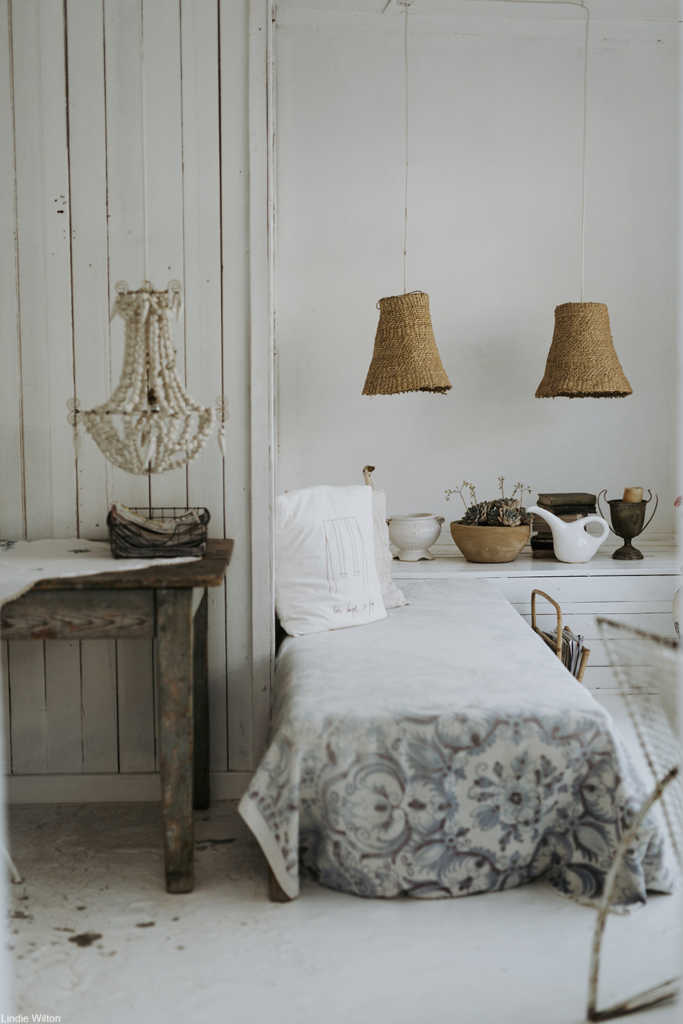 Using baskets as swag lamp or pendant light shades is a really simple and effective way to bring some boho chic elements into your room without breaking the bank.
This creative person turned a microphone into a light. How creative!
A lamp shade made from rows of fringe is an inexpensive way to make a huge impact. Just make sure that the fringe have some distance from the bulb. This look is both modern and vintage at the same time!
For a more niche look this person made a sconce from an old Jack Daniels bottle!
To recreate a copy of more expensive beaded chandelier, a plant hanger and spray painted Mardi Gras beads is just the ticket.
Using spare metal parts you have on hand, like bike rims and license plates, will make for a light fixture that no one else has.
Starched doilies, either formed over balloon or over a bowl, can make beautiful shades for all kinds of lamps.