The following 10 events were, at one point or another, part of the Olympic Games.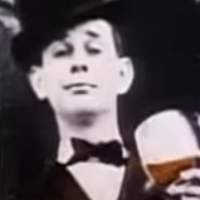 Chris Foster
7. Motor Boating
The 1908 Summer Olympics held three motorboat racing events, and to this day is the only one to feature motorized sports. Each event consisted of five laps around an 8-nautical-mile course, totaling 40 nautical miles. Here's a fun fact about the events: multiple boats competed in each race, yet each time only one boat finished due to the strong winds.
6. Skijoring
For those of you who might not have heard about it before, Skijoring is winter sport in which a person on skis is pulled by either a horse, a dog, or even a motor vehicle. Derived from the Norwegian word skikjøring (which means ski driving), it was included as a demonstration sport in the 1928 Winter Olympics, using horses.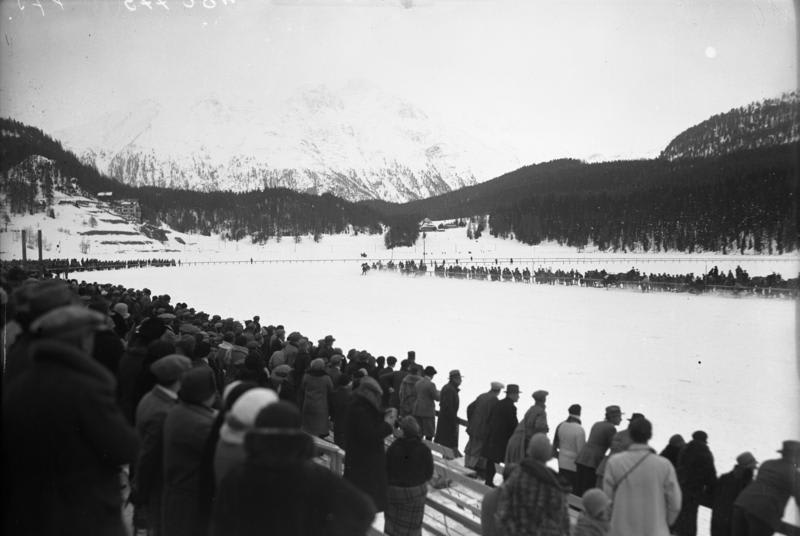 5. Obstacle Swimming
Now this sounds like an event you would set up at your local pool. The 1900 Summer Olympics in Paris were the only time obstacle swimming was an event. The race was held on a 200 meter course that featured three obstacles: the first two — a pole and a row of boats — were meant to be climbed over, while the last obstacle (another row of boats) had to be swum under. Frederick Lane of Australia took home the gold, finishing the course in 3:04.
4. Tandem Cycling
The 1964 Olympics in Tokyo, Japan, featured an event we would love to see make a return to the Games: Men's Tandem Cycling. Yes, when you think about it, the tandem bicycle has the potential to be much more than just a bad date idea. It requires a great amount of teamwork, as well as all of the physical requirements normal cycling entails. Italians Angelo Damiano and Sergio Bianchetto (pictured below) won the gold that year.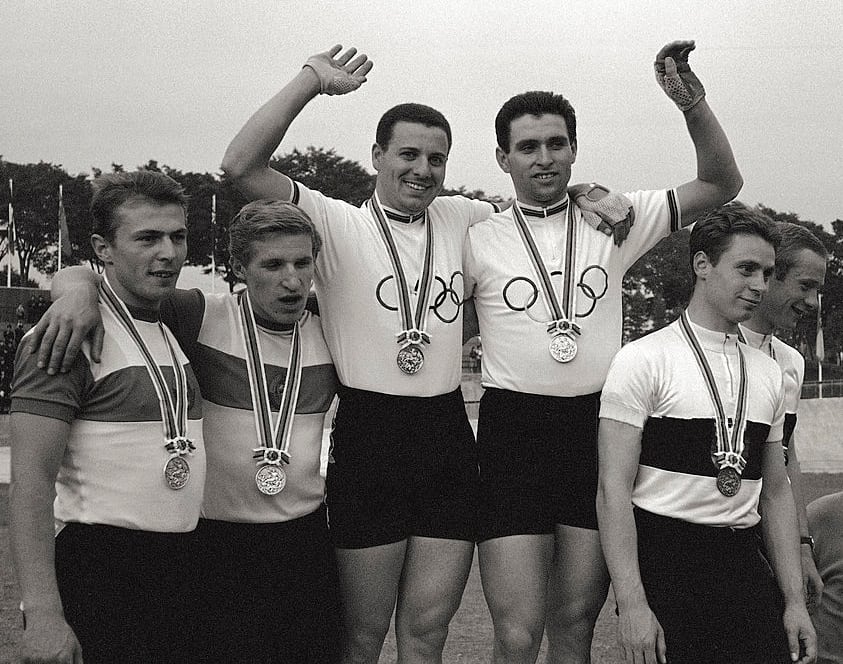 Click the next page button to finish the list, and see some events that you might have done in gym class!
SKM: below-content placeholder
Whizzco for DOT