These are the kinds of images that we rarely get to see.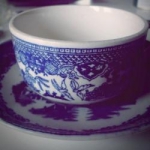 Rose Heichelbech
From the first days that gold was discovered Out West, the miners that panned for gold had varying degrees of success. Most came back poorer than when they set out and a fair number ended up working for larger companies, mining for a pittance of what they would make on their own. But, such were the breaks when it came to gold mining back then. The photos below are from over a 50 year period and show the mining operations in various states, from gold panning to weighing out the gold.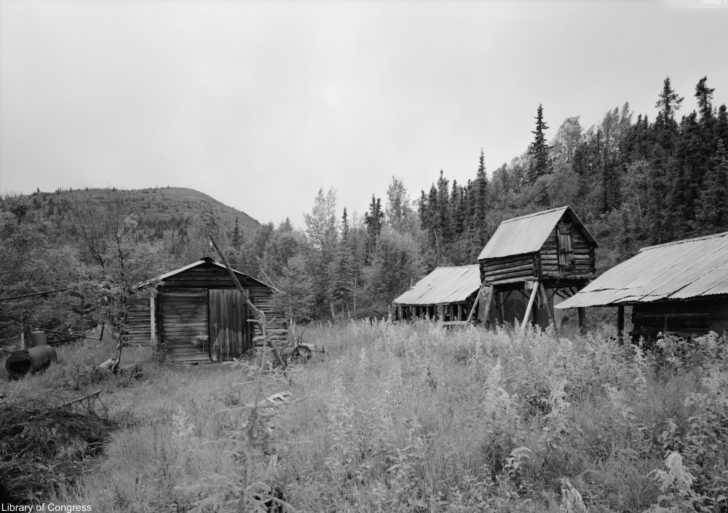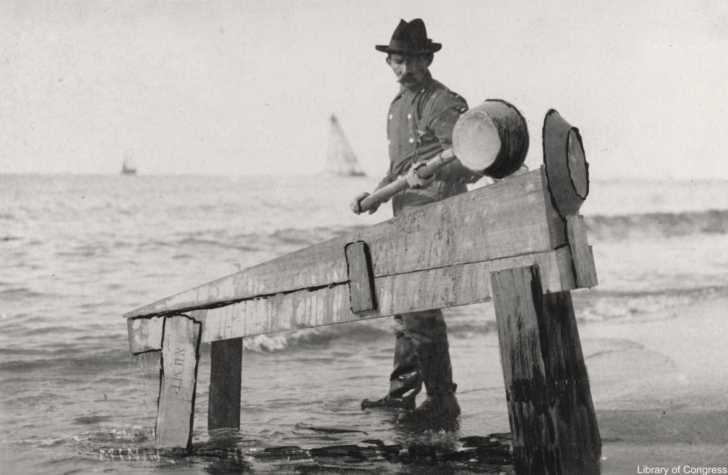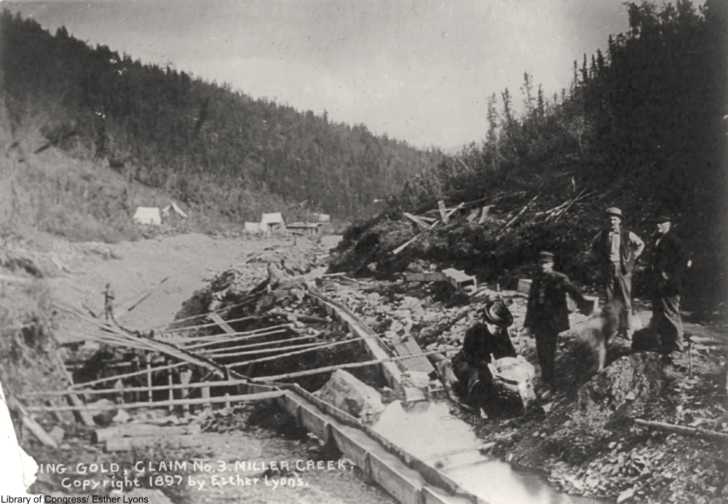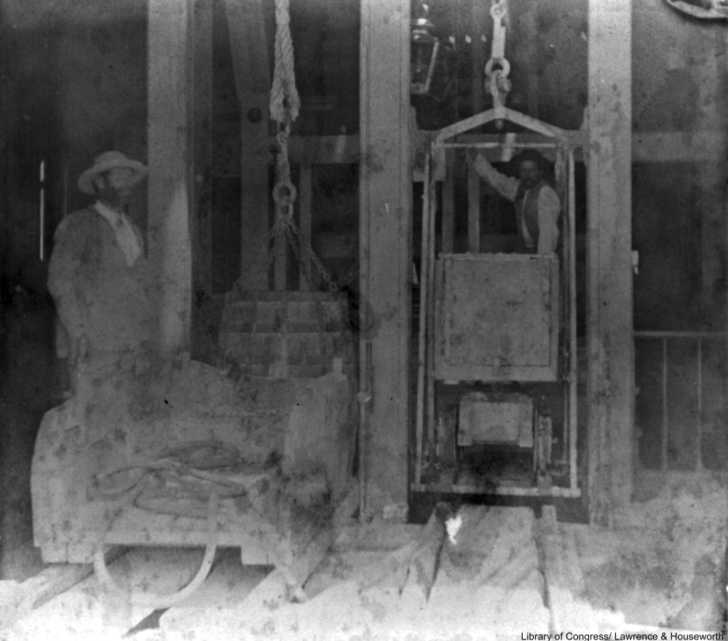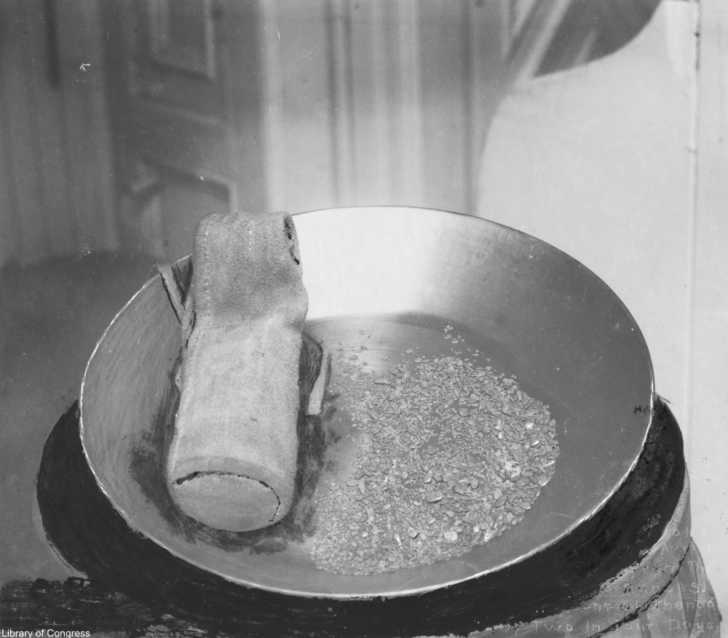 Click "Next Page" for the rest of these rare gold mining photos!