The world leaders shared a rare moment of peace during WWII.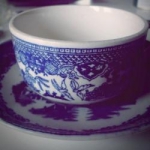 Rose Heichelbech
During World War II the toll that the stresses of war took on world leaders was all too apparent. President Roosevelt died in April of 1945 – just 1 month before Victory in Europe Day. While he didn't live to see the end of the war, he certainly played a huge role in the Allied victory over Nazi Germany. His English counterpart, Winston Churchill, also suffered from stress during the war. In his previous roles, Churchill made the time to paint as one of his main stress-relieving hobbies. His landscapes capture the light in an Impressionist style which focuses on the light. Despite his immense skills as an artist, few people seem to know about his work. Now his most important work is going up for auction.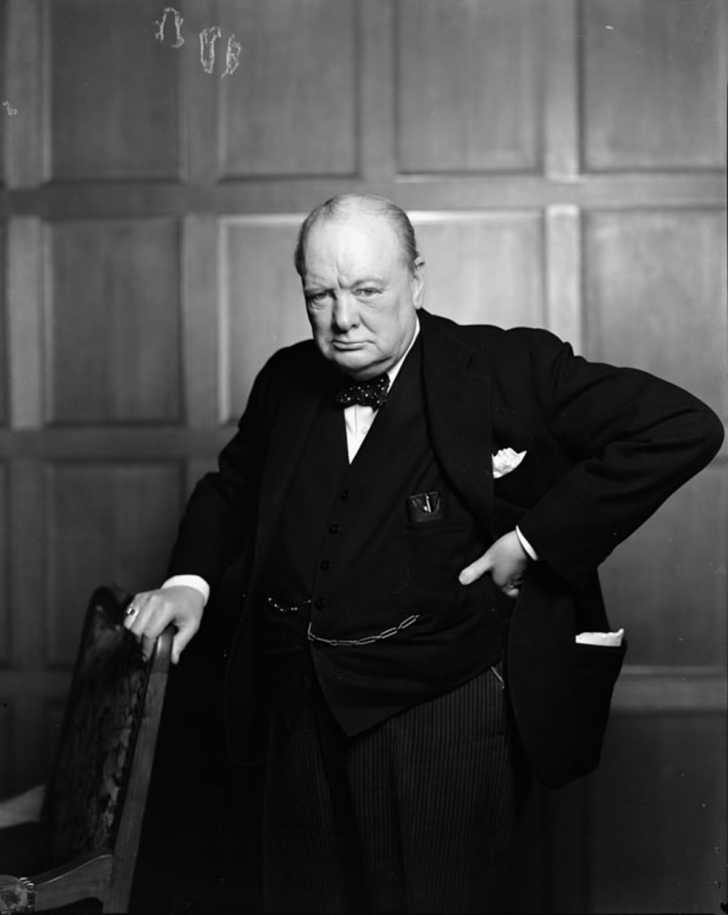 Over the course of his 91 years Churchill made around 500 paintings, some of which have since been sold for hundreds of thousands of dollars. Entirely self-taught, Churchill had a natural sensitivity to light and color that made his works exceptional. He referred to his depressive episodes as the "black dog"- which he said painting helped to keep at bay.
During World War II he was incredibly busy, and so he only had time to create one landscape during that period. But, this work was extremely special since it depicted Marrakesh at sunset with the Atlas Mountains in the background, a view that Churchill and FDR shared the day after the end of a 13-day summit of the Allies. At the Casablanca Conference it was decided after much deliberation that only a complete and unconditional surrender of Axis powers would suffice.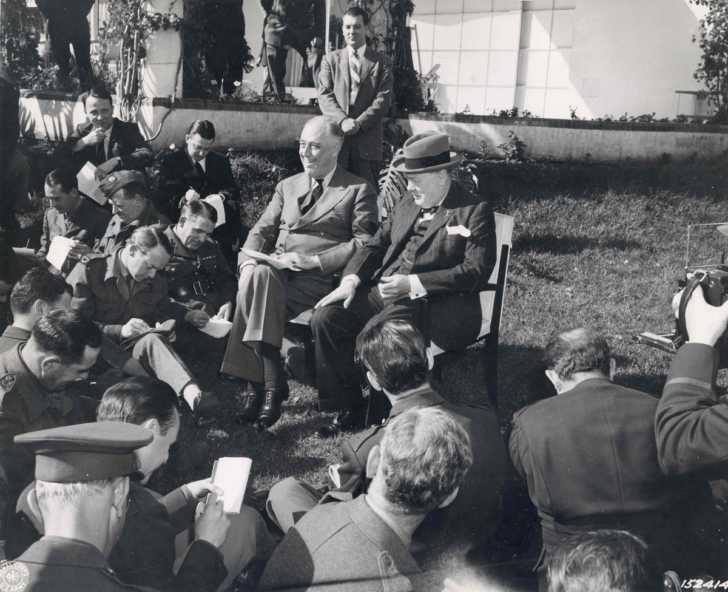 Roosevelt had wanted to get back to the US ASAP after the conference was over, but Churchill persuaded him to take an extra day to travel 150 miles away to Marrakesh where the 2 enjoyed a quiet sunset together from a tower viewpoint.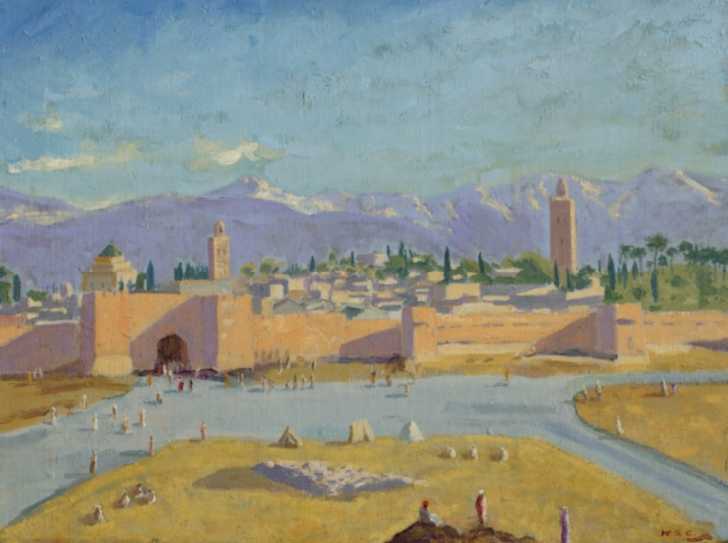 Churchill then stayed behind to paint the scene the 2 leaders had shared in vivid pastels. Churchill called the painting "a cut above" anything else he had ever painted. Looking at the way the painting is executed it rather reminds of one of the 1930s WPA posters for the National Parks, depicting nature in a range of lavenders, aqua blues, and sunny, pale yellow colors.
As a token of thanks for all that Roosevelt had done to help in the war effort, Churchill gifted the painting to the sitting president. It must have meant so much to both men to have their moment of peace in a turbulent years-long conflict be commemorated in a serene work of art.
It has been said of the 2 men that, though they had a working relationship and both were intent of defeating the Nazis, they were also good friends with sincere respect for each other.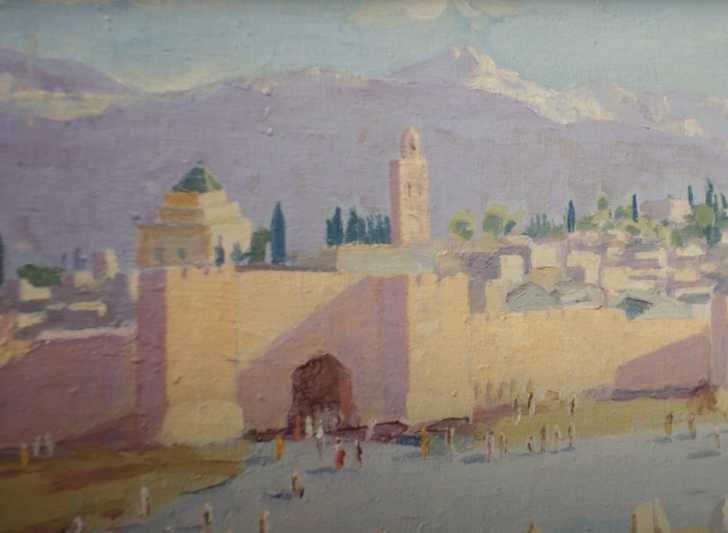 Now, after many years the painting is going up for sale through Christie's with an auction estimate of £1,500,000 to £2,500,000 ($2,105,647 to $3,509,412 USD). The painting, Tower of the Koutoubia Mosque, was passed down to President Roosevelt's son, Elliot, and was later sold to the present owner in 2011. The sale will be held on March 1, 2021 as part of the Modern British Art Evening Sale, which also includes several other Churchill paintings as well as sculptures by Henry Moore.
Have a closer look at the painting and the relationship between these 2 legendary men in the video below.