You can tell how much these couples love each other.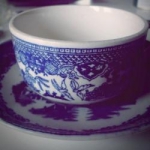 Rose Heichelbech
They were there for each other through goos times and bad. They made each other laugh and they knew how to have a good time. They went dancing and never lost that spark of romance. And, when they looked at each other, you could see how much they loved one another. Our parents and grandparents had it, and so do these couples. That certain something comes through in photos. Have a look below.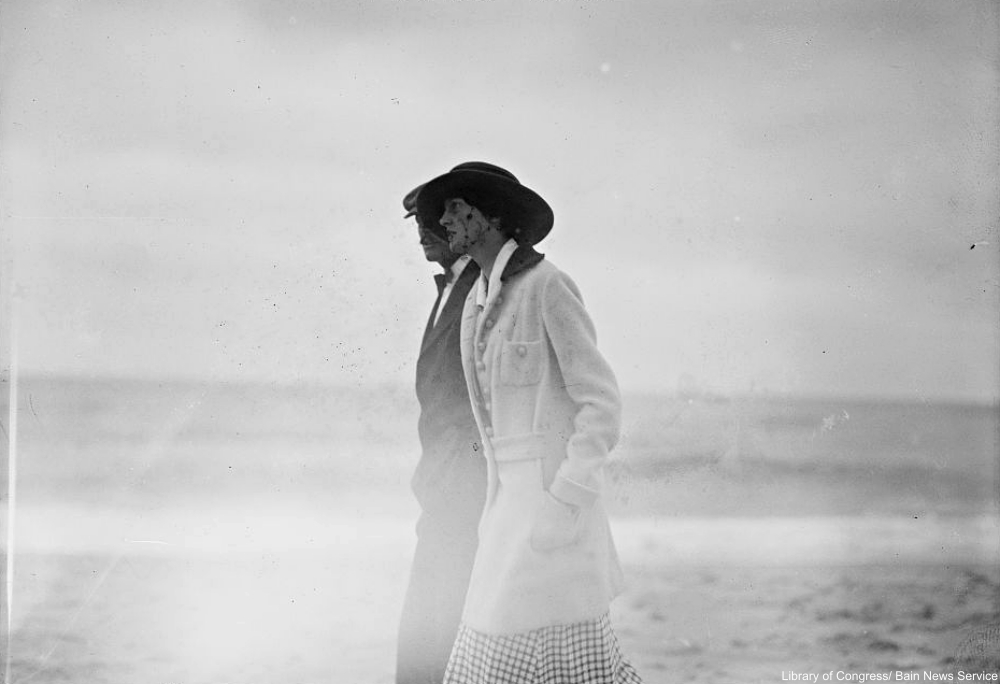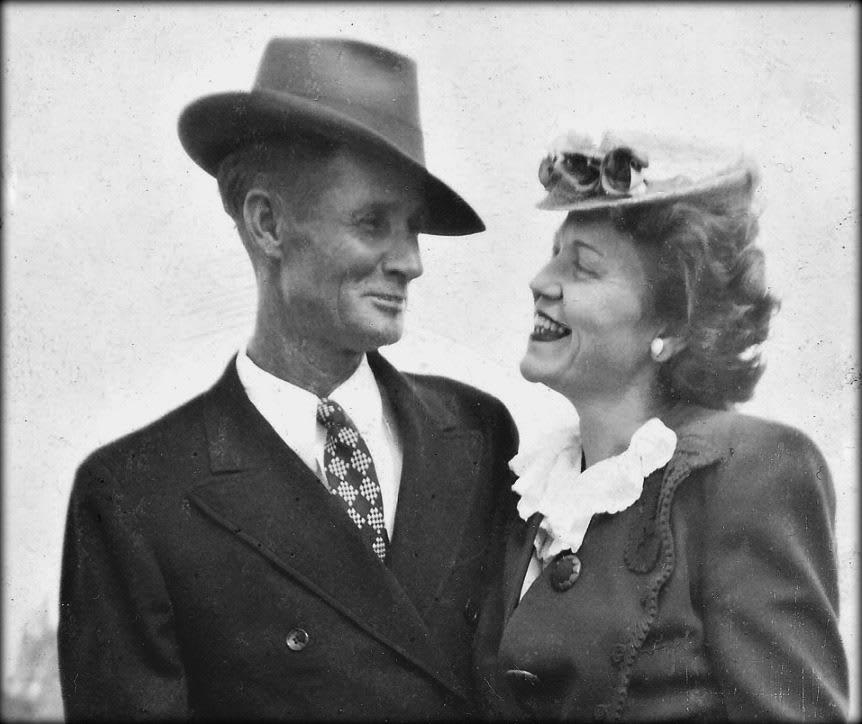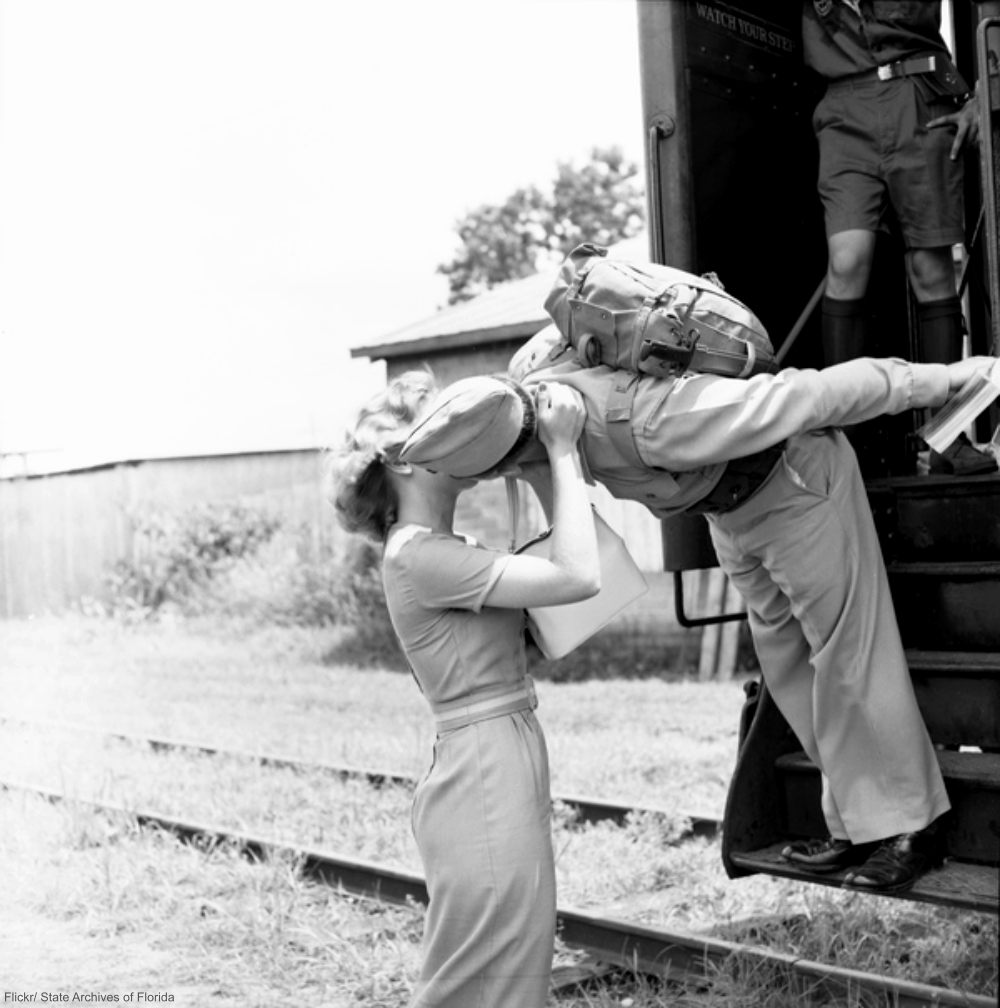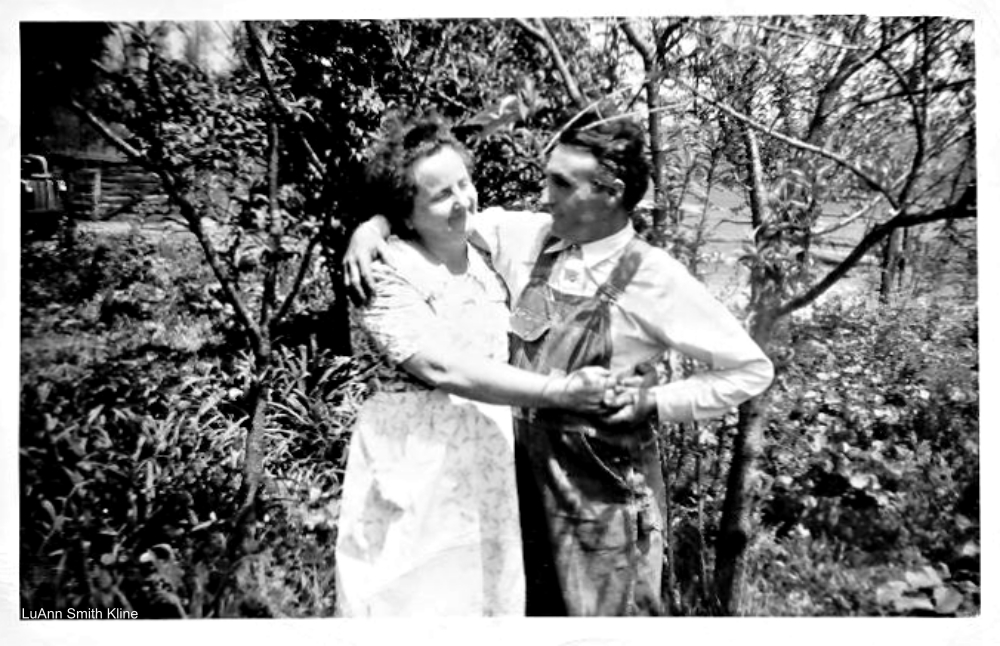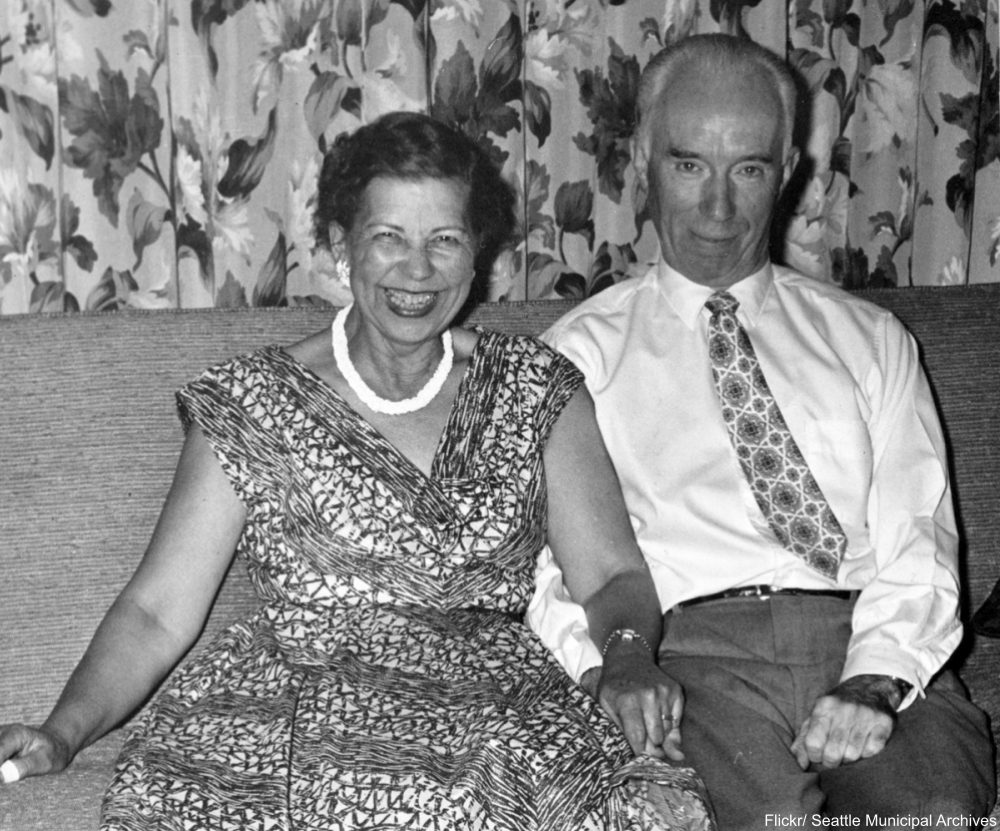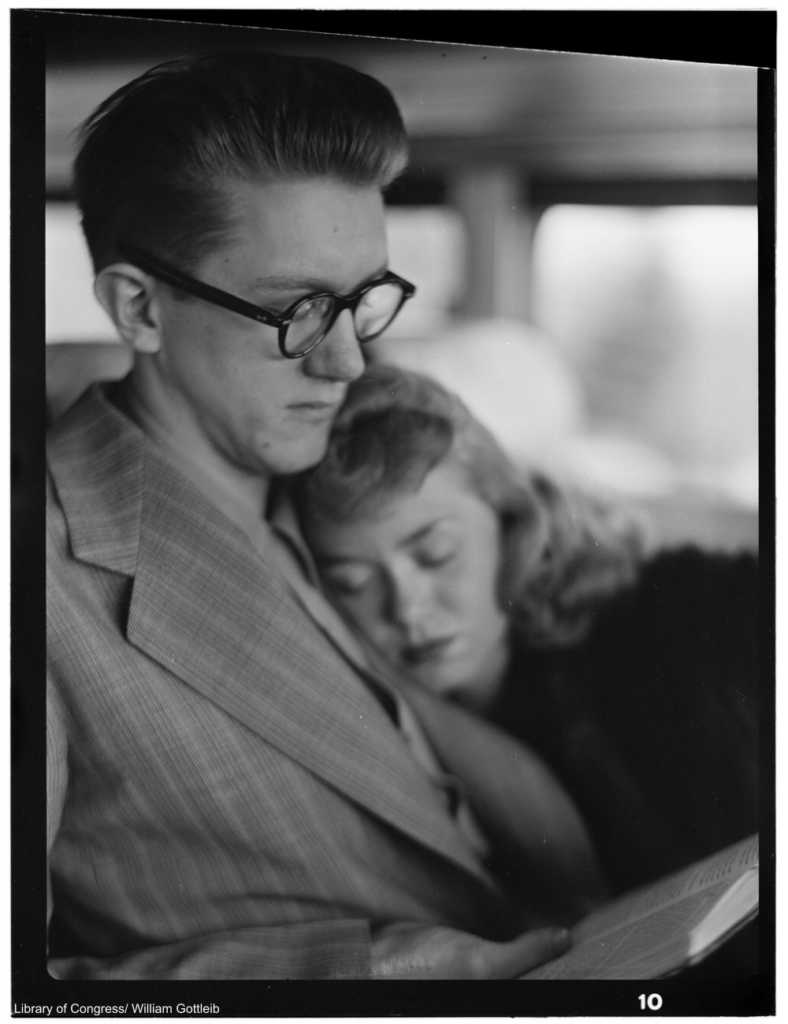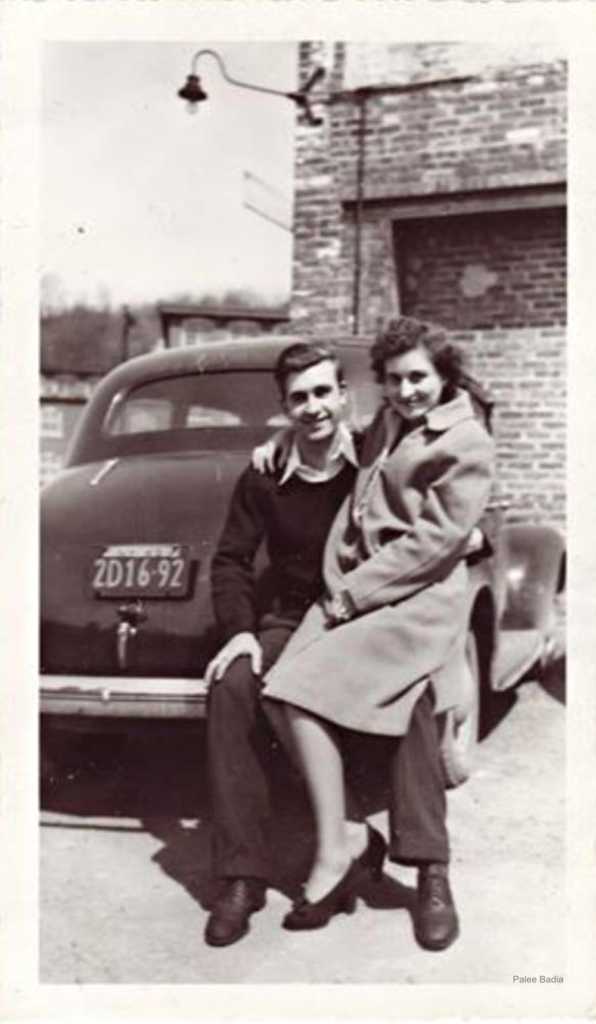 Click the "Next Page" button to see more of these wonderful photographs!