Remember when Easter meant new clothes and getting all decked out for church? We just love the old styles and the panache of the Easter hats from years ago!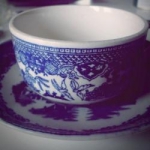 Rose Heichelbech
Remember when the Easter hats outshone the Easter baskets? Remember when Easter meant new clothes and getting super spiffed up for church? We recall the amazing hats worn on Easter Sunday by the women and girls, sprays of flowers on straw, ribbons or satin and organza, and lace for miles. While the tradition is in decline in most places, there are pockets here and there where Easter is still a time for wearing your newest and your best hats. We just love the old styles and the panache of the hats from years ago!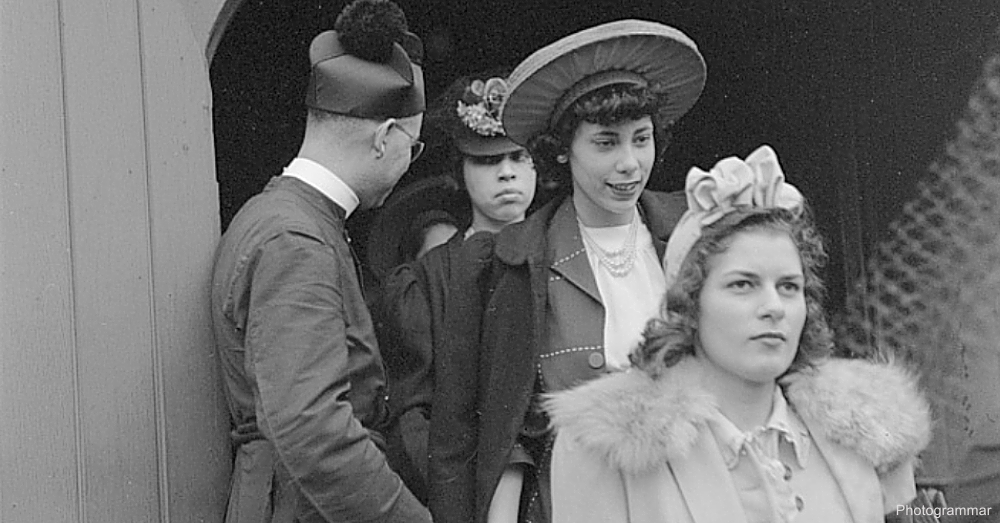 For many years, Easter marked the start of a new fashion year. Easter served for so many of us as the reason for our folks to buy or make us new clothes. This was an especially anticipated time during the Depression and WWII. If you didn't get new clothes, at least what you did have usually got a boost with new accessories or some ribbons and polish.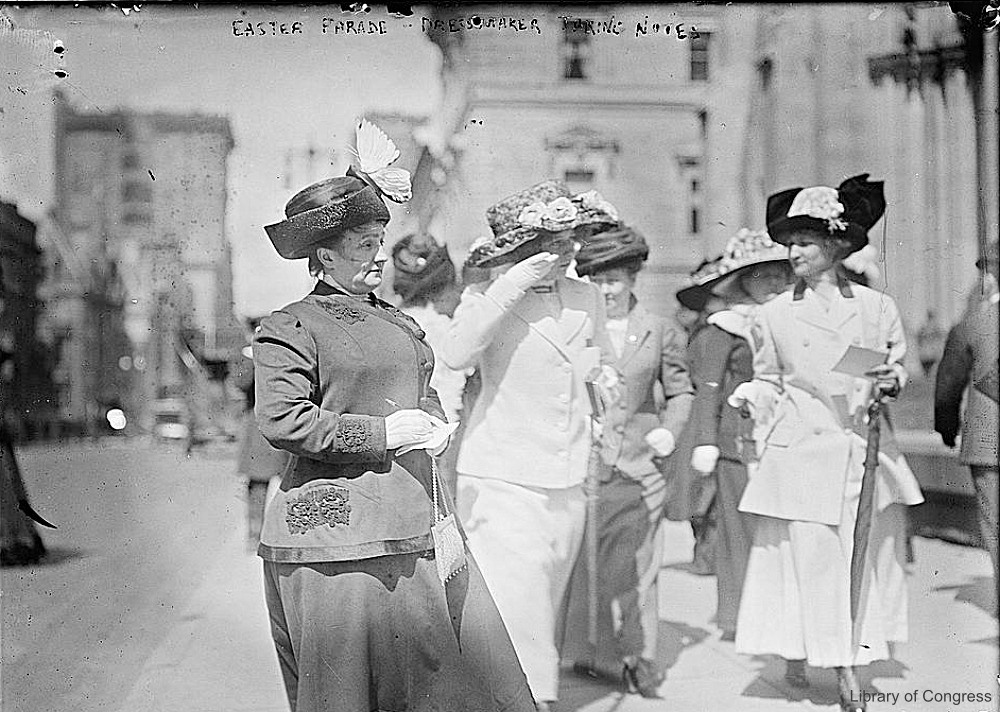 Easter bonnets became more popular after Irving Berlin wrote a ballad about the bonnets in the New York Easter parade. The tradition of the New York City Easter parade goes back to the mid 19th century. The fanfare of the wealthy displaying their newest and best after church continued for many decades. Now the parade is more about bright colors and Easter-themed costumes than fine dress. But, the NYC parade influenced what the rest of the country did on Easter and dressing splendidly for the occasion became the norm for most of America.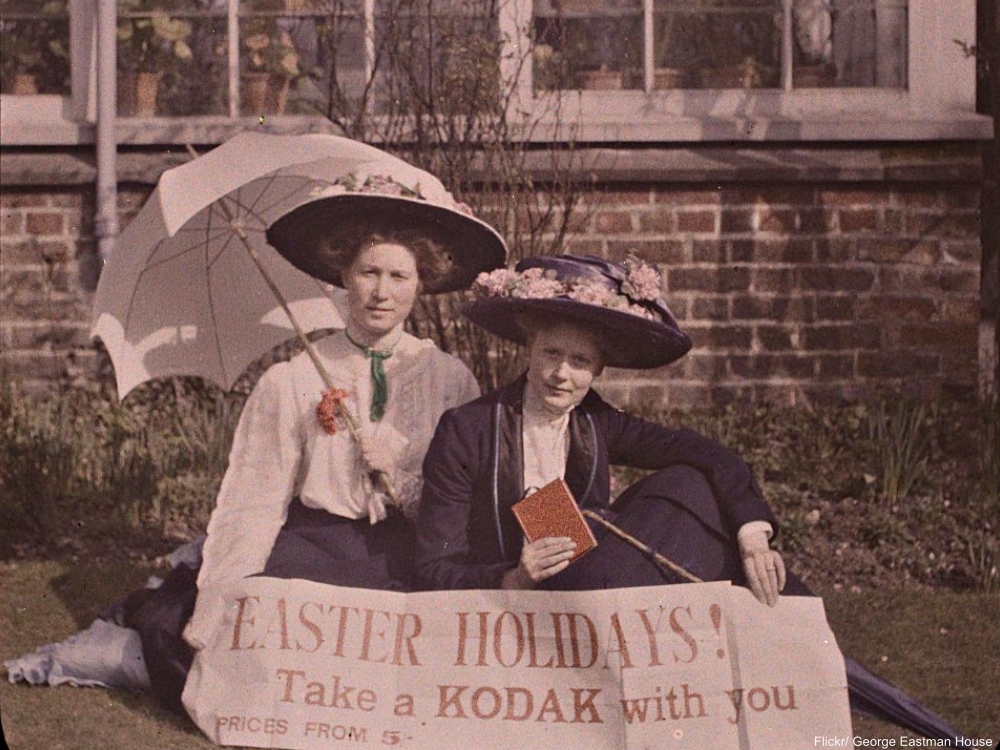 Who can forget racing to find as many eggs as possible or that one year when you ate far too much candy? Easter is special for so many reasons. And, we will never forget the amazing fashions of the era or that wonderful feeling of new clothes and getting decked out for the big day.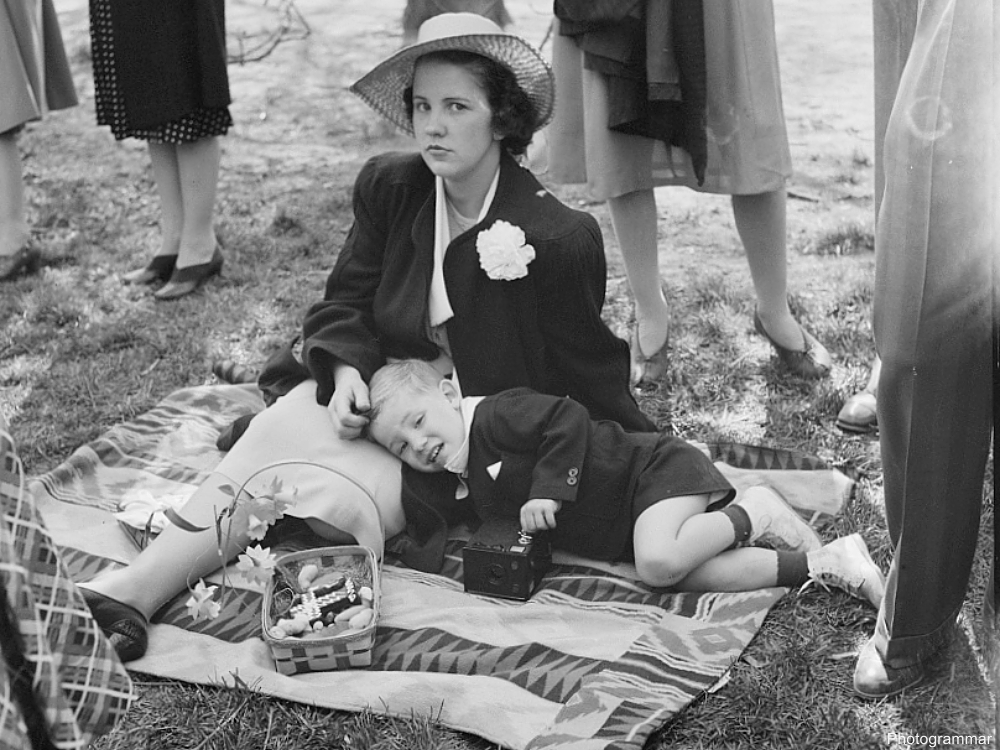 What are some your favorite memories of Easter?