To Restore Or Not, That Is The Question.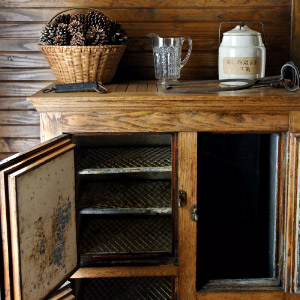 Dusty Old Thing
We like to post tutorials showing you how to safely restore your older items, but is it always the right thing to do? Patrick Van der Vorst from Value My Stuff discusses this topic in the following clip, with suggestions on what to consider when you're thinking about restoring an older item, and how it might affect the value.

What do you think? Is it ok to restore an item in the name of conservation, or are you absolutely against any restorations to antiques?