From her understated ensembles to her formal attire, Audrey Hepburn always presented herself with such poise and grace, drawing on clean lines to help create the kinds of looks that will never go out of style. In her films we saw Hepburn in so many styles, many of which were iconic, but her own choices off screen were just as stunning!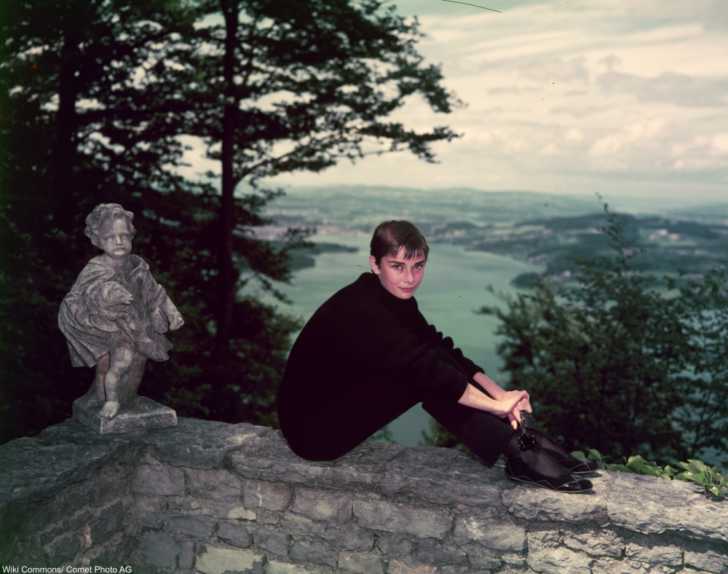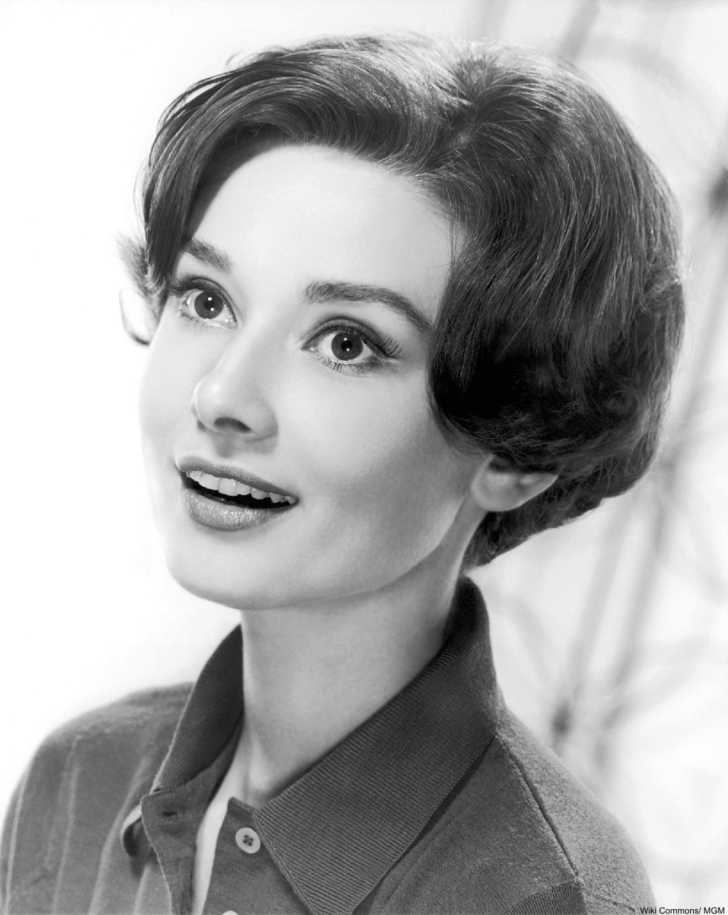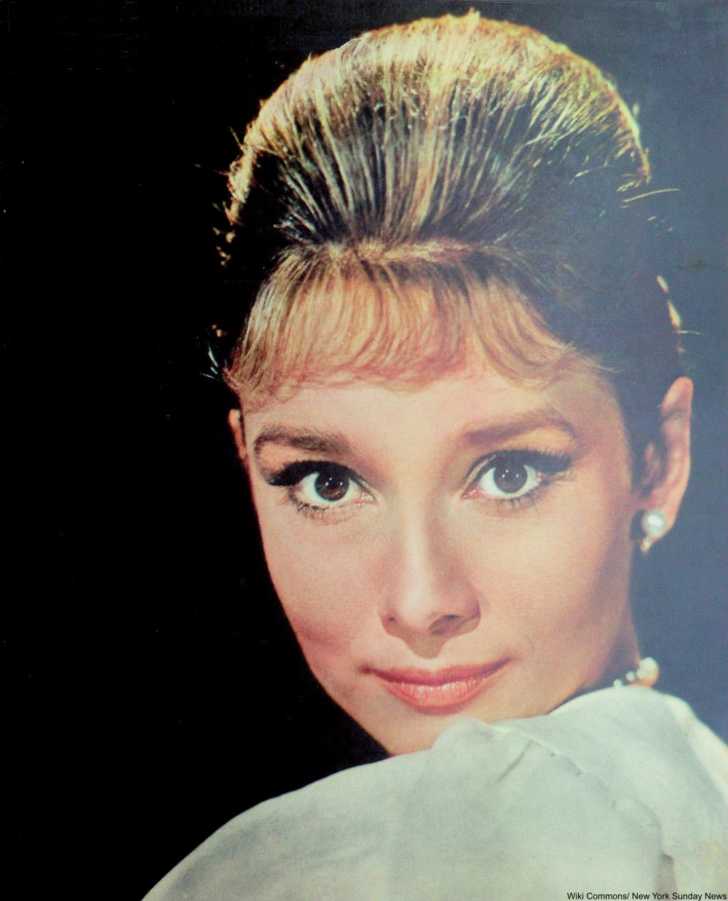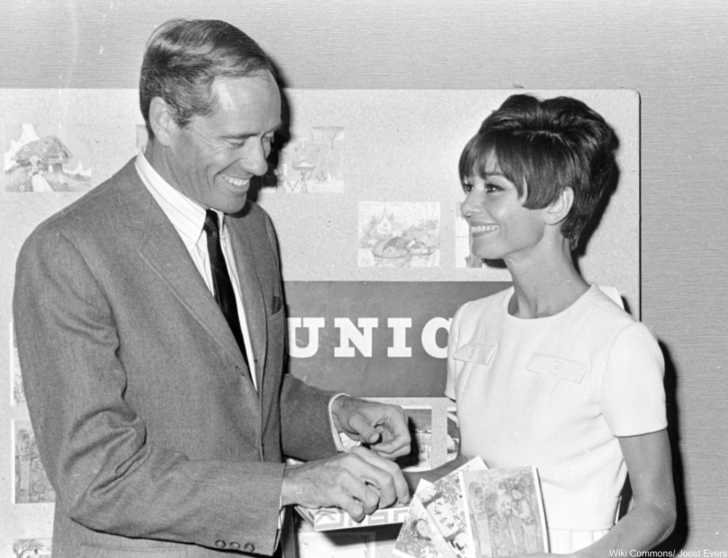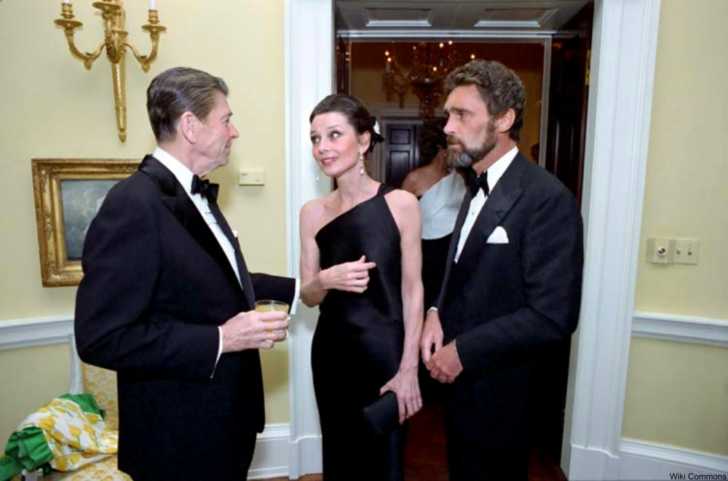 One of the reasons Audrey Hepburn's style is so chic and timeless is that she valued simplicity. But, that simplicity also speaks to her personality- not swaying to trends or frills in the same way that some do. She remained true to her own tastes and that is true style like no one else.
Click here to read about the magic of Hedy Lamarr!