The color is simply stunning.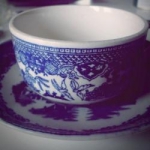 Rose Heichelbech
Antiques Roadshow on PBS has been a favorite program for antique collectors for nearly 25 years now and the appraisals still pique the interest of viewers time and again. This is especially true of jewelry and other high-dollar items as these are the kinds of things that are often passed down over the years from family members. It's very captivating to think that your auntie's ring could be worth thousands. For one woman who brought in a piece of jewelry this was absolutely the case. But, she did have some clues that this item was originally no dime store purchase. The ring was inscribed as being from Christmas of 1913.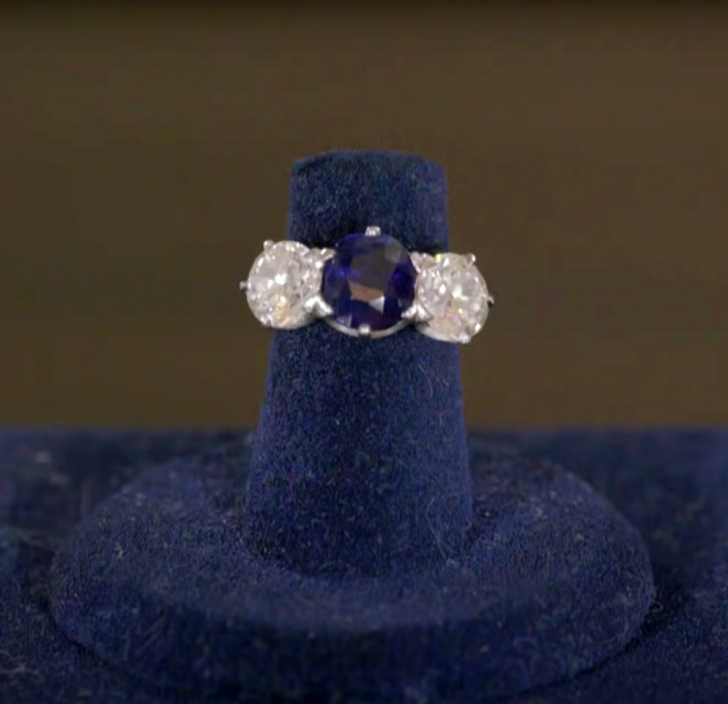 She inherited the ring from her grandmother and knew it was diamond and sapphire. Her ring was appraised for the show by John Colasacco of Skinner Auctioneers, who very quickly pointed out that the ring was made by Tiffany & Co.- one of the most prestigious American jewelers.
The center sapphire was estimated to be 3.5 carats, while the diamonds on either side were estimated at 1.5 carats each. Every stone was cut in the old fashioned European style which was en vogue at the time. But, Colasacco had a surprise for the woman when he tells her that the sapphire is probably natural (untreated) and is most likely from Burma, which significantly raises the value of the ring. He also tells her that it's "very unusual" for a stone to be mined with that kind of dazzling color.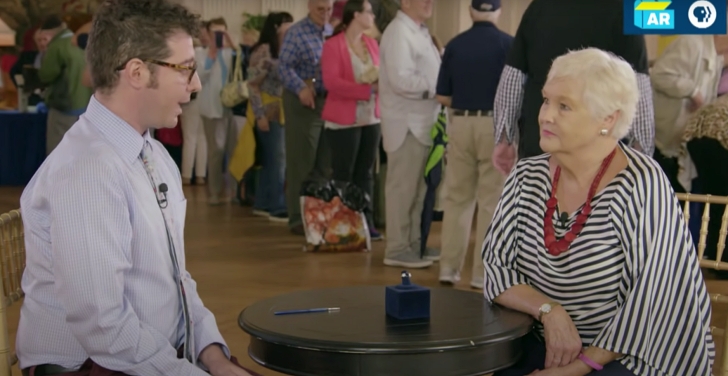 The owner of the ring said that when she asked her dad what her mother's father (the man who commissioned the ring) had done for a living, the answer was that he had always been "retired"- meaning he pretty much never had to work. After hearing both the estimated auction price and the (much larger) replacement value for a ring like that today, the owner of the ring exclaims, "Thanks, Grandad!"
Find out how much this ring was appraised for in the video below.