They were pretty unique!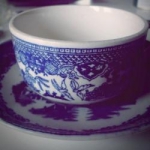 Rose Heichelbech
They say that everything comes back around if you give it long enough. A few of these fashions may have had short revivals, but for the most part they remain firmly planted in the decade that created them – the '60s! Compared to less daring fads of the recent past they seem quirky, but back then these 10 fashions were all the rage.
10) Gingham Dresses
Large check gingham prints were very popular for a time in the '60s. It wasn't just dresses but also pants, tops, and suits that were made from this eye-catching fabric.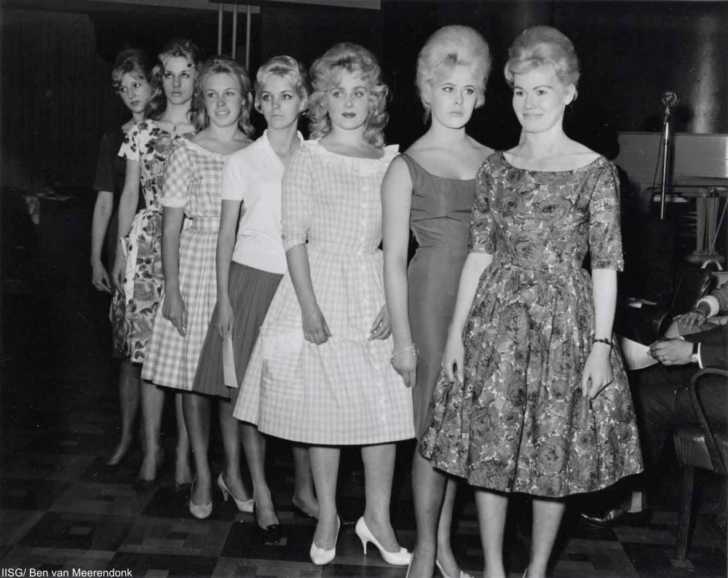 9) Kitten Heels
These low heels were more comfortable than taller heels and added refined style to ensembles.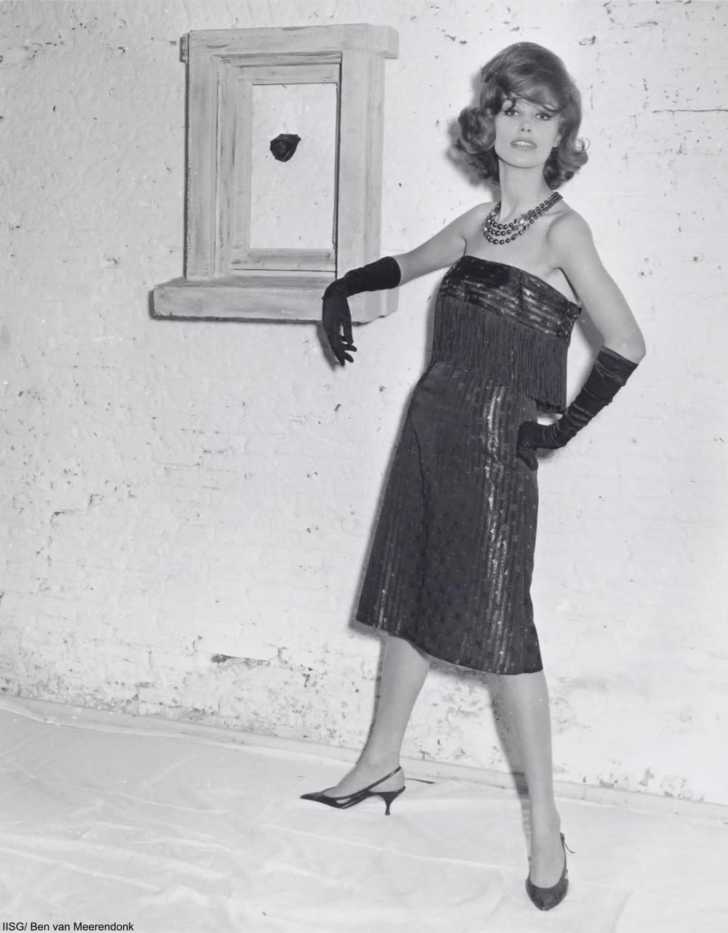 8) Folksy Embroidery
The end of the '60s saw a move towards clothing that embraced folklore inspired designs, like floral embroidery and peasant tops.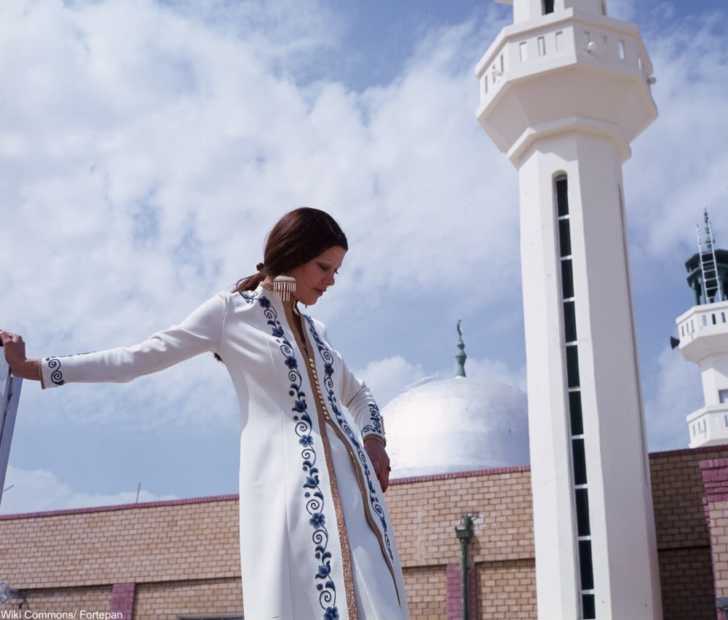 7) Babydoll Dresses
This staple of fashion for young ladies could be seen on everyone from fashion models to regular girls at school.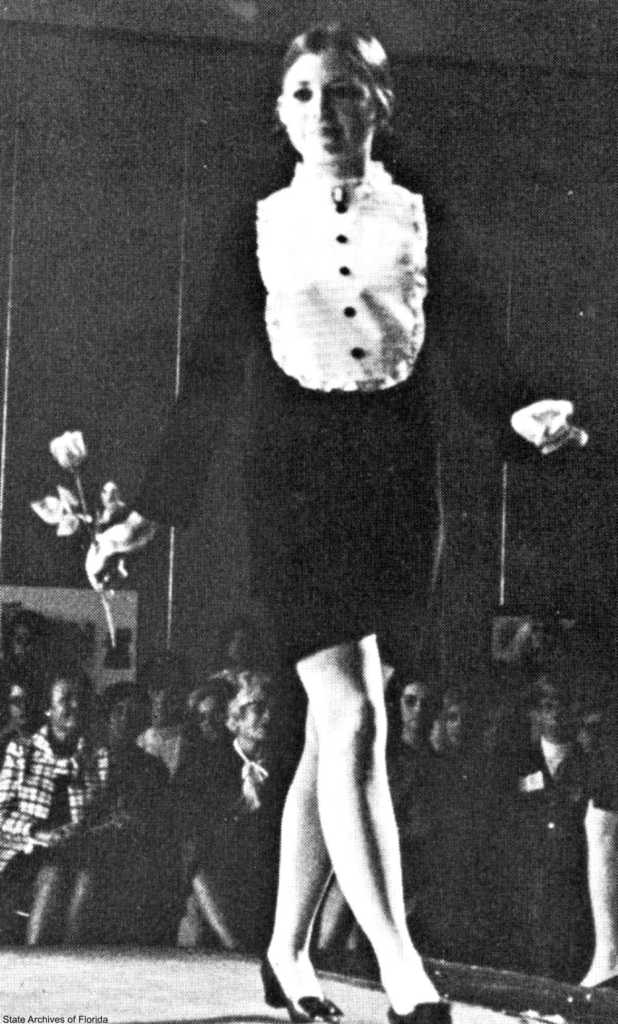 6) Cut Crease Eye Shadow
Not a clothing fashion, but a fad that was distinctly '60s was the cut crease look for eyes. Either made with eyeshadow or eyeliner, the look was made popular with '60s celebrities like Priscilla Presley and Twiggy sporting this makeup.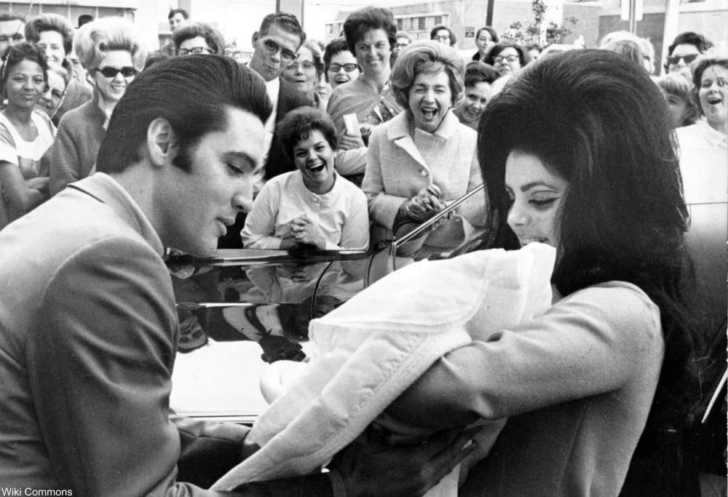 Click "Next Page" to see the rest!