The bottle was allegedly found in the house of John Pierpoint Morgan, founder of JP Morgan Chase.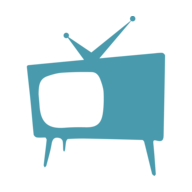 Timothy Roberts
There are some things that get better with age and some things that don't, but I think that most people would agree that a good whiskey will only get better as it gets older. Perhaps that is why the "oldest currently known whiskey bottle" is being auctioned off by Skinner Auctioneers and is expected to fetch up to $40,000.
You might be wondering why anybody would spend $40,000 for a bottle of whiskey. To break it down in simplistic terms, this is one old bottle of whiskey.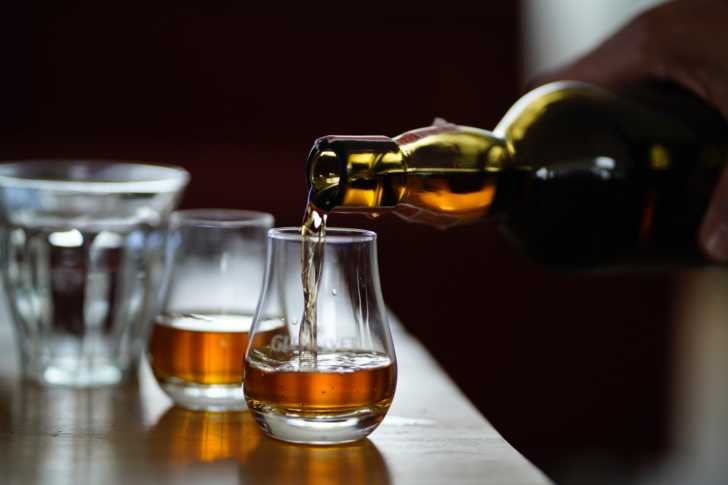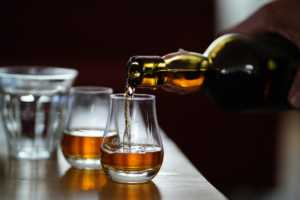 Although they aren't exactly sure of the date, scientists from the University of Georgia and the University of Glasgow have dated it between 1763 and 1803 according to a release from the auction site.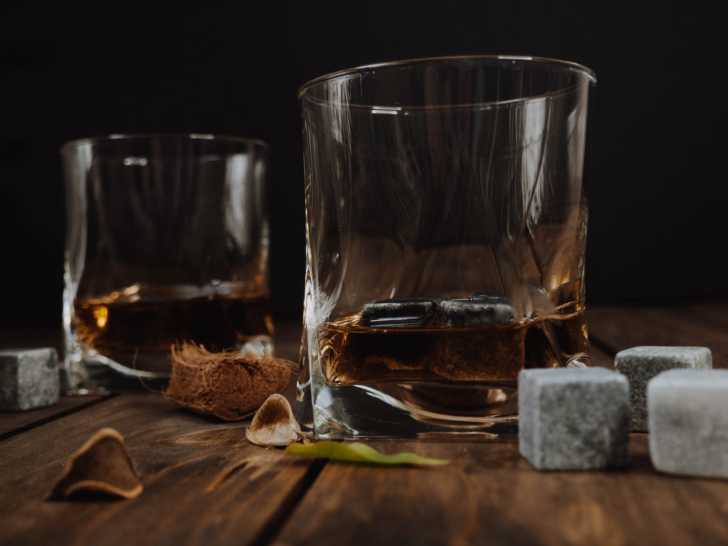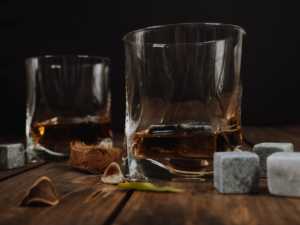 Joseph Hyman from Skinners Auctions gave an interview with Food & Wine, in which he said: "The age was a shocking surprise, albeit a pleasant one, for both myself and the scientist. Archival data about the grocer/merchant Evans & Ragland existing after the war and that it was common to store whiskey in demijohns, we concluded the whiskey was bottled after the war, having been in such a demijohn for several decades."
There is a note taped to the bottle that claims it was found in the home of financier John Pierpoint Morgan. It seems as if it was then gifted to James Byrnes of South Carolina. There may also have been two other bottles that were given to Franklin D Roosevelt at the time.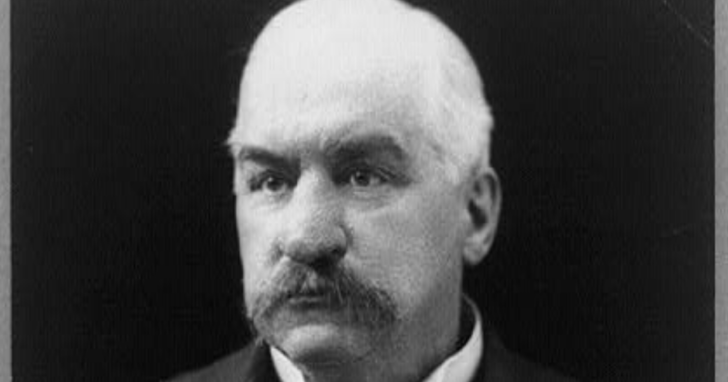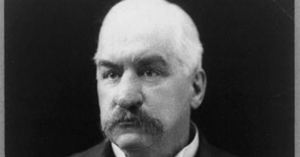 The auction is set to take place on June 22-30. If you happen to love whiskey and have an extra $40,000 lying around, you may want to get ready to place your bid.