He refers to it as the #1 cocktail in the world.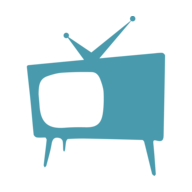 Chris Winters
If you were stuck to the internet during the earlier stages of the pandemic, you probably saw more than a few videos of various public figures crafting various cocktails.
After all, it is not like there was anything else better to do. Stanley Tucci practically made an art form out of it. The famous actor's beverage of choice? The Negroni cocktail.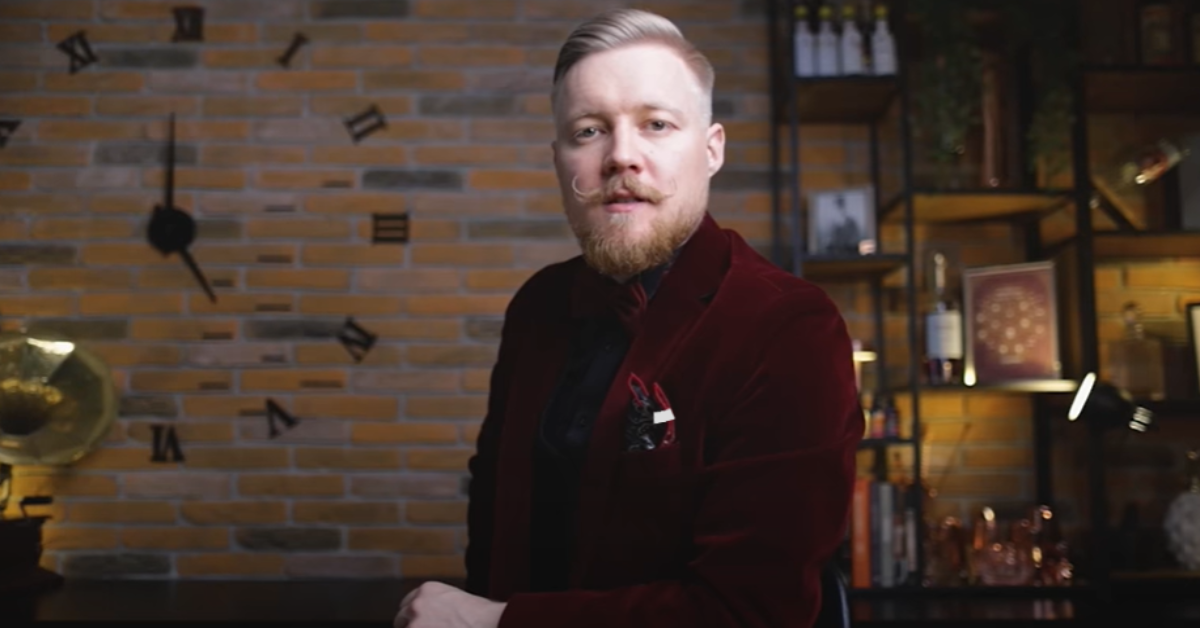 If you have wondered about the evolution of this classic cocktail, this is your perfect chance to learn more. Kevin Kos is a Slovenian mixologist and he is taking us through this amazing video. Four different versions of the Negroni cocktail are prepared for the audience's amusement.
Best of all, each of these cocktails is derived from a different moment in time. Did you know that the Negroni cocktail has been in existence for 163 years now?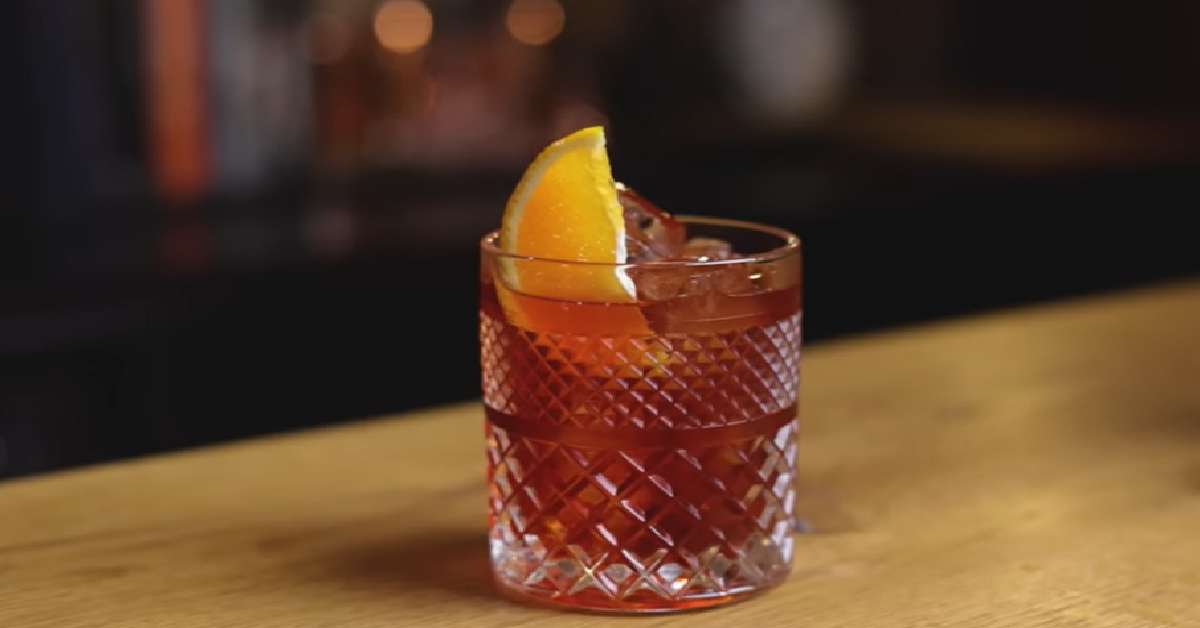 Kevin is more than happy to explain the evolution to all of us. When these cocktails were first made back in 1860, they actually went by a different name entirely.
The Milano-Torino was the original incarnation and the cocktail only continued to evolve from there. In 1919, the next change came along and the cocktail was then known as the Americano. This is now the Negroni as we know it but Kos was sure to include his own variation on the drink. While there are a few differences between the drinks, there is one common denominator: they all contain Campari.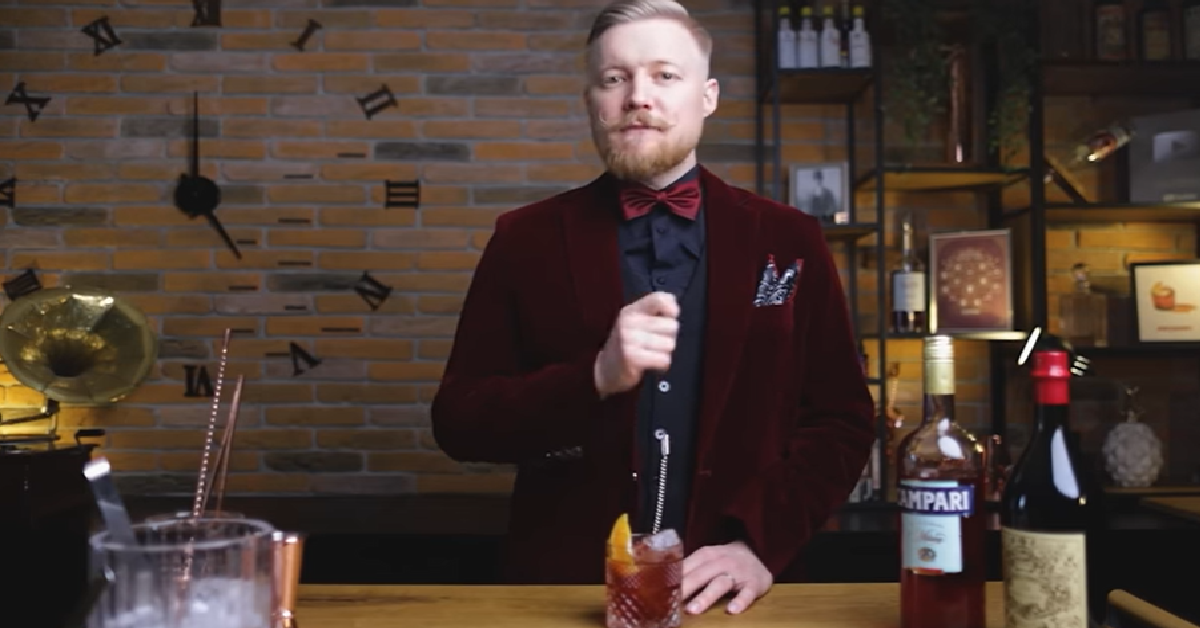 "Milano-Torino and the Americano – which has even been ordered by James Bond in Casino Royale, we'll see how important Campari was for the development of the Negroni. We'll make a stop in 1919 Florence for the birth of the modern Negroni using gin instead of soda, and finally I'll show you how I like to make my Negronis – going for a tropical Venezuelan gin and changing the equal parts specs most people know and love," Kos shares.
To learn more about this classic cocktail, please be sure to check out the following video: