These breathtaking sites are eerily spectacular.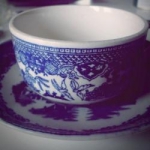 Rose Heichelbech
6) Angkor Wat, Cambodia
The incredible carved stone buildings and monuments in Siem Reap, Cambodia, are collectivley UNESCO World Heritage site for their centuries-old beauty. The site, which consists of many temples, communication routes, and monuments, was in use from the 9th to 15th centuries. Today this site brings thousands of visitors each year to see the winding tree roots that threaten to reclaim the historic relics.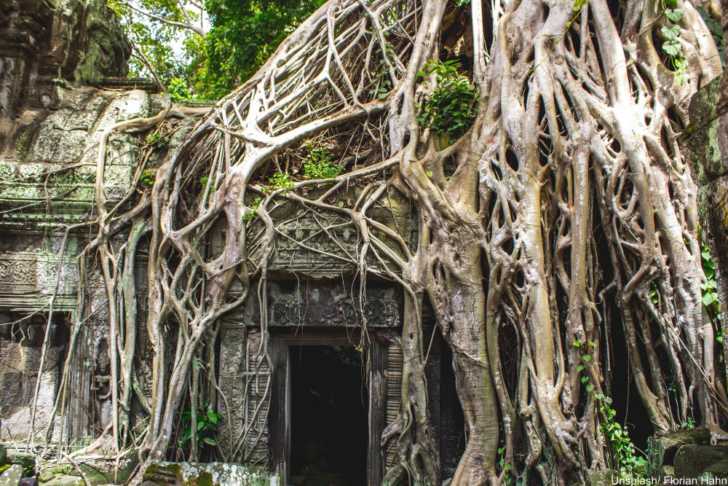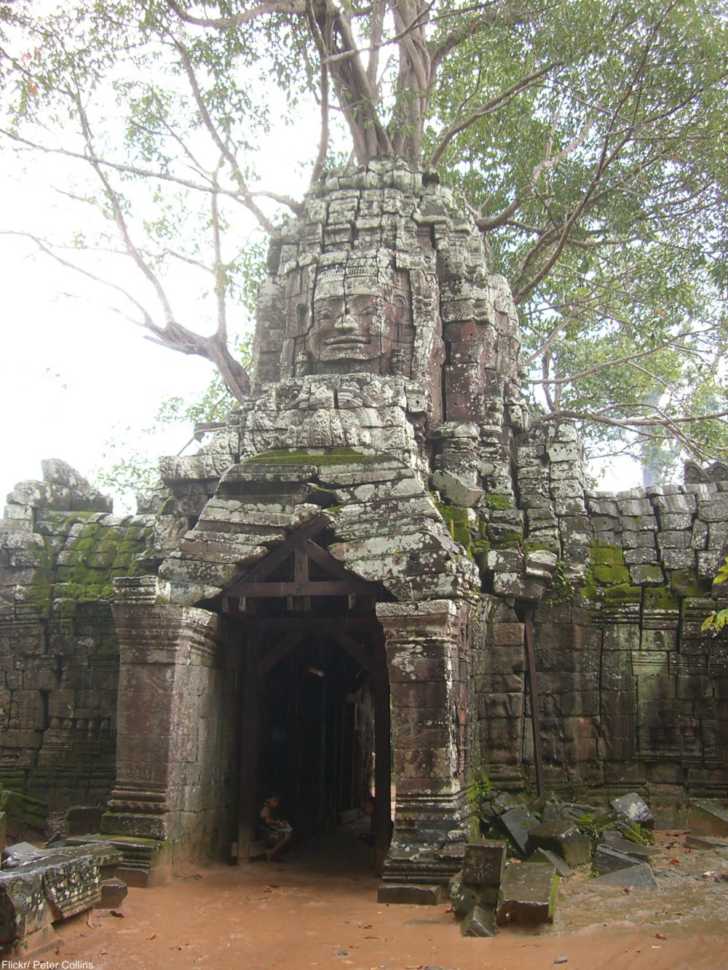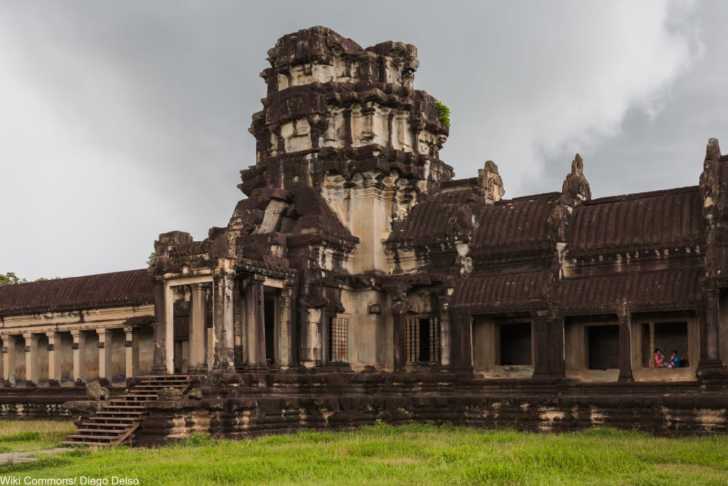 5) Château de la Mothe-Chandeniers, France
This crumbling castle west of Paris has sections which date back to the 13th century, other which are more modern. The tragic story of this amazing chateau is that it was restored in 1932, only to fall subject to a fire which made it unlivable. For decades this fairy tale castle has been sitting empty, becoming over grown. But, recently a group of concerned internet citizens collectively bough the chateau together to save it from ruin.
Click the "Next Page" button to see more of these beautiful abandoned places!