These breathtaking sites are eerily spectacular.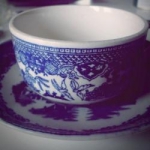 Rose Heichelbech
4) Bodiam Castle, England
This East Sussex castle was built in 1385 as a defensive during times of war but also as a home. A huge moat surrounds the castle home, which was designed and owned by a former knight of Kind Edward III named Sir Edward Dalyngrigge. While many different restoration efforts have been undertaken over the centuries, the castle fell into disrepair from which it has never recovered. Despite looking so grand from the outside, the interior remains in ruins. The site is now owned by the National Trust and is open to visitors.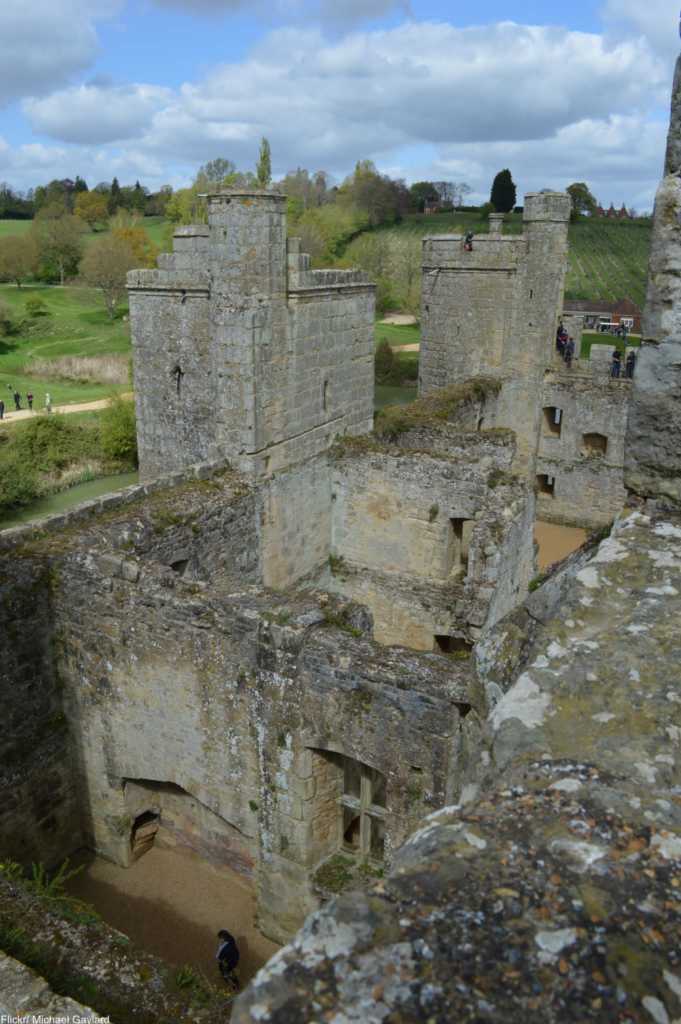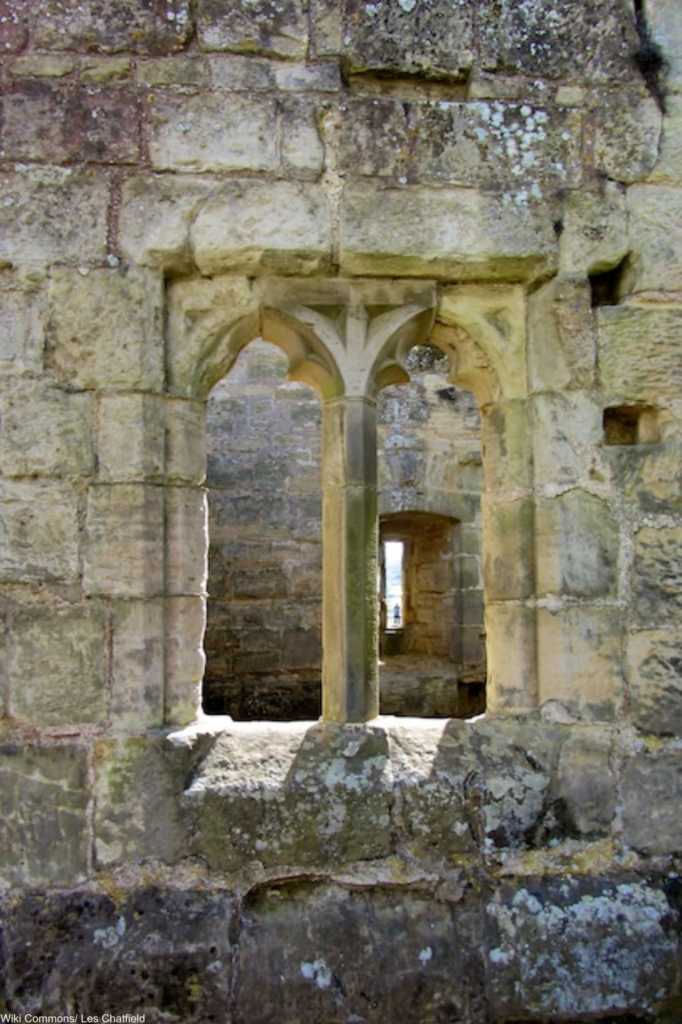 3) Tarakaniv Fort, Ukraine
Built near the end of Imperial Russia's rule, this impressive fort in the Ukraine speaks to another era. Abandoned soon after it was built, the Tarakaniv Fort was once a state of the art military compound. Later during Communist rule, the fort was used as a firing range of all things. Today, this overgrown compound serves up Victorian details alongside crumbling walls, bullet holes, and graffiti.
Click the "Next Page" button to see the rest of these beautiful abandoned places!