From the invention of the light bulb to the moon landing, history is being made everyday. On this day in history, May 23rd…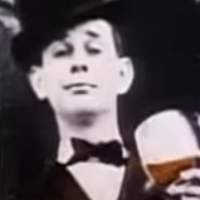 Chris Foster
From the invention of the light bulb to the moon landing, history is being made everyday. On this day in history, May 23rd, in 1934, the infamous duo Bonnie Parker and Clyde Barrow were shot and killed by police, putting an end to their crime spree that spanned several years in the 1930s. After tracking the couple for months, lead investigator Captain Frank Hamer set a trap, in which he and several police officers hid in the bushes along a country road in Louisiana, ambushing Bonnie and Clyde with a barrage of bullets.
Read on to find out more events that made history on this day.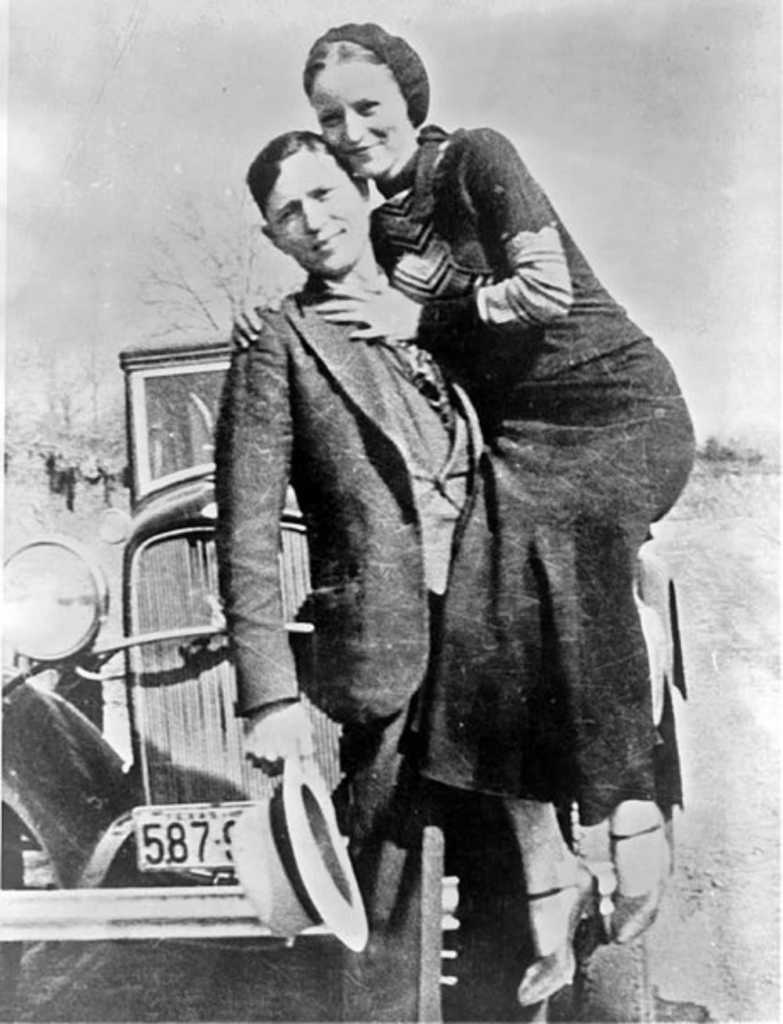 1) In 1430, Joan of Arc is captured during the Siege of Compiègne, a pivotal moment for France in the Hundred Years' War.
2) In 1701, notorious British privateer William Kidd (aka Captain Kidd) is hanged for piracy and murder.
3) In 1873, the The North-West Mounted Police (predecessors to the Royal Canadian Mounted Police) were established.