Some ghost towns are a little different than others.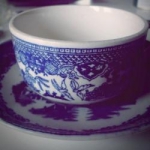 Rose Heichelbech
There are some places that just have a special air to them, be it the history of the area or the architecture. Some places have both, despite their small size. The town of Jerome, Arizona, set 5,000 feet above sea level, is one such place and has a history of both mining and of unusual buildings. The city isn't very large and only has a population of less than 500 people who live there. But, the town draws in visitors to stay at the numerous hotels and visit the sites of this near-ghost town because of the fascinating buildings that are (mostly) still standing there.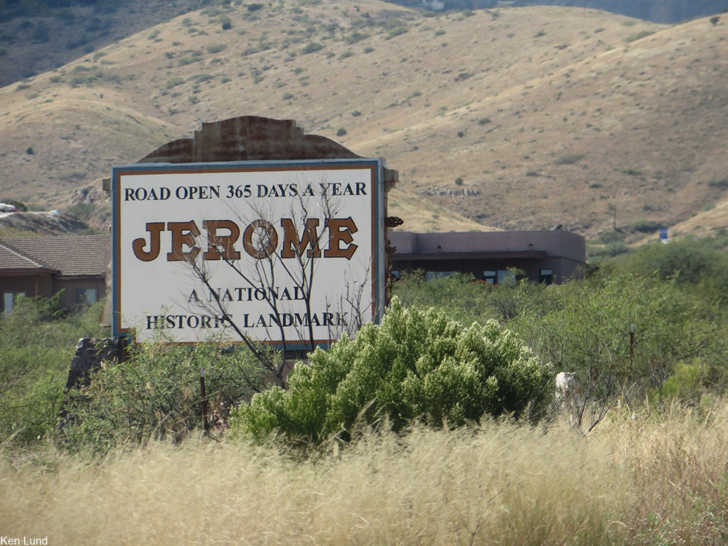 Between the 1880s and the 1950s Jerome was a booming mining town, rich in valuable copper deposits, as well as in silver, gold, lead, and in zinc. The city was plagued by devastating fires in 1894 and again in 1898, so many of the buildings that are still standing date from after 1900. Still, the Old West atmosphere remains in this once-successful town. The population began to decline when the ore ran out and by the 1950s there were less than 100 people living there. But, that doesn't stop people from making a life there today, where for decades tourism has been the only thing keeping the town afloat.
Powder Box Church
This building was originally constructed from 1939-1941 as a church and was made from debris leftover from mining operations, including dynamite boxes (hence the name).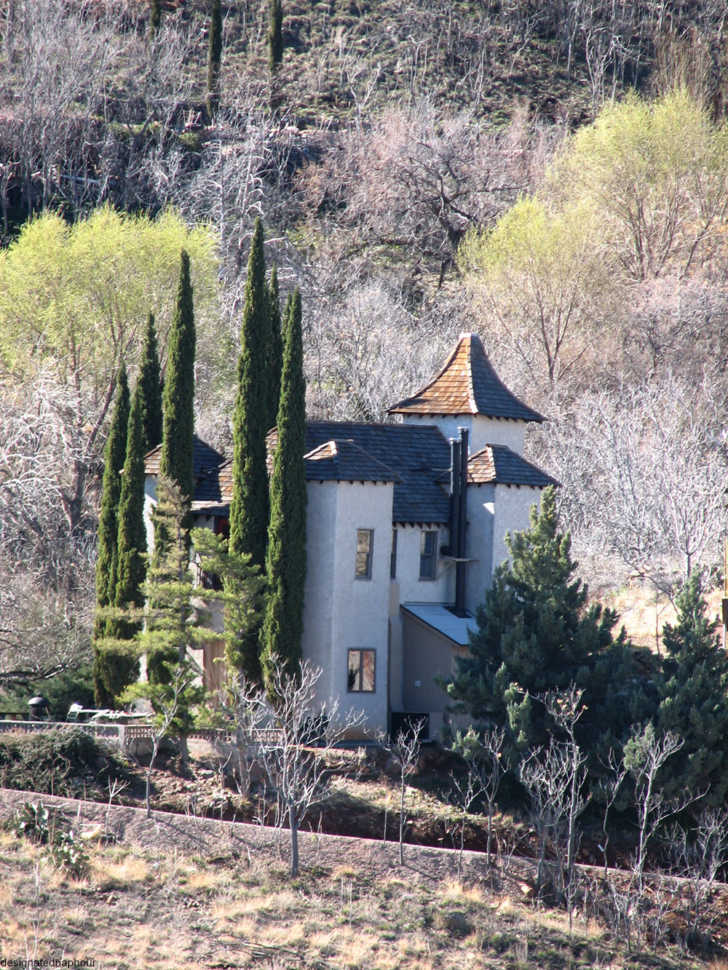 You can't go inside because today this oddball building is a private residence- and has been for many decades.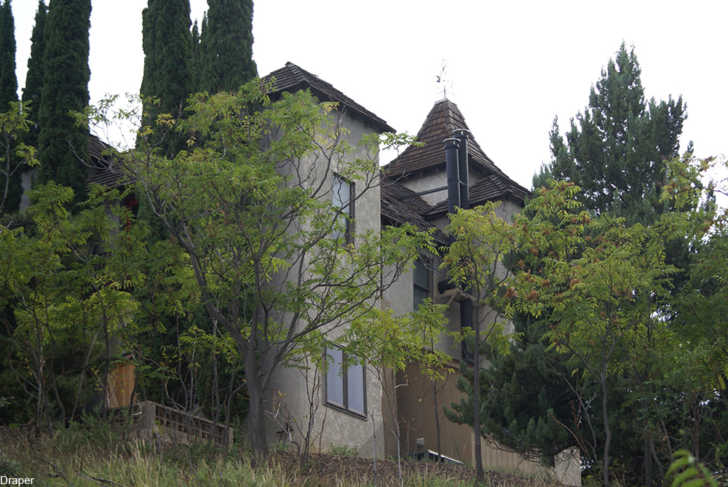 The Sliding Jail
The wooden frame was pulled of the town jail during a landslide in 1938, causing damage to the structure.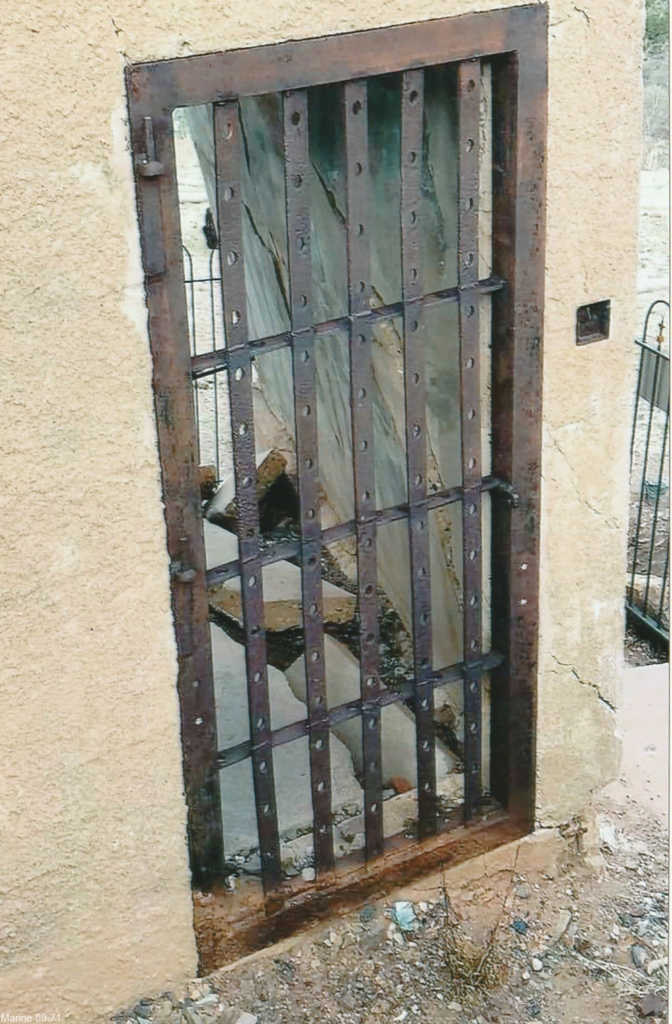 After that the building began a 225 foot slide into the middle of the road! Today the remains of the old fashioned jail (which dates from 1905) have been stabilized and fenced off. It's like something from an Old Western and is one of the sites to see in Jerome.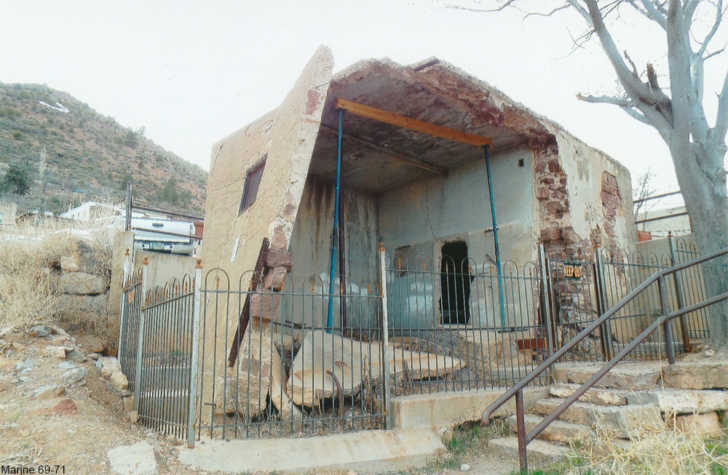 The Jerome Grand Hotel
It was once a huge state of the art hospital (United Verde Hospital), but now seems more like a hotel from either The Shining or The Grand Budapest Hotel films.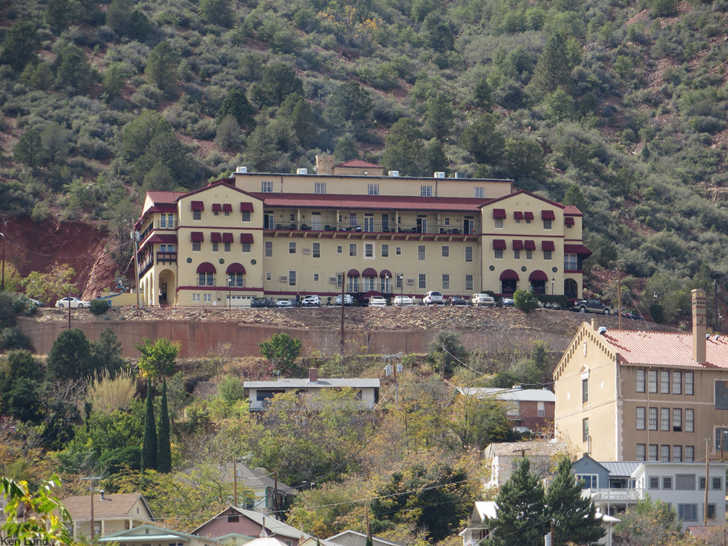 It stood abandoned for 44 years before the current owner bought it and refurbished it.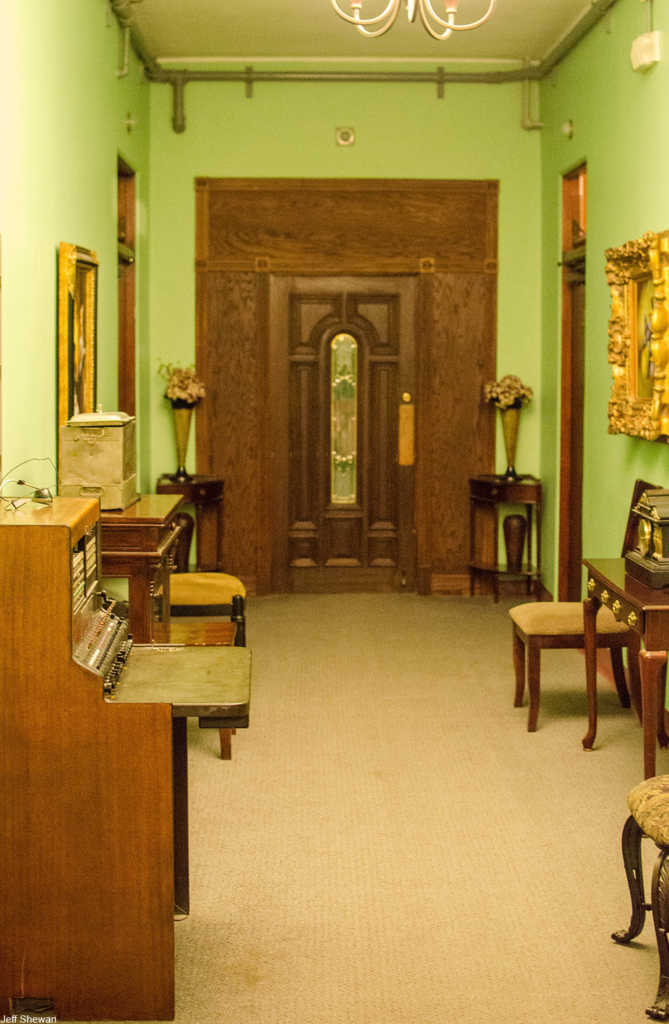 The Bartlett Hotel
The Bartlett Hotel was once a bustling place, built on the site where a different hotel stood before it was burned down in 1898. Rebuilt as The Bartlett, the hotel had shops on the ground floor and rooms above. The hotel was damaged during the landslides of the 1930s and later parts of the building were sold for scrap.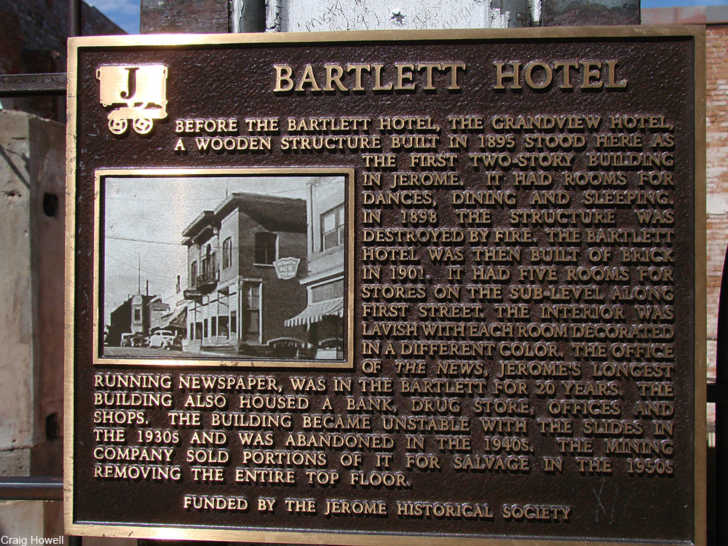 Today the crumbling shell of this once-grand hotel is used as a sort of dry wishing well where tourists throw change at targets like an old toilet and an outhouse with the door open.