This ambitious business woman set records for her flying speeds all while looking fabulous!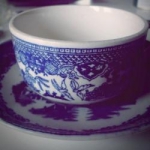 Rose Heichelbech
At the age of six she began working at a cotton mill in Florida where she grew up in a destitute foster family. Years later, this enterprising and fearless woman would not only earn her pilot's license and beat many flight records of the day, but she would go on have her own line of makeup.
Her success – during the Great Depression no less – is a testament to her grit, luck, and fortitude. The funny thing is that most of us these days have never even heard her name.
Born in 1906, she was then known as Bessie Pittman and her family moved around a lot in order to make ends meet. Bessie left home during her teens, never publicly acknowledging the fact that she was a foster child, and changing her name to Jacqueline Cochran (though she did later help her foster family by sending money).
Always a driven child, her interest in hair and makeup was her path to success and soon she was working in upscale salons. When she decided to branch out into cosmetics, it was her future husband who suggested she fly to her sales meetings across the country and she promptly attained her pilot's license in the record time of only 3 weeks!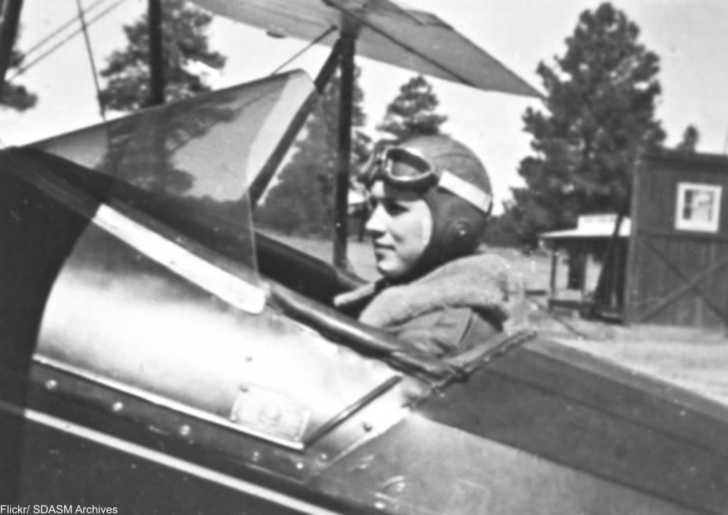 Cochran launched her line of cosmetics in 1935 and managed her growing makeup brand while at the same time setting world records for a whopping number of achievements.
Cochran was the first woman to fly in the Bendix Trophy Race in 1935 (which she won 3 years later) and she was the first woman to fly a bomber across the Atlantic during World War II. Cochran was even instrumental in the formation of the WASPs, a female only branch of what would later become the U.S. Air Force.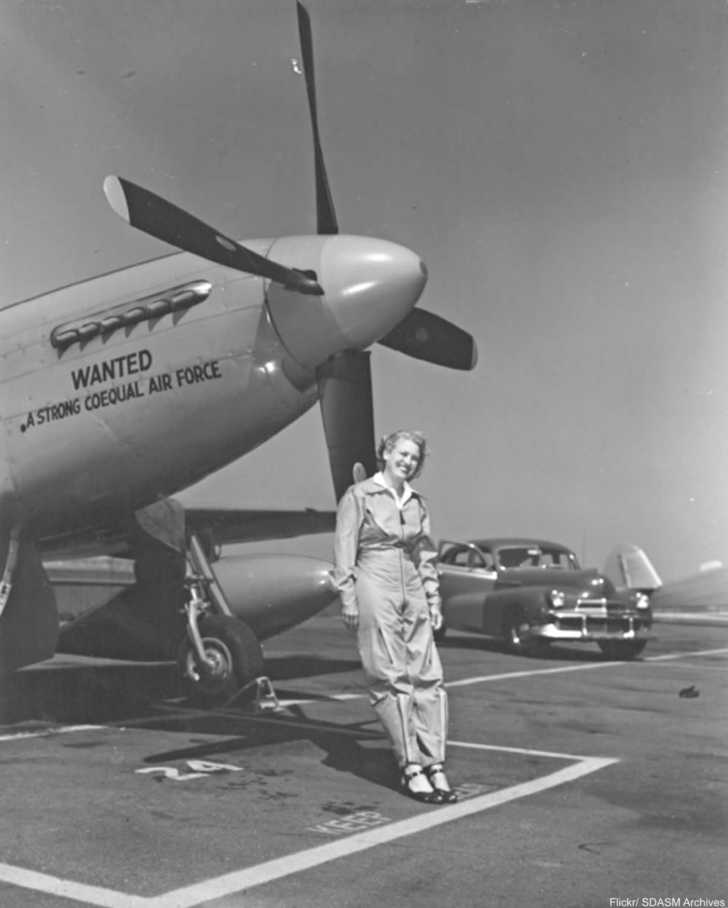 Cochran's line focused on makeup for the woman on-the-go, with a travel case of screw top products that all fit together and yet took up only a little more space than a lipstick. This handy little device was not unlike many compacts of the day which might have spaces for a mini lipstick, rouge, and mascara or shadow.
But, unlike other brands, Cochran's "compact" had a dedicated space for skin cream as flying dried her skin out something awful (remember that many cockpits were open air at the time). This is an early example of a cosmetics line tailoring beauty products to meet the needs of active women, though it's hard to say just how many of her customers were traveling in the cockpits of planes in the 1930s!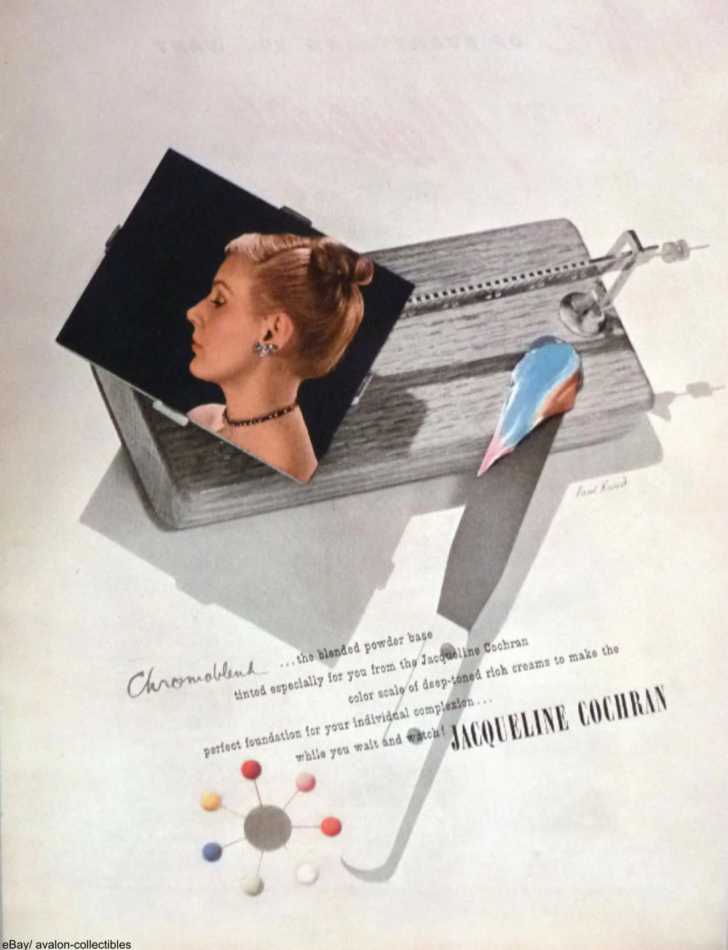 Jacqueline Cochran would go on to marry millionaire, Floyd Odlum (one of the wealthiest men in the U.S. during the Great Depression), while continuing her passions for both makeup and aviation. Her makeup line was under her direction until the late 1960s when the product range was sold and after that the history of the brand goes a bit quieter. The line did launch several perfumes in the 1970s, but faded out after less than a decade without Cochran's supervision.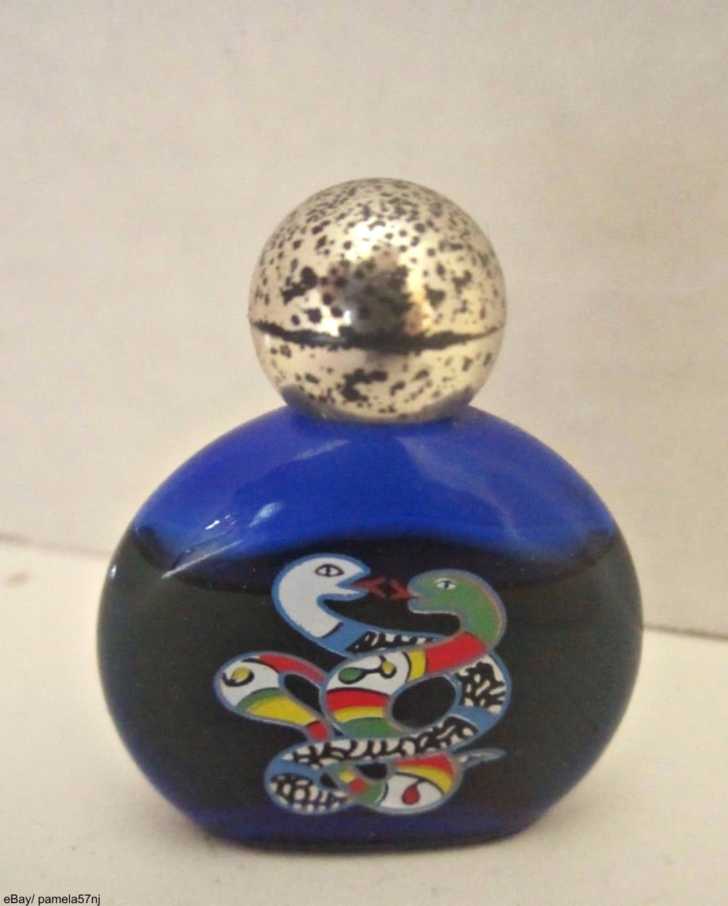 Nina Ricci's line of perfumed products, L'Air du Temps, was licensed to Jacqueline Cochran, Inc. from 1949 until the 1980s, selling in stores like Saks Fifth Avenue, Bloomingdale's, and Bergdorf Goodman.
Cochran has been inducted into the National Aviation Hall of Fame, as well as many other institutions for her notable records and her pioneering spirit. Cochran was still making aviation records well into the 1960s, informally competing with the French female pilot, Jacqueline Auriol, for who could fly the fastest.
Cochran died in 1980 and while it might seem strange to us today that she was such a fan of both flying and of makeup for most of her life, just remember that Amelia Earhart had her own line of clothing before she disappeared!