'Workaholics' writer and co-producer Jen D'Angelo will be working on the script.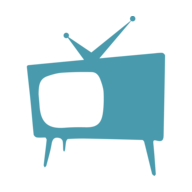 Anastasia Arellano
Ok, for those millennials in the crowd, a show of hands – who absolutely loved "Hocus Pocus" as a kid? Well, the good news is the Sanderson sisters may be coming back to life! Yay! So, a "Hocus Pocus 2" is currently being developed by Disney + and the writer/co-producer of "Workaholics," Jen D'Angelo, is going to be handling the script. For those who are unfamiliar with the 1993 cult classic, the film follows the story of three witch sisters – played by Bette Midler, Sarah Jessica Parker, and Kathy Najimy – who get resurrected on Halloween night. While the film wasn't a hit with the critics, the audiences definitely loved it – and still do.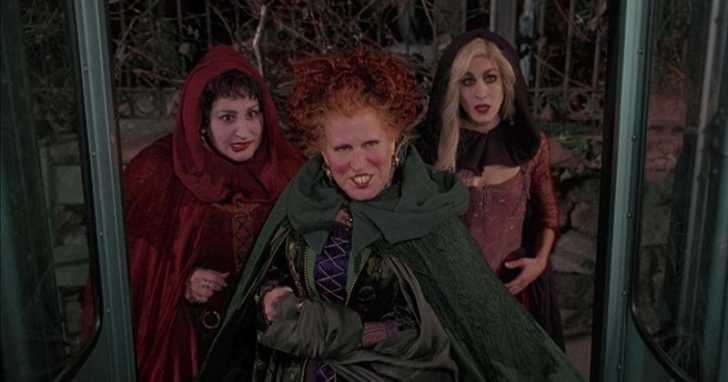 Just last year, the film celebrated its 25th anniversary. The film's original cast also gave an interview with EW regarding the film's cult following.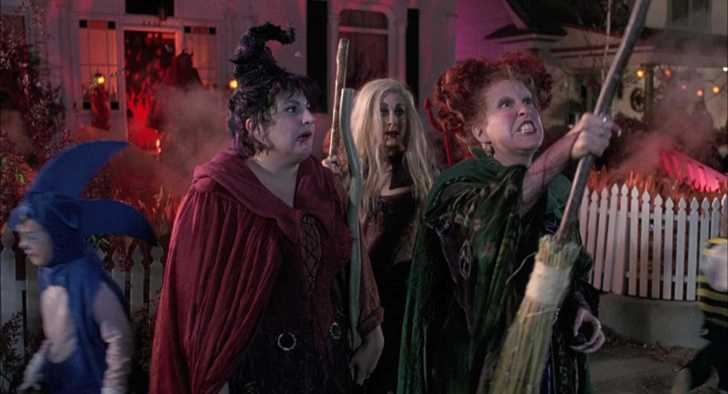 "I don't think any of us who were making it at the time thought Hocus Pocus would have such a long life," Parker said. "People tell me all the time they grew up watching it, and that they still watch it. I think it's wonderful."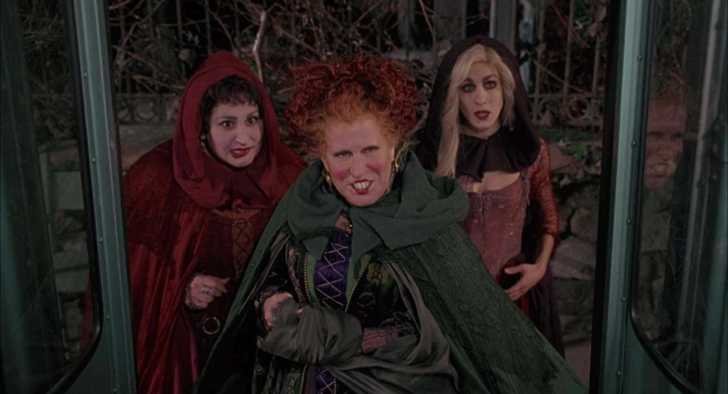 While the original actors haven't signed on to "Hocus Pocus 2" yet, we have heard rumors that Disney is hoping to get them on board with the project. It is still not clear as to whether or not the sequel will be a reboot will all-new characters, or if the film will retain a lot of the original storyline and characters.
https://www.instagram.com/p/BZGu1Jdggyk/?utm_source=ig_embed
Speaking with EW last year, the original cast shared how much they enjoyed "flying" as witches. Midler referred to it as "one of the greatest joys I've ever experienced as an actor." Meanwhile, Parker said, "I'm going to go out on a broom and say I enjoyed it more than anybody."
Kenny Ortega was the director of the 1993 film which was created by Mick Garris and Neil Cuthbert. The story was written by Garris and David Kirschner. Disney had plans to develop it into a TV movie two years ago, but that never happened.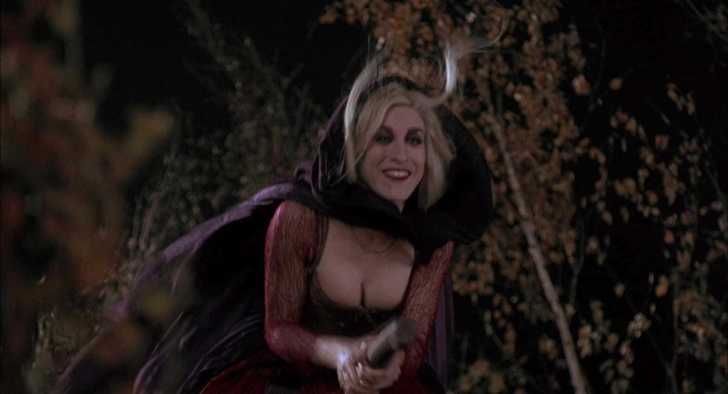 "For a moment in time, I was heartbroken and disappointed," director Kenny Ortega spoke to EW about the film's early release when it performed poorly at the box office. However, he's happy that the film's magic ended up living on more than two decades.
https://www.instagram.com/p/BpmzpwIF3dB/?utm_source=ig_embed
He added, "People have just found it and found the treasure that is there with Kathy and Bette and Sarah; their wonderful, incredible chemistry and good humor. It's just a fun movie that just takes you away and there's just magic there."
While a bunch of Disney films seems to be getting the reboot, like "Lady and the Tramp" or "High School Musical," there are plenty of throwbacks that we can look forward to with the launch of Disney + come November 12th. That is probably when we can also look forward to more news about a "Hocus Pocus 2."