The historic exterior hides a very modern interior.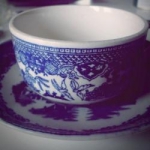 Rose Heichelbech
Frederick Douglass has been called the most-photographed man of the 19th century. As a visionary of his era, he wanted to make sure that he was photographed often in order to give an accurate depiction of himself and of African Americans. Douglass had been born into slavery in 1818, and after escaping to the North, he went on to become one of the most eloquent orators and abolitionists of the era. Douglass mainly resided in New York, Massachusetts, and in Washington, D.C. the latter of which is where he made his home starting in 1871, when he was made United States Marshal for the District of Columbia. Now, the gorgeous house he lived in there is up for sale.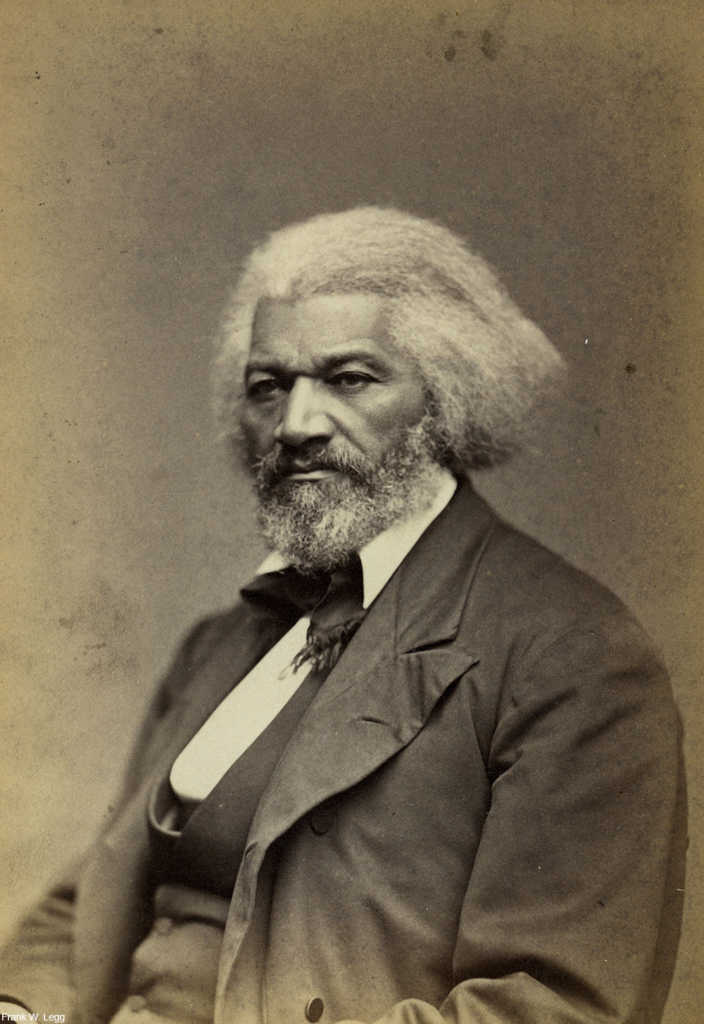 After Douglass' death the house, with a classic late 19th century Mansard roof line, was once home to the Smithsonian's National Museum of African Artbefore being bought by a developer. Many details of the exterior have been retained, but the interior has been completely redone.
The renovations have brought modern amenities and a generous number of bathrooms to the property, as well as the division of the space and carriage house into condos. The main house at 316 A Street NE is currently for sale for the princely sum of $10M. For that price the buyer will get 16 bedrooms, 13 full bathrooms, 3 half baths, and a whopping 12,850 square-feet of space.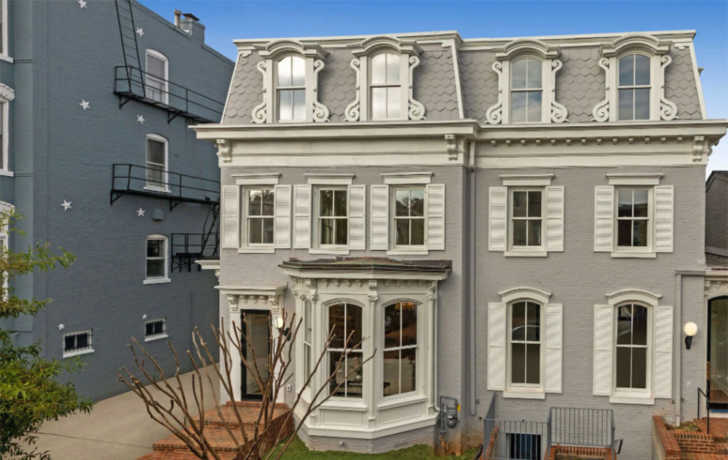 The carriage house condo is also for sale currently for the price of $1.795M. All properties are located within a few blocks of the U.S. Supreme Court building.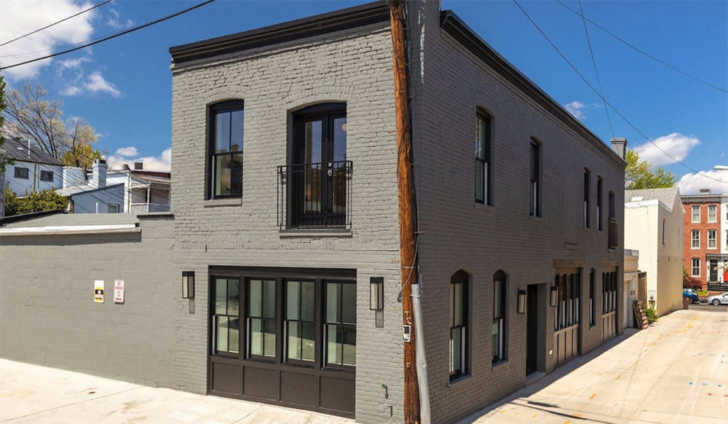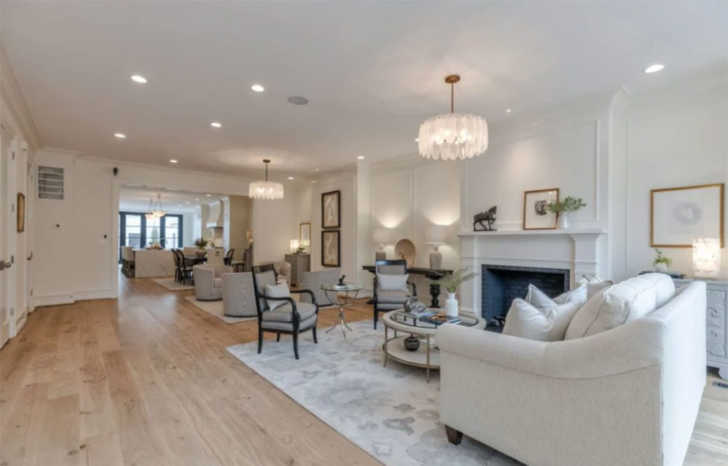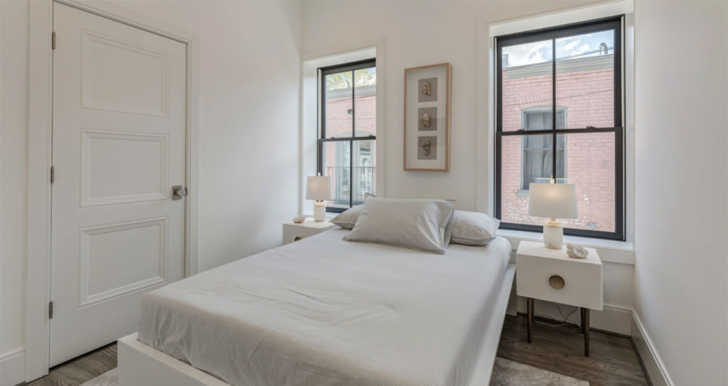 It's not surprising that properties in Washington D.C. with such history and so close to important buildings in our nation's capital would carry some heavy-duty price tags. And, it's not everyday that a house owned by such an important figure comes up for sale.