Even if you can't tell the difference between Jurassic Park and Central Park, he's got educational videos you might enjoy.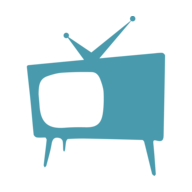 Chris Winters
TikTok has plenty of thirst traps that you can fall into if you are not careful. Of course, there are also those who are actively looking for them. We say all of that to say this: Fossil Daddy is a dreamboat.
He's a queer paleontologist who has made quite the name for himself on TikTok as of late. He goes by @fossildaddy on there and the internet is swooning.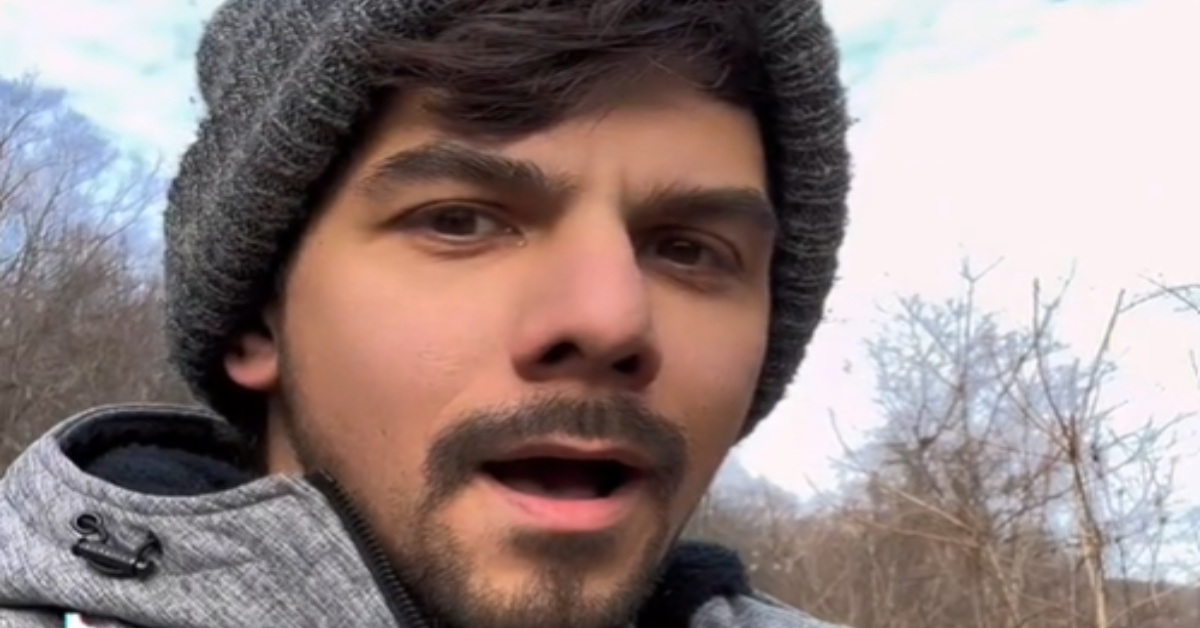 It is easy to see why, isn't it? Handsome and smart, he's the total package. We are going to go out on a huge limb here and say that we do not think everyone who watches his videos is a big fan of dinosaurs.
Even if you are the type of person who cannot tell the difference between Jurassic Park and Central Park, you are sure to find lots to love here.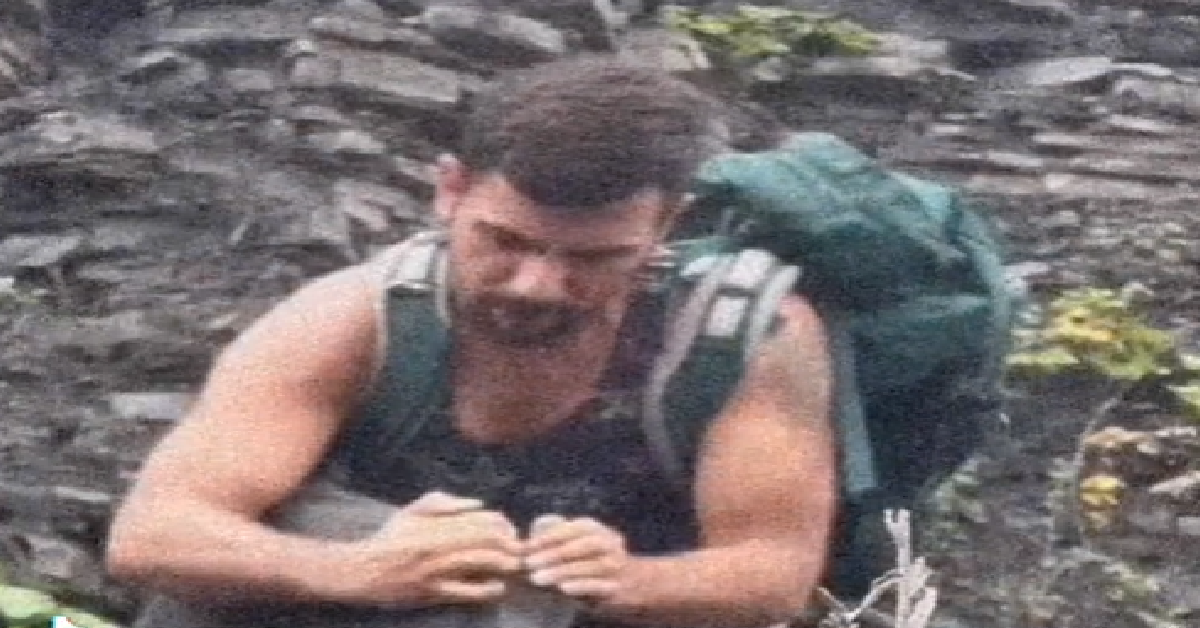 On the other hand, if you are the type of person that loves this sort of content? It's a real win/win. Who wouldn't love to have a certified hunk explaining all of the ins and outs of their favorite topics to them? Fossil Daddy is here to fit the bill. In the clips that he shares on TikTok, he passes along all of his most recent discoveries.
We love to see them and he is clearly dedicated to his craft. He loves to upload educational videos and he has a great way of explaining his findings.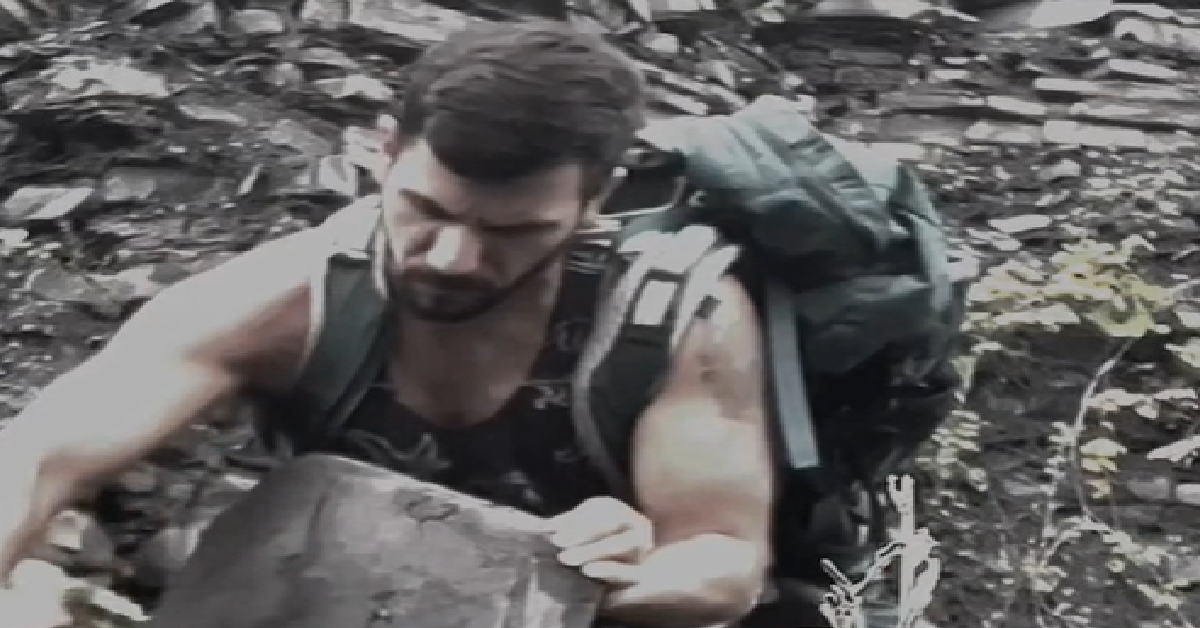 He's able to break things down in a manner that is very easily understood. You do not need to be an expert on fossils to appreciate his clips.
Check out some of his videos below:
@fossildaddy

Learning with Daddy! Archaeology vs. Paleontology & other concerns