These elegant pieces of paper are souvenirs from times long gone.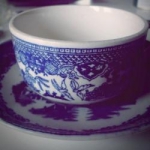 Rose Heichelbech
Not just airlines, but also steamer ships, railcars, and hotels would affix their labels to one's luggage. Designed to represent the places and companies on the labels, they were often created with an eye towards beauty, in styles and colors that would certainly be deemed far too expensive and fussy to be bothered with today.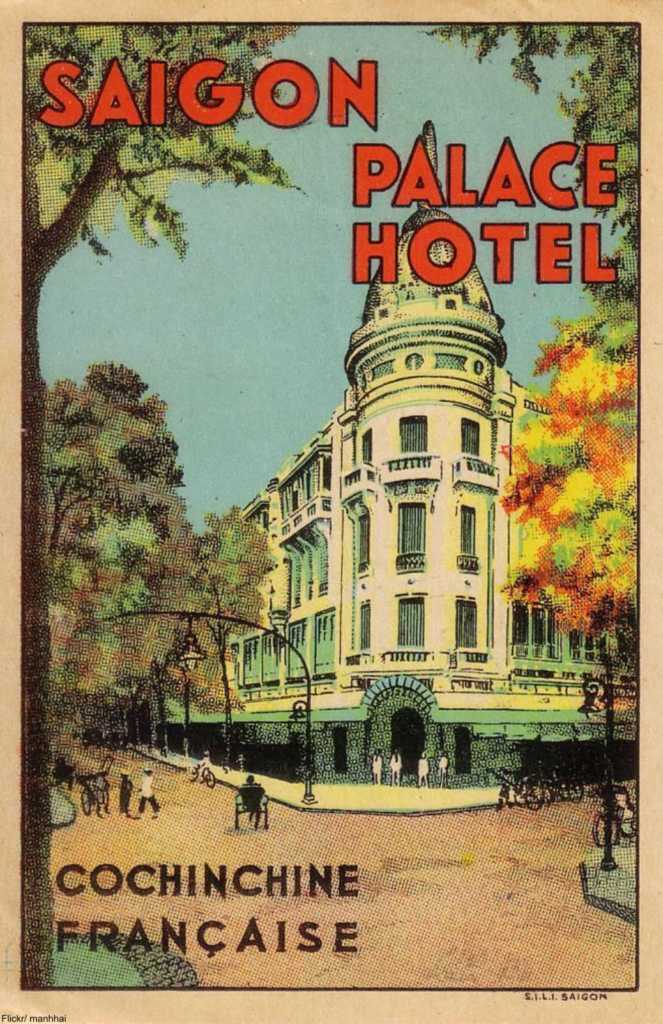 Gaston-Louis Vuitton, grandson to the famous luggage maker who elevated the common trunk set into an art form, was very fond of collecting these pieces of travel ephemera, obtaining thousands of these little treasures in his lifetime.
These days artfully designed luggage tags are a thing of the past. When we look back on these tiny labels, the design of each era comes to life, as do the sights and sounds that each traveller must have experienced in obtaining them.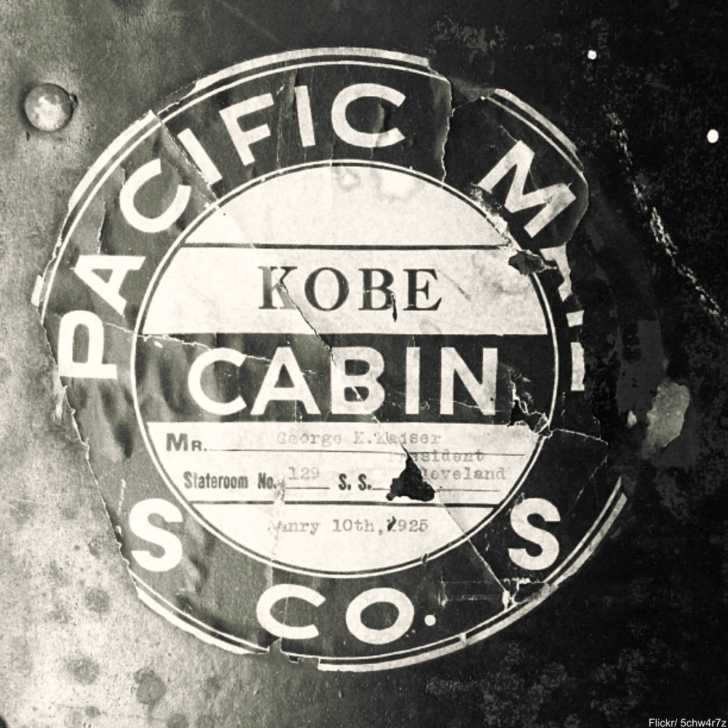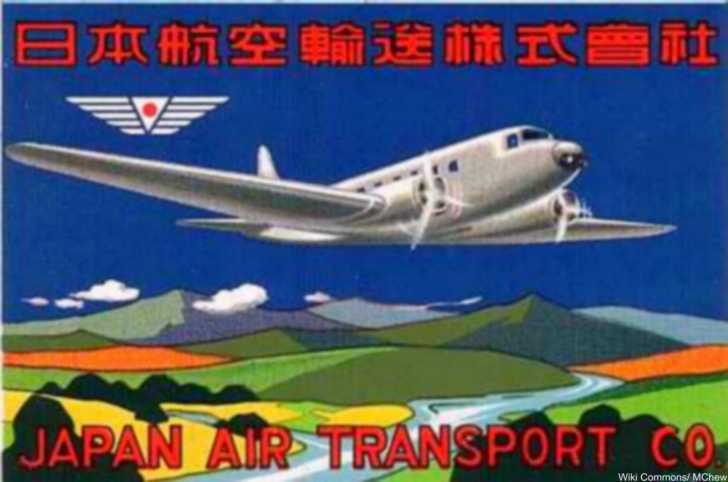 As time passed, labels for the final destinations themselves became a genre to themselves. Stickers that just simply advertised Paris or Copenhagen were increasingly common as a culture of collecting became stylish. Suitcases and trunks crammed with labels and tags showed you had been places and seen things.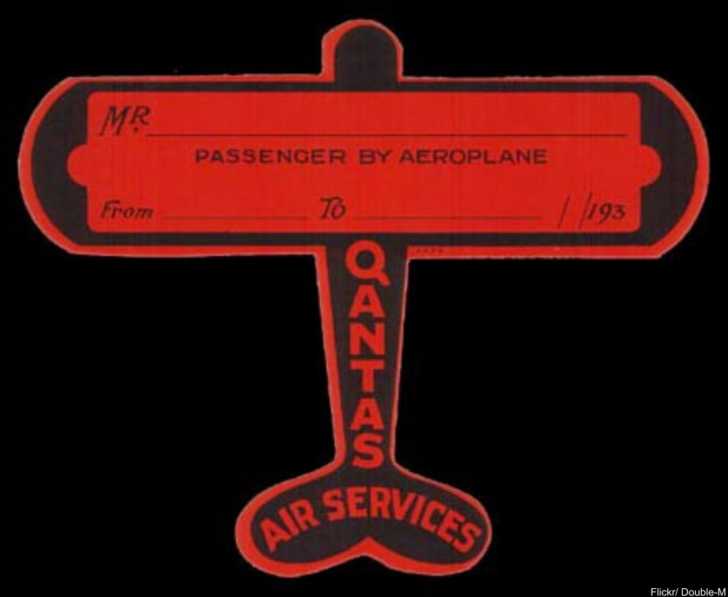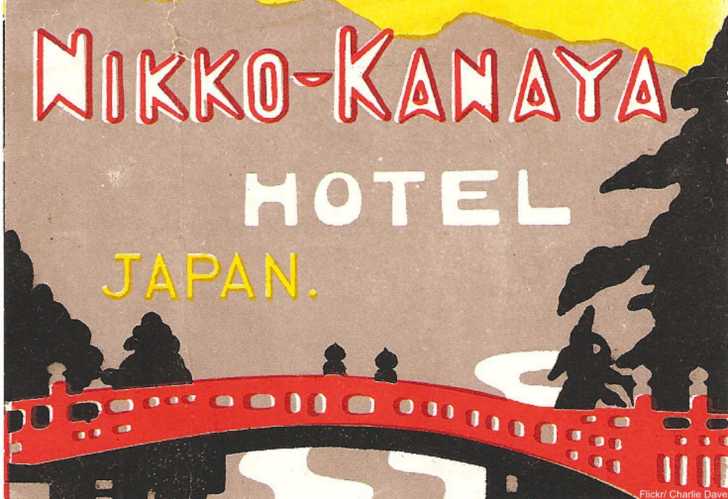 The golden era of luggage labels was undoubtedly the '20s and '30s, with Art Deco lettering and artwork together creating a captivating combination.
Click "Next Page" for more of these interesting labels!