The family always assumed the piece was a fake, but an auction appraiser said otherwise.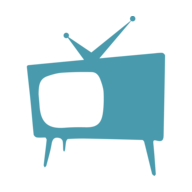 Steven Roberts
Most of us have something we own that has value. It may be sentimental value, but it still means something to us.
One family is finding out just how valuable these items can be because they owned a piece of art history that has now sold for $845,000. The funny thing is, they joked about the painting for years and thought it was a fake.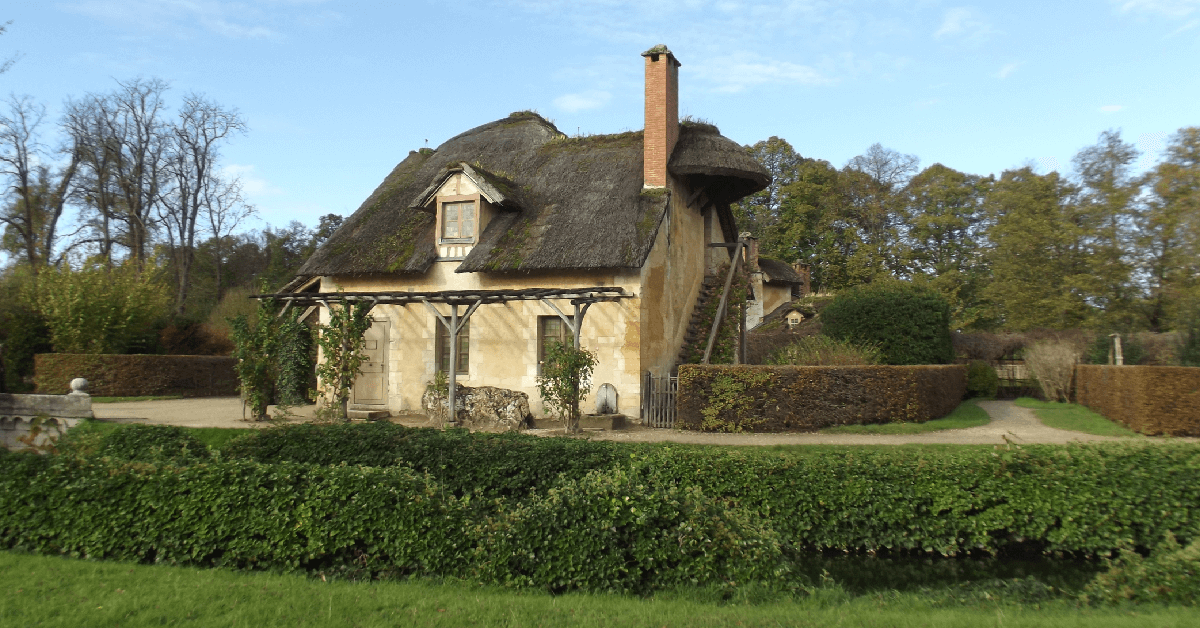 The French family wasn't necessarily thinking they were going to find anything of great value when they had an auction appraiser come to look at their home. The expert arrived, but he noticed something he wasn't expecting.
In speaking with the Associated Press, Daguerre Val de Loire said when he arrived in a small television room, it was not well lit, and he began making his estimates. That is when he noticed a painting that was partially visible behind the door.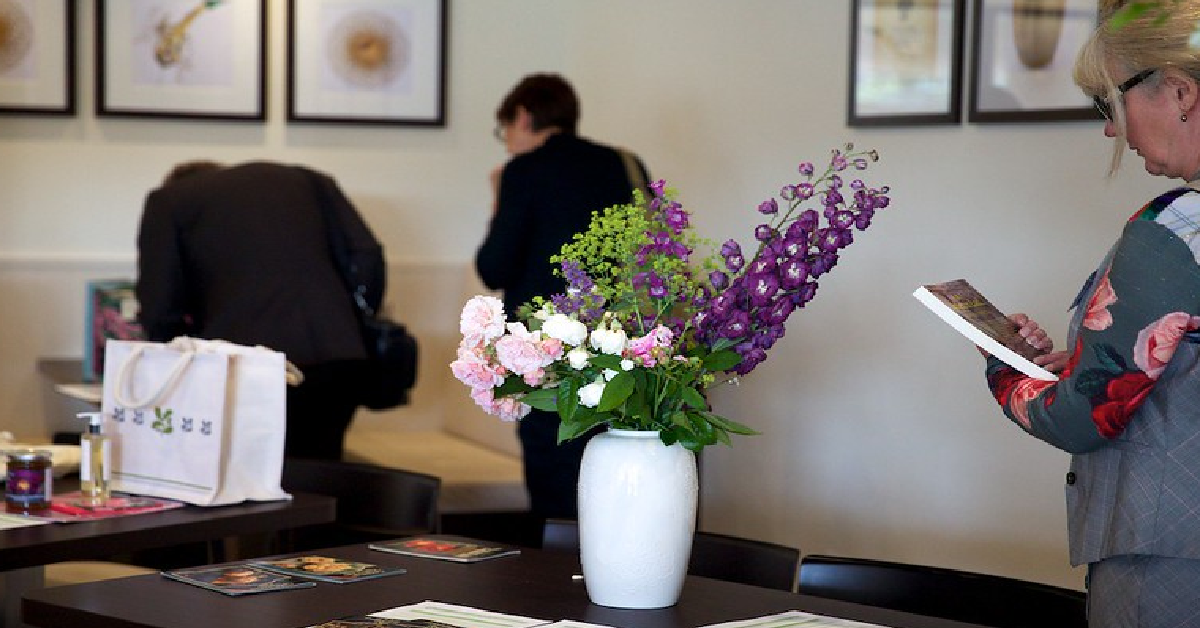 The painting was by Pieter Brueghel the Younger, titled "The Village Lawyer." When it sold at auction in Paris on March 28, the winning bid was $845,000. An anonymous buyer from Switzerland purchased it, according to the Associated Press.
The strange part of the story is that the family didn't know they had an authentic art piece hanging in their home. They were familiar with the artist but had no idea it was an original piece.
The family had even joked about the painting, referring to it as "The Brueghel" but thinking it was fake. Apparently, someone in their family had purchased the painting as an original, but the story was lost to time.
Despite it being lost to time, people still shared the artwork on social media, like the tweet below:
Pieter Brueghel the Younger – the village lawyers office pic.twitter.com/WkTRwmQVlY

— Sacha (@SachaIacob) July 2, 2021
According to The Art Newspaper, Brueghel the Younger would often copy his father's work, although they are not sure if this is a reproduction of something done by Pieter Brueghel the Elder.
It is thought that the painting was done between 1615 and 1617. It shows a rural legal office scene on a 44 by 72.4-inch canvas.