This is the blowout birthday party dreams are made of.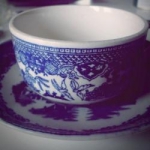 Rose Heichelbech
The young Kennedy family had many events at the White House that other First Families would never experience. When President Kennedy moved his family into the White House, Caroline was only 3 years old and John, Jr. was less than a year old.
Because the birthdays of John, Jr. (Nov. 25th) and Caroline (Nov. 27th) were so close together, in 1962 there was a joint birthday party held for both of them at the White House. Notably absent is the President himself, who was still in negotiations with Nikita Khrushchev over the fallout from the Cuban Missile Crisis. The President also hosted the Prime Minister of Somalia on the day of the birthday party.
Still, the celebrations seem to have gone over quite well with the kids. Have a look inside the children's birthday party to beat all other parties!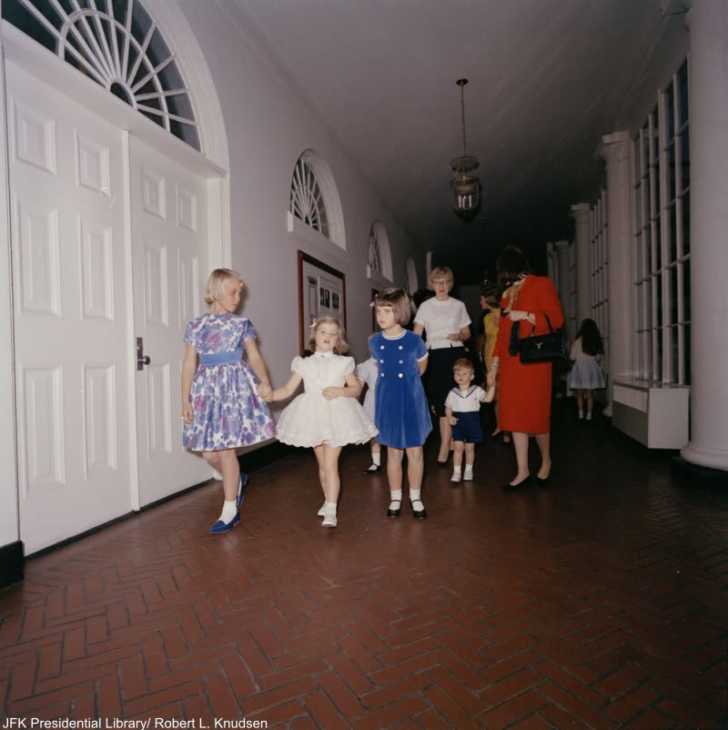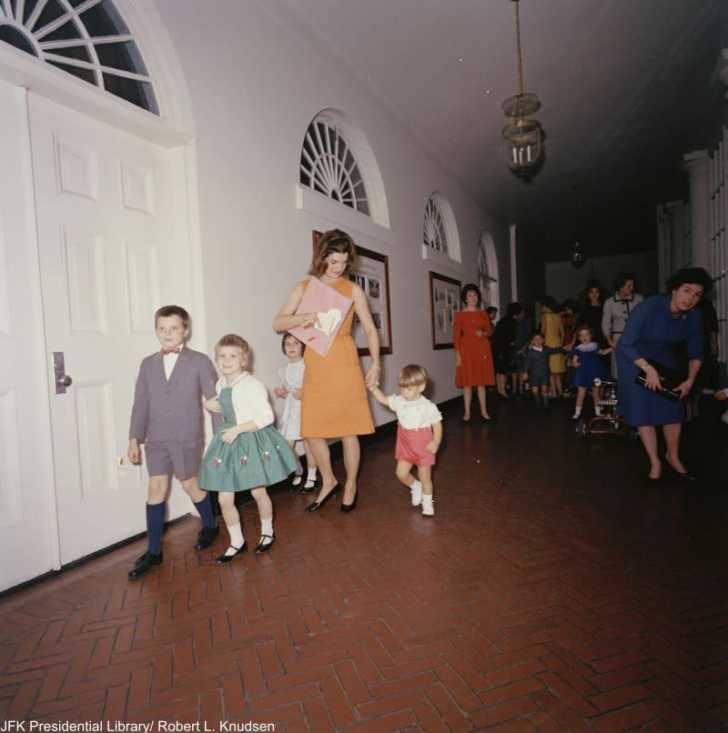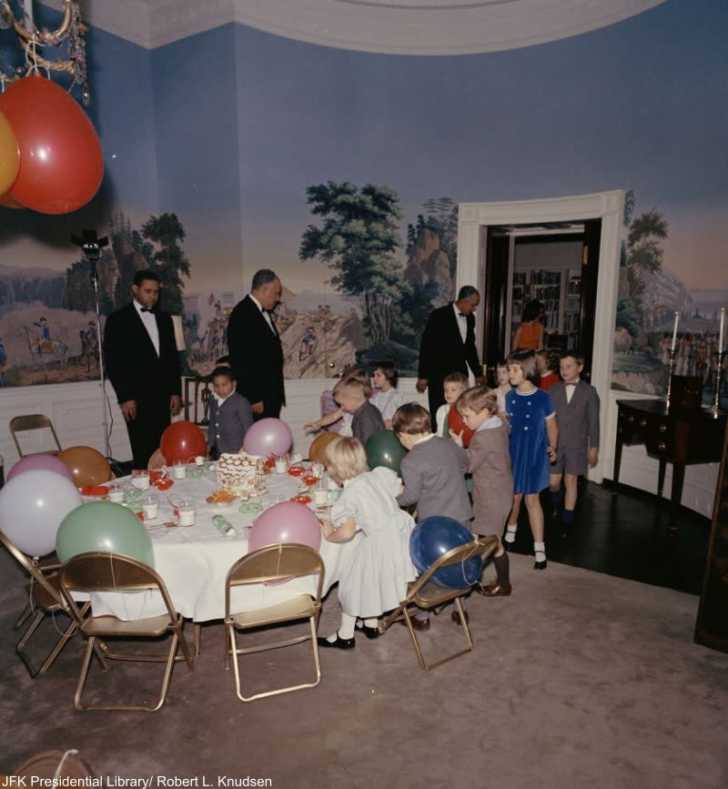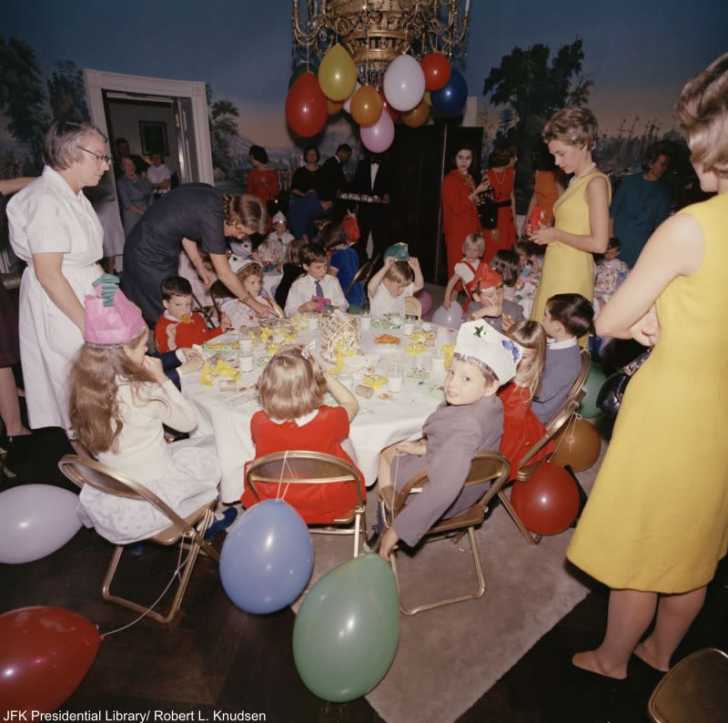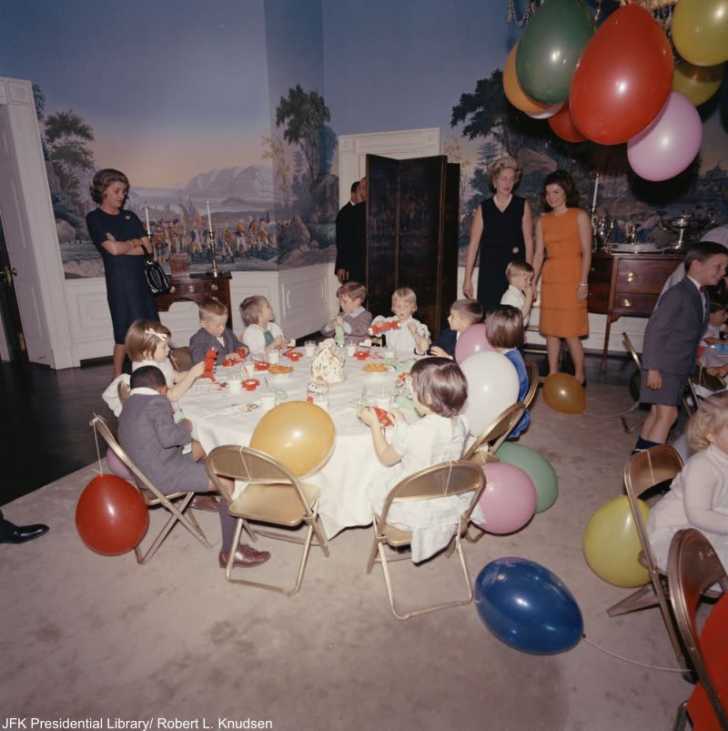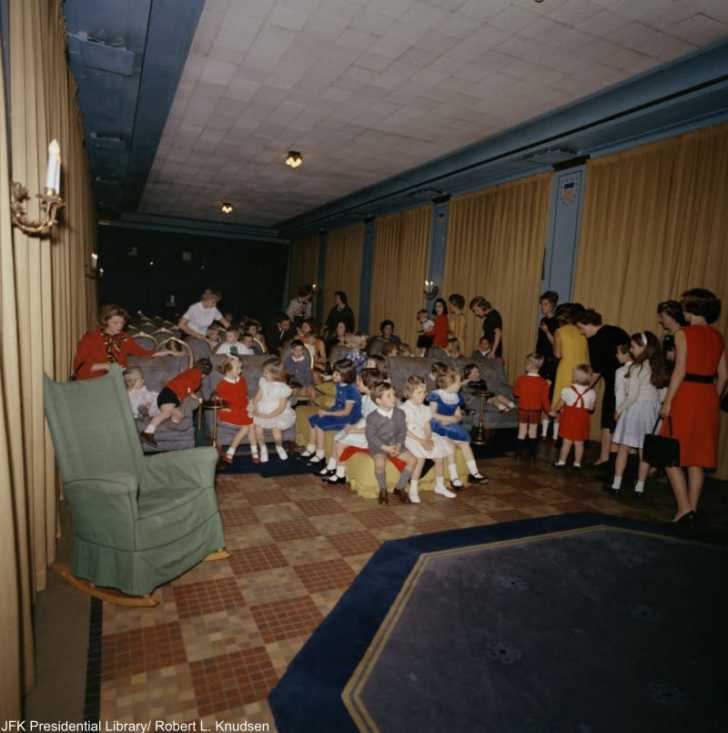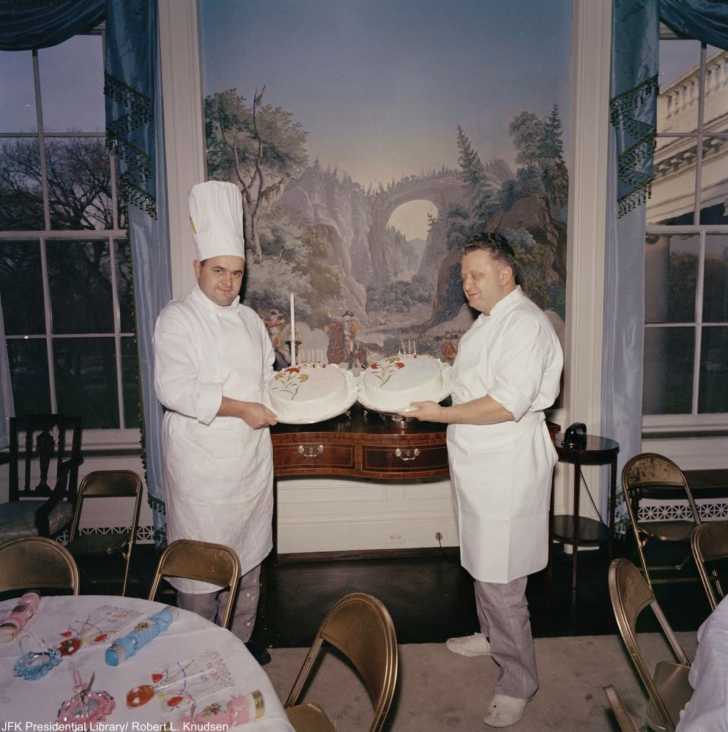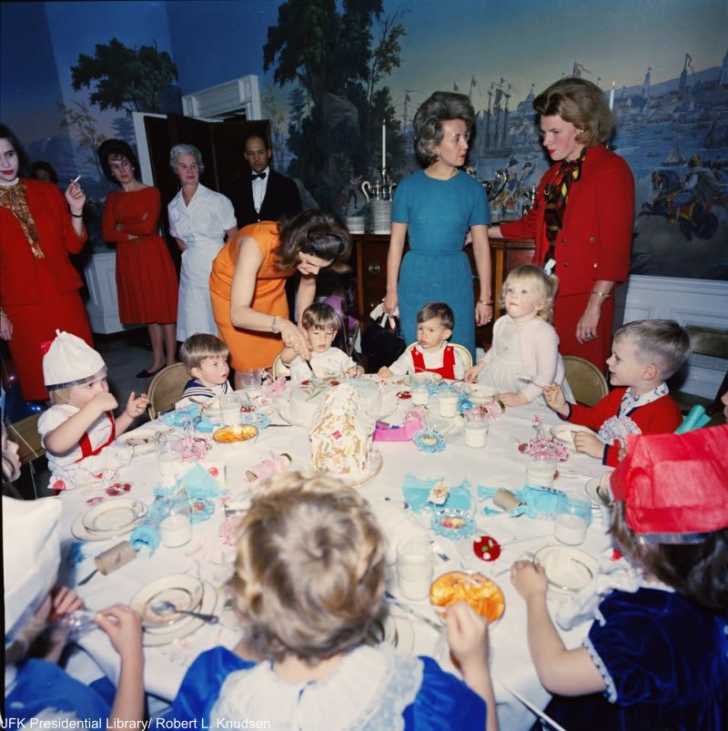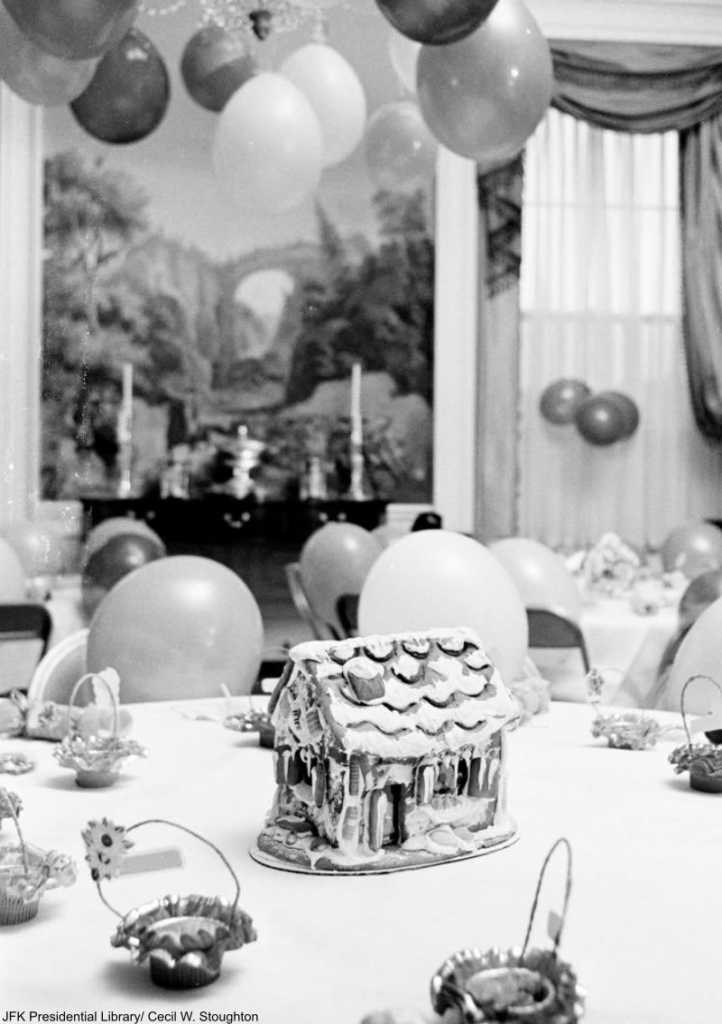 This lavish double birthday party is the stuff of kid's dreams with balloons and matching gourmet cakes!
The stacks of presents are a bit unreal and the wrapping paper mayhem afterwards looks like a whole family had Christmas! In some of the photos you can see that someone gave Caroline a Betty Crocker Junior Baking Kit!
The affair was held in the President's Dining Room, but spilled out into the hallways and into the West Sitting Hall, like any children's birthday party is want to do!