The debate is finally over.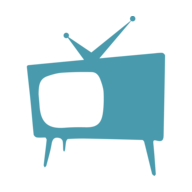 Anastasia Arellano
Most of us probably grew up with the iconic Disney cartoon character of Goofy. And now, his voice actor is finally speaking out as to whether or not Goofy is a dog.
Apparently, it has been a question that many Disney fans have had for years, and we're finally getting an answer.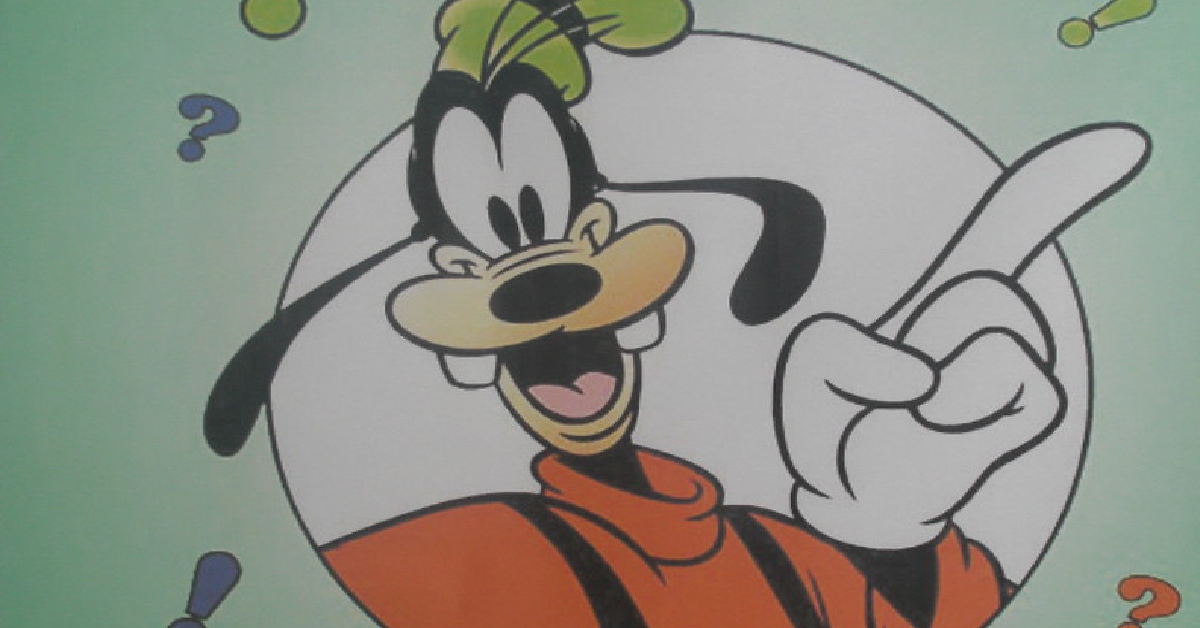 Bill Farmer, who is the "official voice" of Goofy starting in 1987, has finally addressed what the deal is with the anthropomorphic character.
Originally supposed to be a character named "Dippy Dawg," Goofy isn't very dog-like. Not when you compare him to other dog characters like Pluto, who is Mickey's pet. Goofy walks upright on two legs, and his facial features are also somewhat lacking in canine appearance.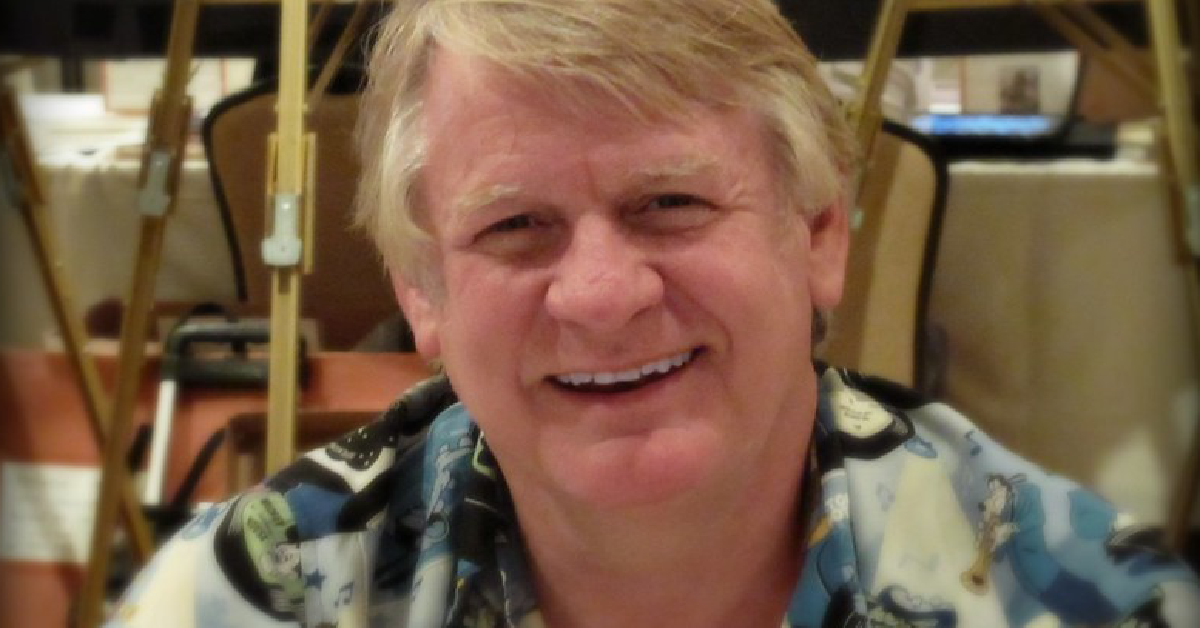 It's his romantic interest in Clarabelle Cow which caused a lot of fans to speculate on one very interesting point: is Goofy a dog or a cow? Twitter users have started polls about it, with one person writing:
"Can someone please end this debate between me and my boyfriend? Is Goofy a dog or a cow?!"
Can someone please end this debate between me and my boyfriend?
Is Goofy a dog or a cow?! pic.twitter.com/ek96izGCJ5

— Kaitlyn Socks (@ksas722) February 24, 2019
And now, it's the character's voice actor that is spilling the tea, confirming to Yahoo! News that Goofy is, in fact, "not a dog" at all! As Farmer explained, "Pluto is a dog, but Goofy seems to be in the canine family in the same way that a wolf is not a dog, but they also are in the canine family. I think Canis Goofus is the technical Latin term for what Goofy is. He's just Goofy."
Farmer had originally been a "stand-up comic impressionist for about five years" before he moved to Los Angeles and auditioned for the voice of Mickey Mouse. Despite having a "pretty good" voice for the role, Disney ended up choosing him to voice the roles of both Goofy and Pluto. While doing a great job at both roles, Goofy is still by far Farmer's "favorite Disney character."