Yard sales often evoke images of sorting through old clothes or rummaging through knick-knacks.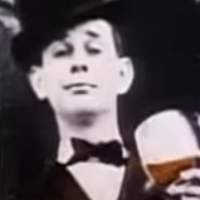 Chris Foster
Yard sales often evoke images of sorting through old clothes or rummaging through knick-knacks. Does anyone really want a sweater with a hole in it or a mug from Albuquerque? It's true that most people don't sell perfect antiques or designer clothing at yard sales, but there are exceptions that make frequenting yard sales worth the effort.
Large Furniture Finds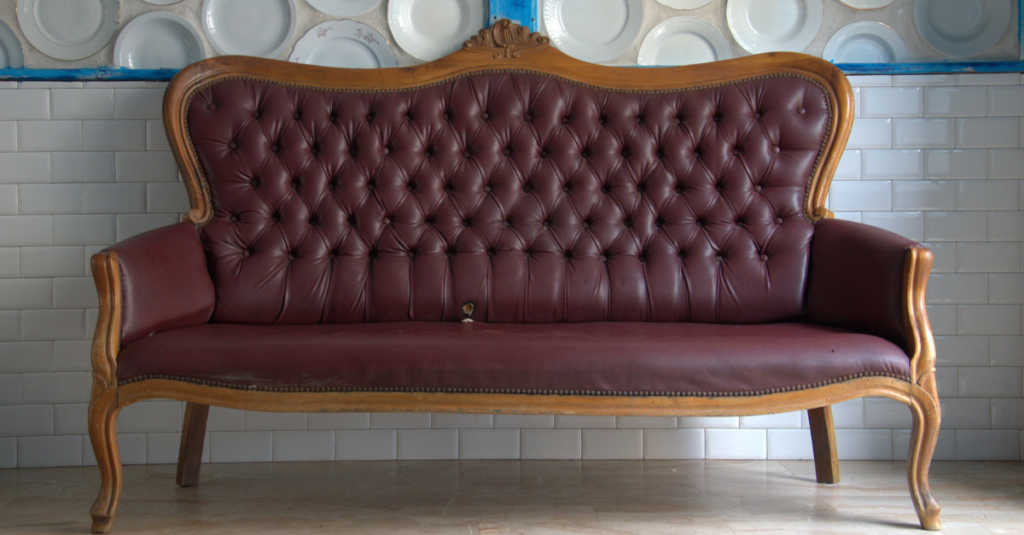 Because furniture cannot be easily transported to a local thrift store, people often sell large pieces. According to Reader's Digest, prices are especially low towards the end of the day. Selecting the right piece at the right time can save hundreds of dollars. Look for dining room or coffee tables that can be easily refinished or painted (unless they're antique). Another good bet is a sofa with a sturdy frame. Even if its pillows are a bit droopy or need cleaning, the cost of having cushions reupholstered or cleaned will amount to far less than purchasing a brand new sofa.
Paintings, Frames And Other Art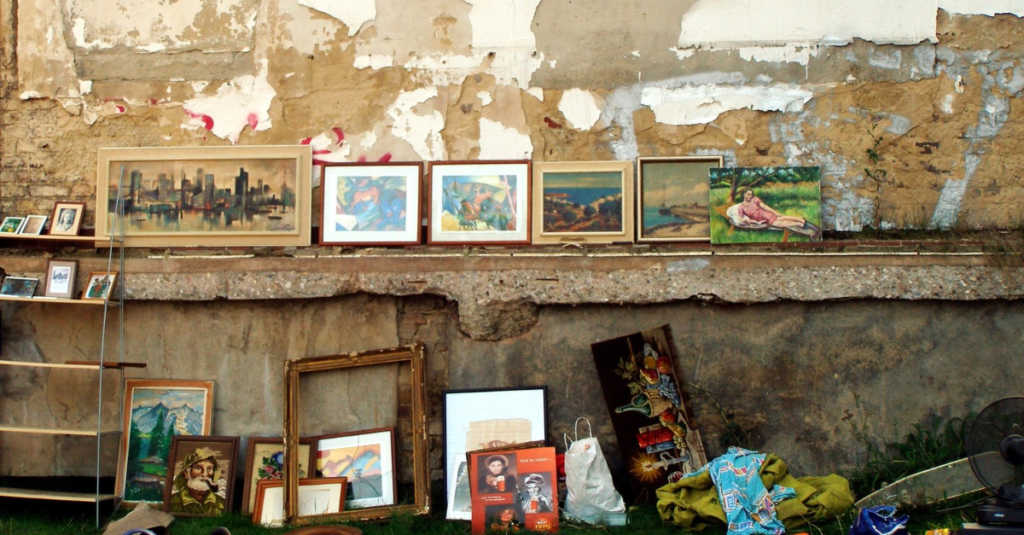 A lot of times, you can find wonderful old art at a yard sale; yet don't just look for paintings. Pottery, prints, and even crafts like vintage crochet or old quilts can carry great value. Also, old frames are highly sought-after when they're in good condition. But of course, the most important thing when shopping for art is to find something you love!
Jewelry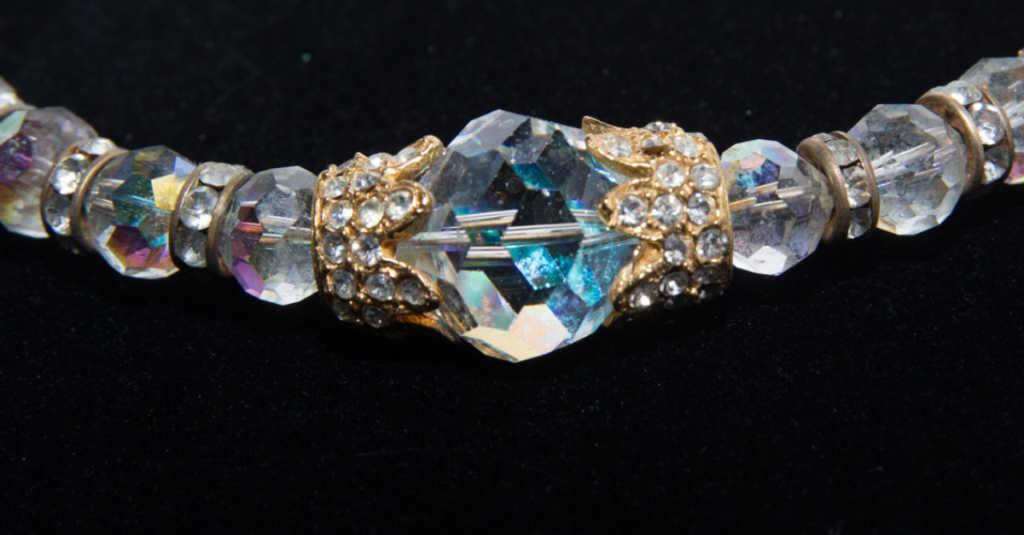 Similar to artwork, jewelry is often available at yard sales and one person's cast-off may be another person's perfect vintage piece. Those willing to invest a larger amount of money should look for pieces made of real gold. Although they may cost $100 to $200 dollars per piece, the resale value of gold may be ten times that amount, depending on the market.
Dishes and Serve Ware
While it may be difficult to find complete dish sets, individual dishes and serve ware are often sold at yard sales. Look for pieces that do not need to match, such as vintage platters or individual dessert plates.
Wooden Children's Toys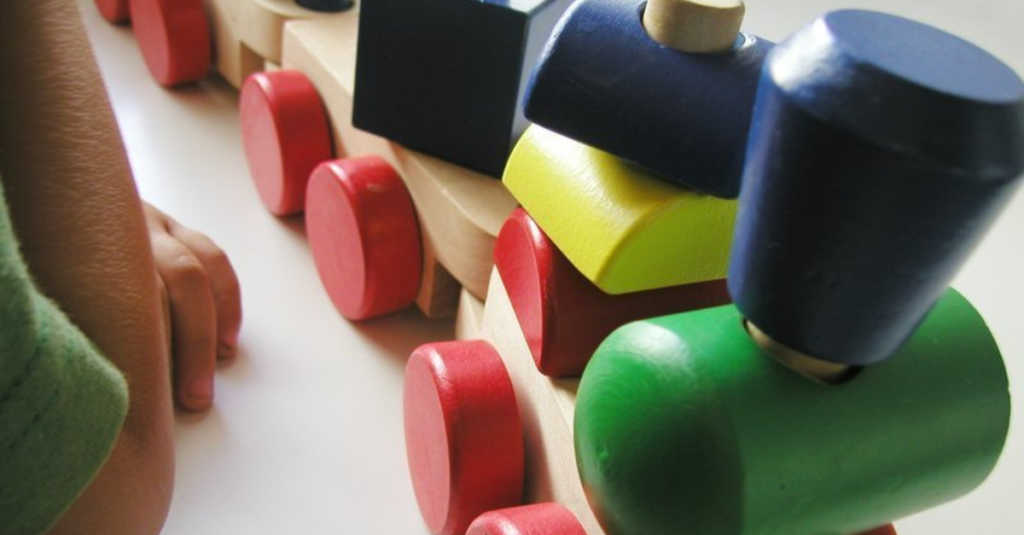 Sturdy wooden toys can be found in almost new condition at yard sales. These include stacking toys, doll houses, cradles and cars. Wooden toys can be easily cleaned or even repainted when necessary.