Anyone who was anyone once partied hard at this glitzy venue.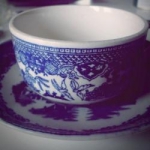 Rose Heichelbech
Much like the Savoy Club in the 1930s or the Whiskey a Go Go in the 1960s, Ciro's in Los Angeles was once the place to be for the most fashionable people of the day. Hollywood movie stars made it a regular event to dress in their finest and eat, drink, and dance the night away at this famous club.
Today it is The Comedy Store, but from 1940 to 1957 this club was pure glamour. Ciro's saw its fair share of stars walk through the doors and they were always in high style. Ciro's even got quite the feature in Hollywood Steps Out, a Looney Tunes short released in 1941.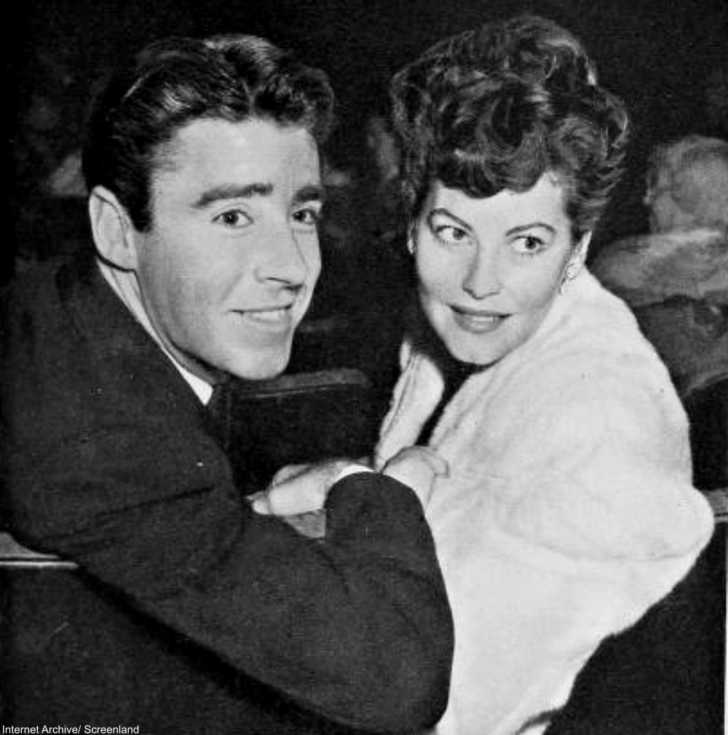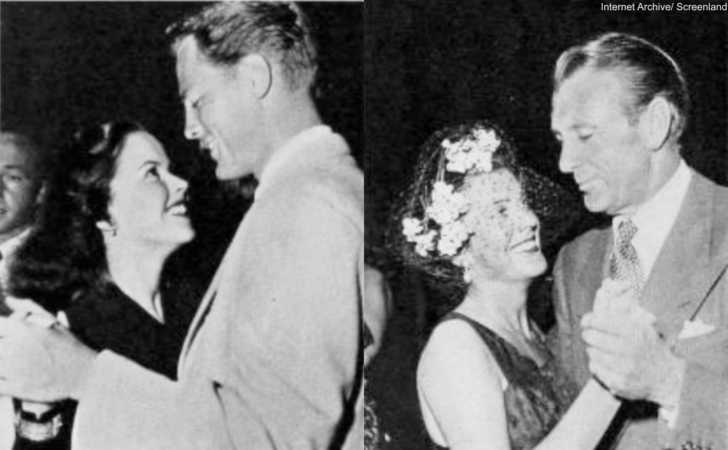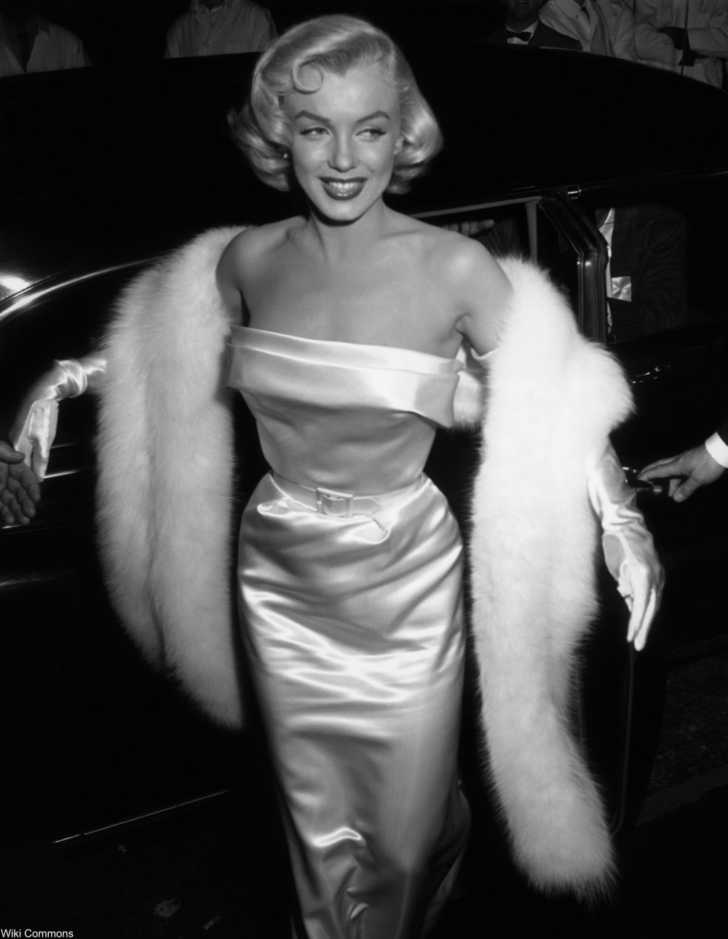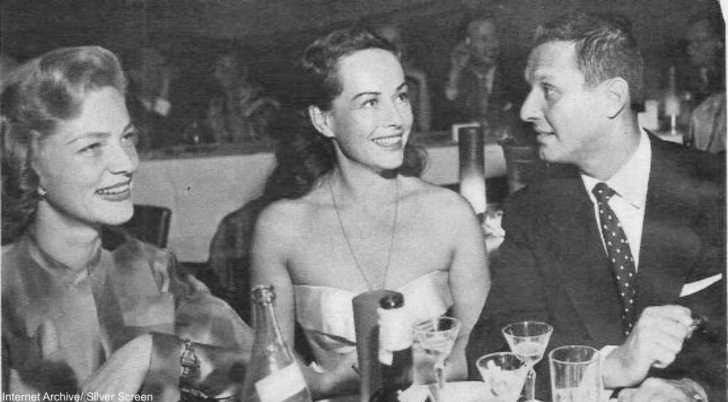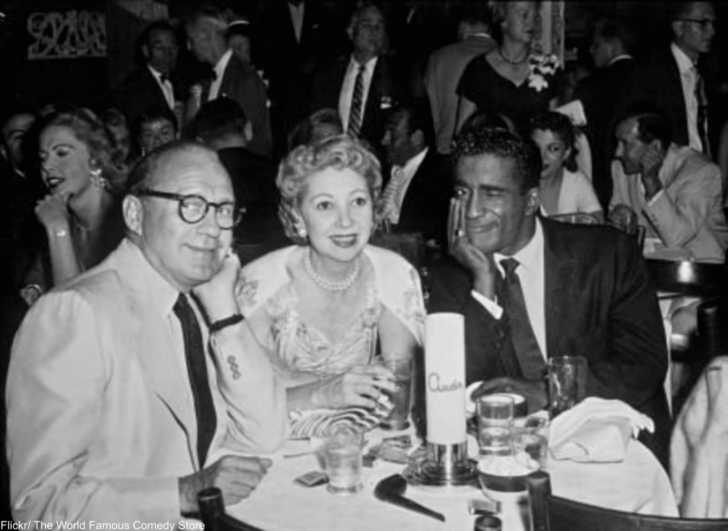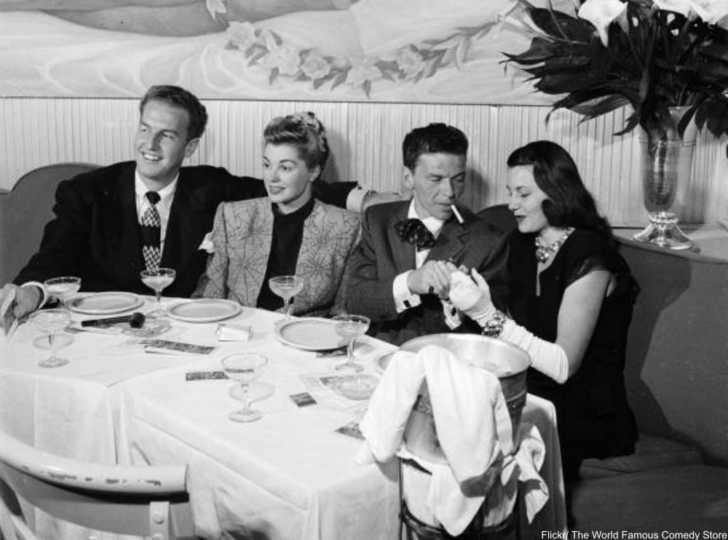 During the 1960s the club was open under various names as a happening music venue specializing in rock and folk music. It was reportedly where The Byrds got their start, albeit a slow one! Dick Dale recorded his album, Rock Out With Dick Dale: Live At Ciro's there in 1965, though at the time the club was known as It's Boss.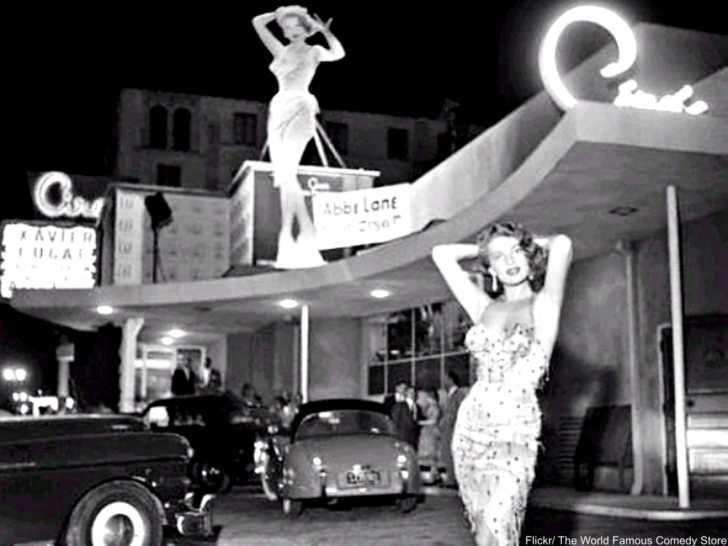 During its heydey, all manner of stars headlined at Ciro's, from burlesque performers to Sammy Davis, Jr, to newcomers like Abbe Lane.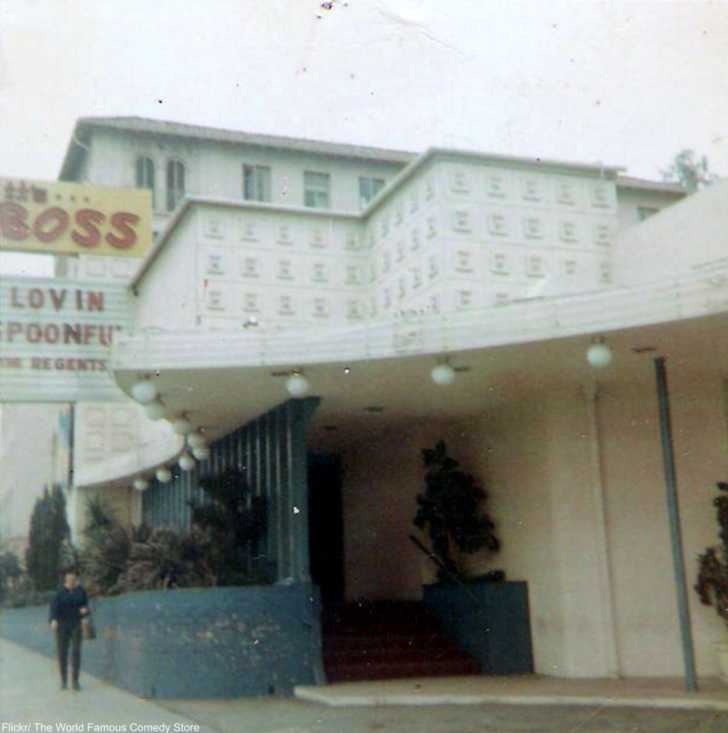 When The Comedy Store opened there in 1972 the venue once again got a new life. But, this famous nightclub, images of which once lined the pages of star mags and newspapers alike, would never again be the bastion of Old Hollywood glamour that it once was.
Click "Next Page" for the most glamorous Oscar dresses of all time!