The wigs are in surprisingly great condition.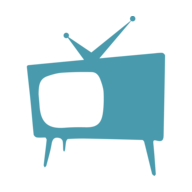 Chris Winters
When this couple was in the process of repairing a drop ceiling, the most amazing thing happened. Luckily for us, they have decided to share it on TikTok.
@just.garbxtch (as she is known on TikTok) and her husband managed to stumble across hidden contraband that had been stashed in their ceiling. From the looks of it, they had no clue that it was even present.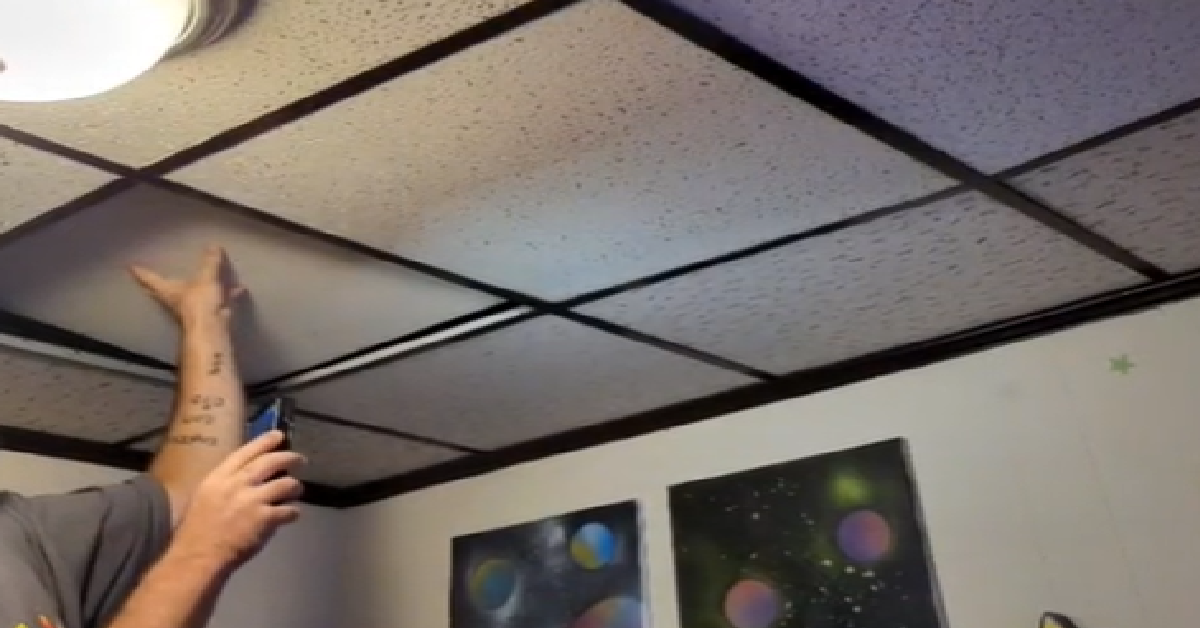 "My husband went to go fix the drop ceiling and found some old boxes," she explains in their initial clip. Once they were finally able to open up these boxes, you won't be able to believe what they found inside.
It is like something out of a bad movie. The antique boxes certainly looked very cool, there is no disputing that.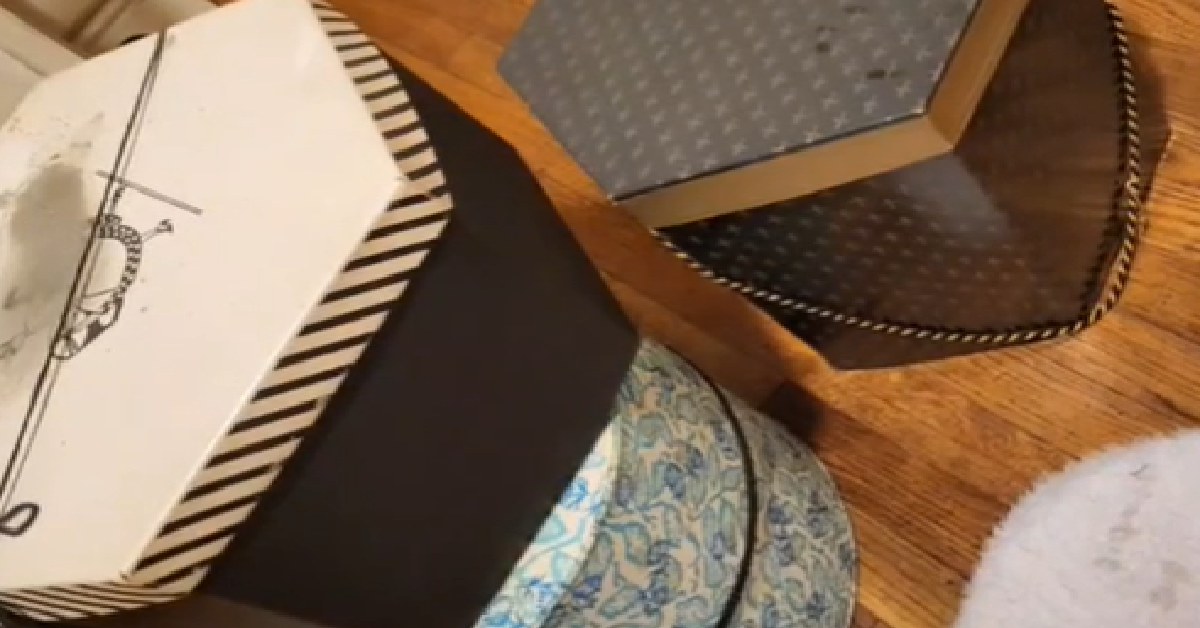 One of the boxes was black and white. It also had an illustration of two women on it. Meanwhile, there was another box and this one came with a blue floral print. The boxes contained a sizable amount of old wigs and hats. There were also lots of different hair colors to choose from.
The face that her husband makes is too funny. He's shocked and confused but we can understand where he is coming from. The clip has gotten over 2 million views so far, as the world of TikTok tries their absolute best to make sense of this. It is hard to wrap our minds around, too, so do not feel bad if you are struggling.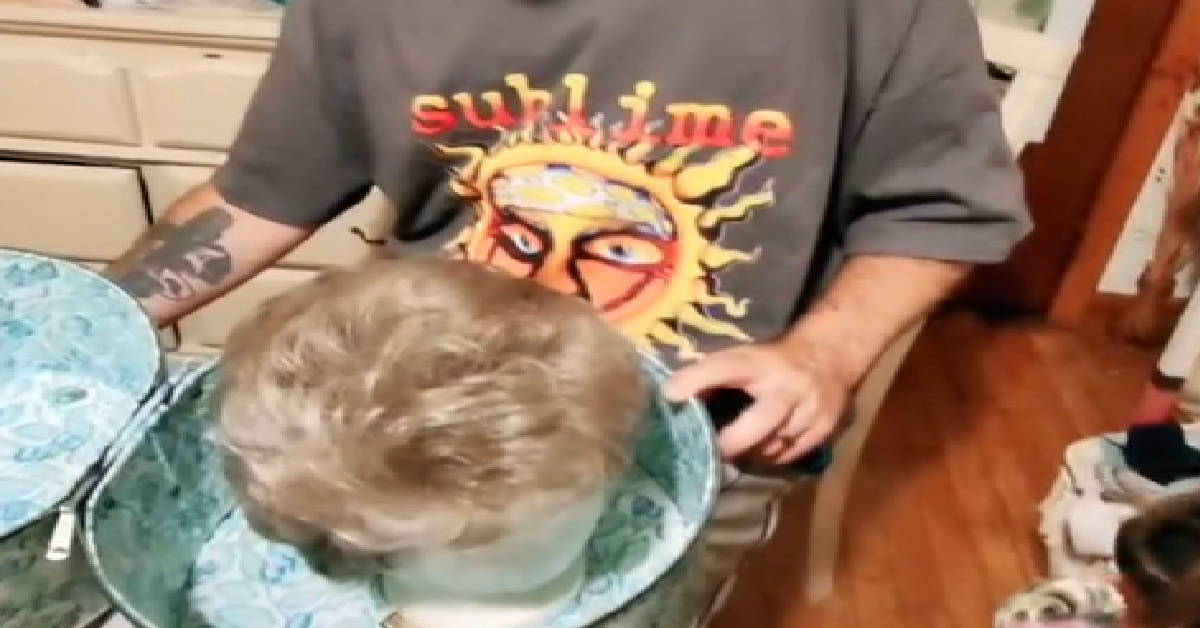 It's a lot to take in within a short period of time. The comment section is full of theories and we cannot stop laughing at any of them.
"She was hiding her purchase from her husband just like we hide our Amazon packages," said one viewer. This would actually make some level of sense.
Meanwhile, someone else made a very valid point that we cannot wait to hear more about. "Those wig heads might be from someone learning cosmetology around the 1950-60s! Those are really cool! Definitely see about getting them appraised!" they said. We would be doing the same thing. There is a good chance that all of this stuff could be worth a decent amount of money. With any luck, we will get a follow-up video where we find out more about what all of these items are actually worth.