Can You Help Identify? August 7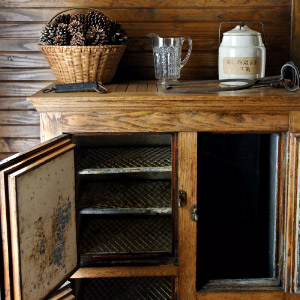 Dusty Old Thing
Can you help identify any of these vintage and/or antique objects? They were all posted by our readers.Antiques are so much fun!
Lesa Wright asks "Hi, I was wondering if you could tell me what this is? It says US on the front, no markings on the back, and is pretty heavy…" So, friends, what do you think? What's the purpose of the hole at the top? The letters U & S look to be in an older script. What does the 307 mean? Do you think it is cast iron?
Brenda Smithfound this very beautiful pedestal dish recently at a thrift shop and would like to know more about it. Can anyone identify the type of glass and possible maker? It's been popular with our readers.
Mandi Whitaker found this at a thrift shop, too, and would like to know what it is. It's been posted on our Facebook page since Sunday so several people have made guesses. What do you think?
Thank to everyone who has shared their love of antiques with our community at Dusty Old Thing!