This song still makes us want to dance!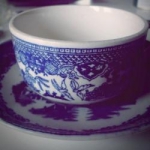 Rose Heichelbech
"Rock the Bop" was sung by the precocious Brenda Lee in 1957 when she was just 13 years old! A talented musical prodigy, Lee had been performing since she was a toddler and by the time this song came out she was the main breadwinner for her family. Even before her father's tragic early passing, the family had struggled in poverty for many years.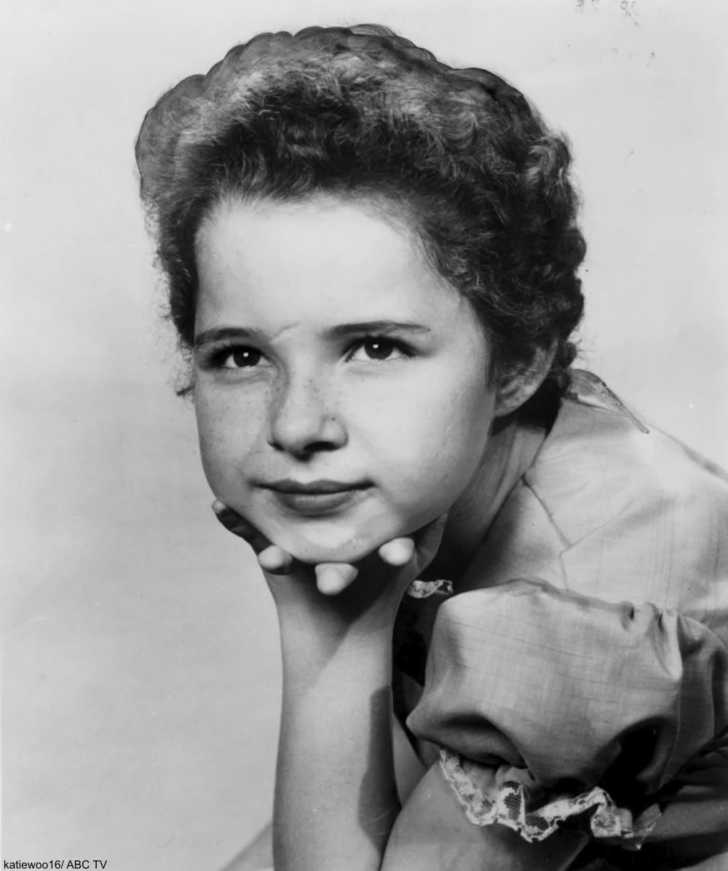 Brenda Lee's strong voice and charismatic demeanor were always charming, but particularly as a child wonder (at a height of only 4 feet and change even in her teen years). It's amazing how such a small person makes such a big sound! On one of her earliest television appearances, she still seems completely at ease and ready to rock in the video below! It just wouldn't have been the 1950s without this wonderful song. Have a look at the clip to see a young Brenda Lee bopping in style!