It's got some familiar faces.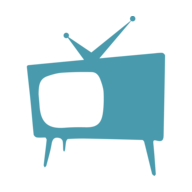 Steven Roberts
You would have to go back quite a few years to remember when Beetlejuice was in the theater. It was a very popular movie that went on to gain cult fan-favorite status.
If you loved Beetlejuice, then you are going to adore what is coming soon. According to DEADLINE, the word is out that Beetlejuice 2 is officially being made and we couldn't be any more excited.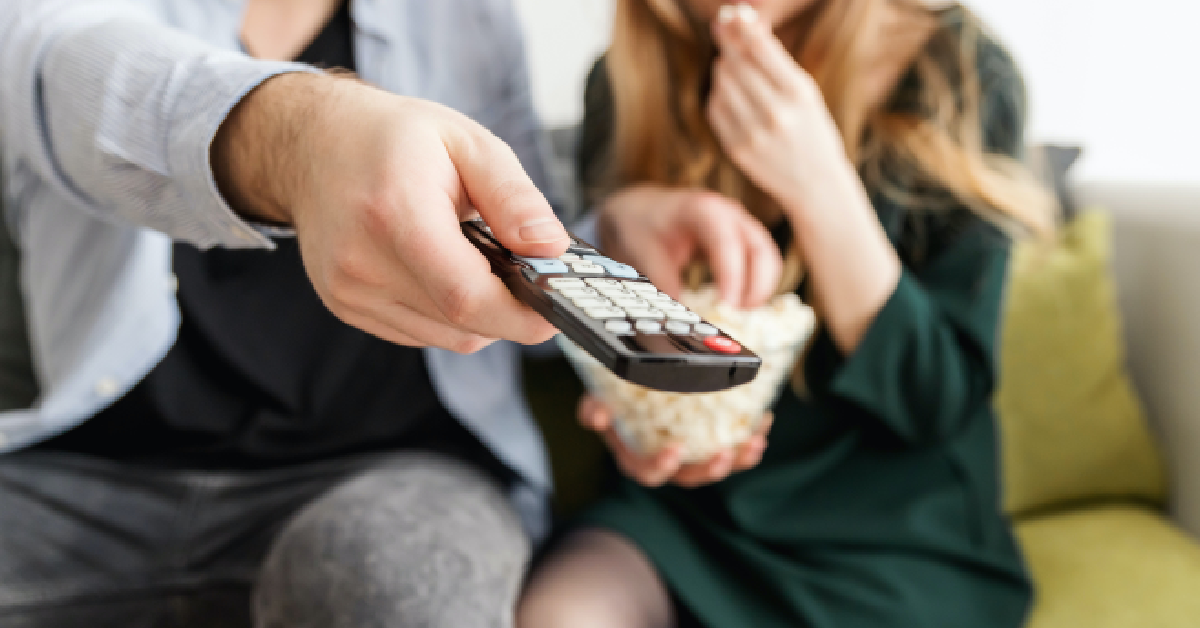 This isn't the first time that the possibility of a second part to Beetlejuice was considered but Warner Bros. seems to be making it a reality. The second part of Beetlejuice will be directed by Tim Burton and it is set to be released in 2024.
According to DEADLINE, Michael Keaton will play Beetlejuice and Winona Ryder will be back in her role of Lydia Deetz. Lydia's daughter will also be joining the cast, played by Jenna Ortega from Netflix's Wednesday.
When the first movie came out, Ortega wasn't born but she does have a resemblance to Ryder and she did recently play the part of Wednesday Addams, so she should work out well in the role.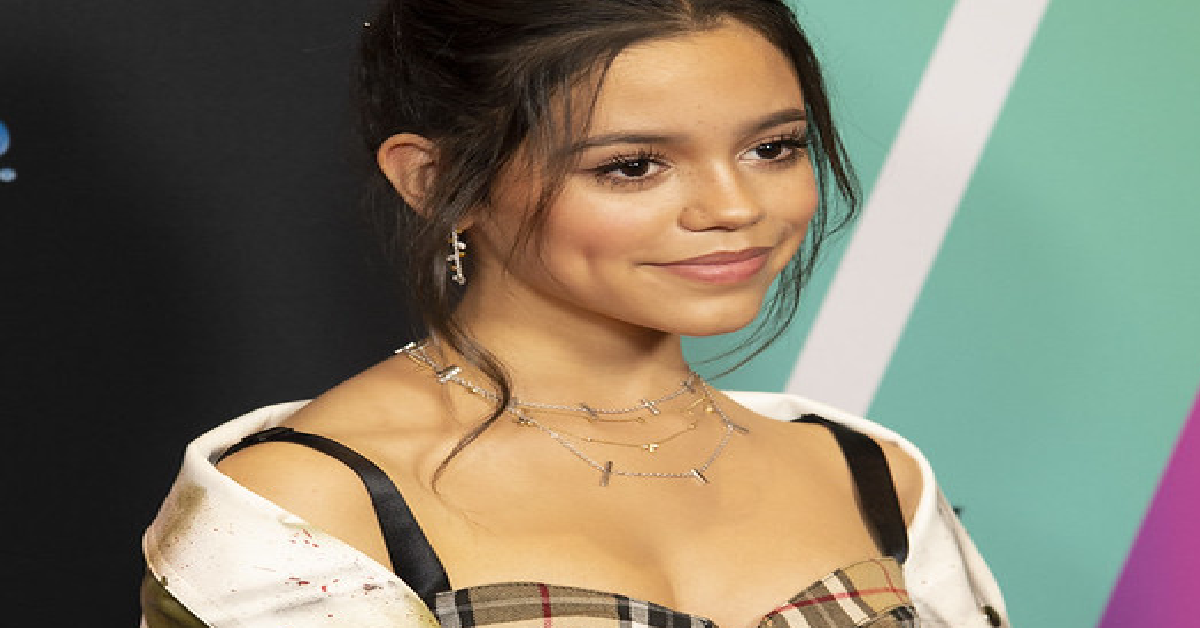 Justin Theroux is also going to be appearing in the film but we don't know the part he will be playing as of yet.
Keaton spoke with MTV News in 2014, saying that he would gladly do Beetlejuice 2, but only if Burton was involved with it.
He said that he had emailed him a number of times, talked to the writer often but it was, in his words, "really, really preliminary stuff."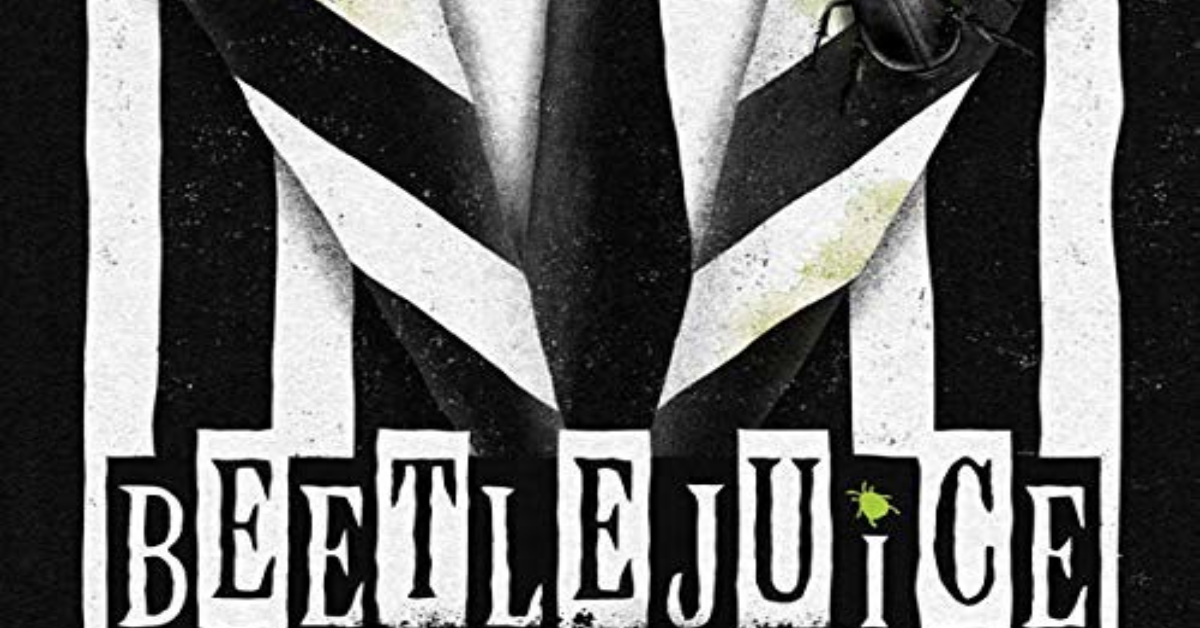 Winona Ryder had something similar to say in 2015. According to Wired, when she was on Late Night with Seth Myers. She said that Beetlejuice 2 was definitely going to happen.
She said: "I think I can confirm it, because Tim Burton did this interview — like, it was very hush hush, top secret … and then he was doing some press for 'Big Eyes' and he did an on-camera interview and he said, 'Oh yeah we're doing it and Winona's going to be in it.'"
Now, if you'll excuse me, I'm going to try to buy my ticket.