Is your collection worth anything?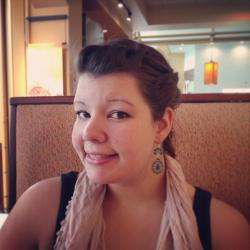 Jessica Griggs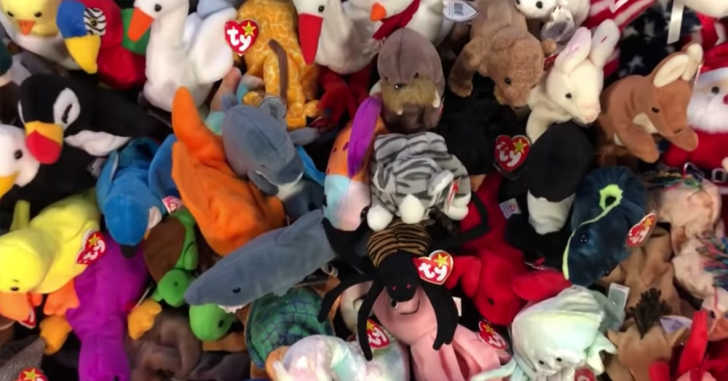 Beanie Babies were all the rage in the 90s and 2000s. There were all sorts of theories and rumors about how to build a collection that would be worth a lot of money some day. Some people think it's all about the rare mistakes – like Iggy and Rainbow who were first introduced with the wrong tags! Some think the value is all about preserving those precious tags.
Dr. Lori has her Ph.D. as an antiques appraiser, and she has some insights as to what actually makes a beanie baby collection worth a lot of money. You might be surprised at what you find out!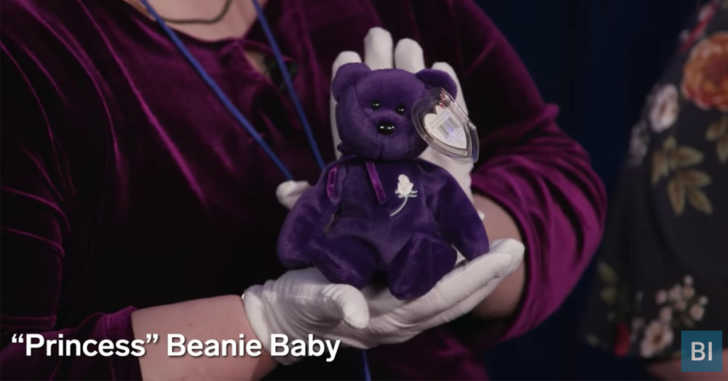 Any collection is worth something – as long as there are other people out there collecting the same thing, there will always be a demand and people willing to pay money to increase their collection. With that in mind, of course, the condition of the Beanie Baby matters – and yes, that includes pristine tags. What doesn't so much matter are the mislabeled or mistaken Beanie Babies. Another contributing factor, according to Dr. Lori, is the type of pellets used for stuffing the Beanie Baby.
Watch the video below as Dr. Lori appraises three separate Beanie Baby collections. Do you have anything worth a lot of money? Let us know in the comments below!
https://youtube.com/watch?v=jk6-QXGjlqM