Some of his pieces look like antiques but they most certainly are not!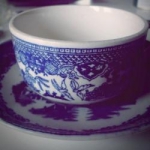 Rose Heichelbech
Craftsman study for years in order to make the exquisite pieces that are considered museum-worthy and hundreds of years ago fine craftsman skills were much more common than they are today. Antique stores bear witness to these incredible creations.
One modern day artist, Amaury Guichon, makes some of the most intricate and delicate pieces of artwork and furniture that we've ever seen. But, this unconventional artist doesn't use wood or metal – instead he uses chocolate and sugar!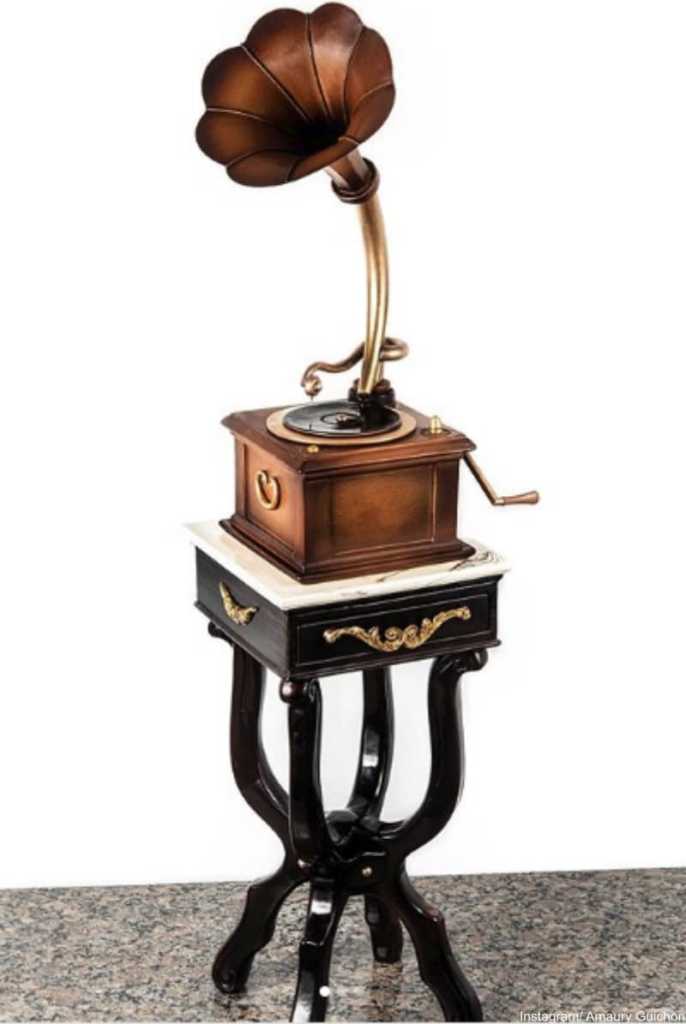 We can't decide if these pieces make us want to eat chocolate or go shopping for antiques – maybe both.
Guichon uses a combination of techniques from the pastry world and from the carpentry world to create stunning, edible works of art. For instance the legs of this "marble" top table gramophone above were constructed using laminated pieces of chocolate that were then planed and sanded to perfection. The "glue" is molten chocolate. The top is made from white chocolate swirled with other colors!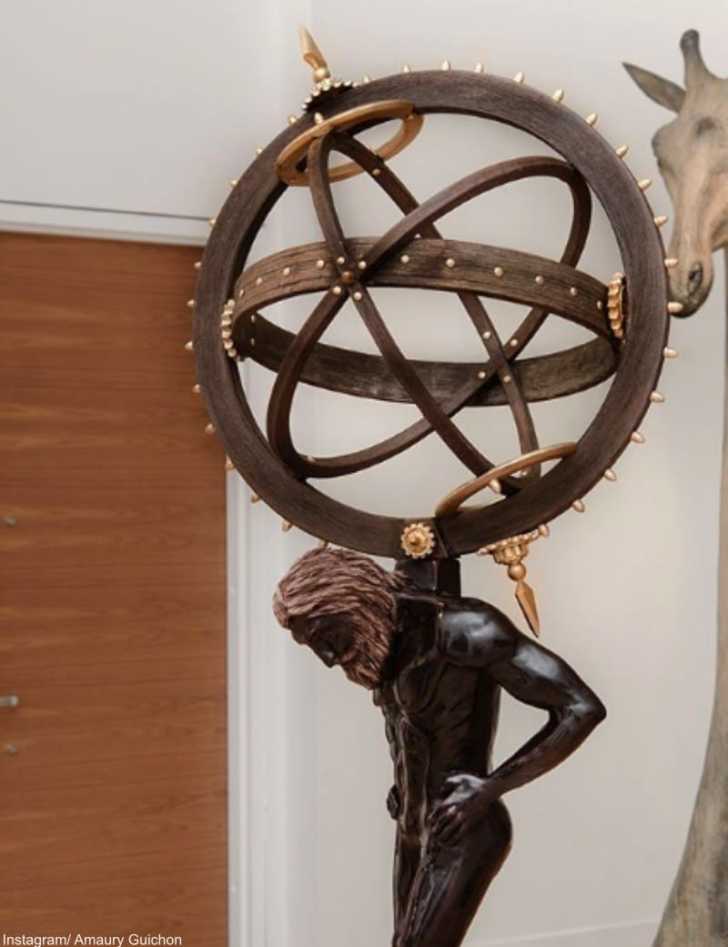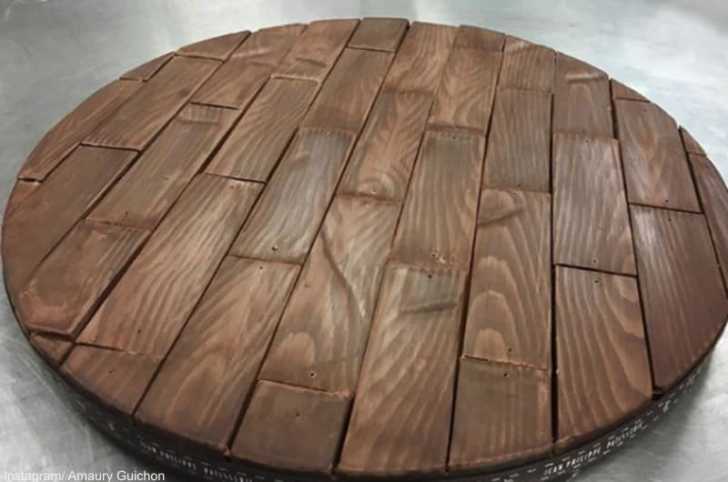 This skilled artist and pastry chef, a native of France, has been studying the ways of chocolate since 2007 and today teaches as well as creates. Guichon's Instagramis a delight for the eyes and includes incredible photos of his step-by-step processes for making these awe-inspiring chocolate sculptures.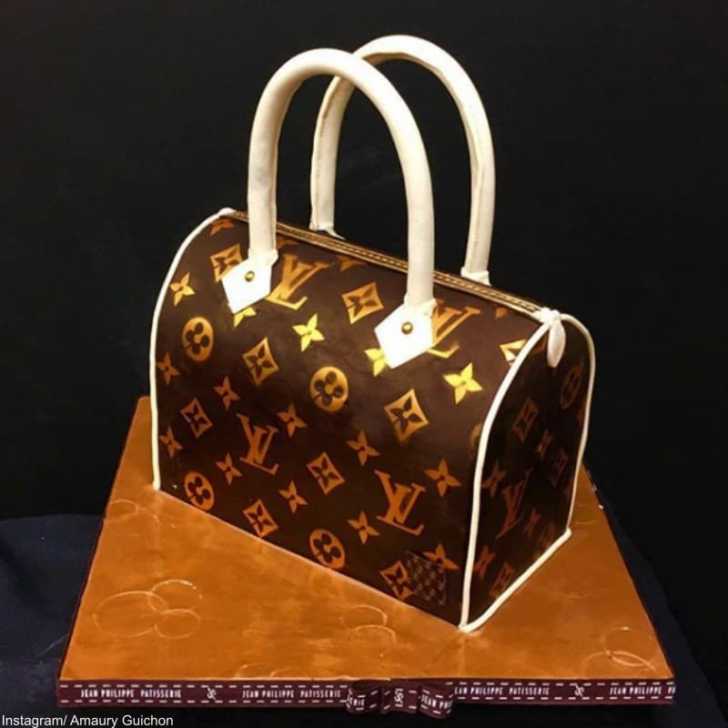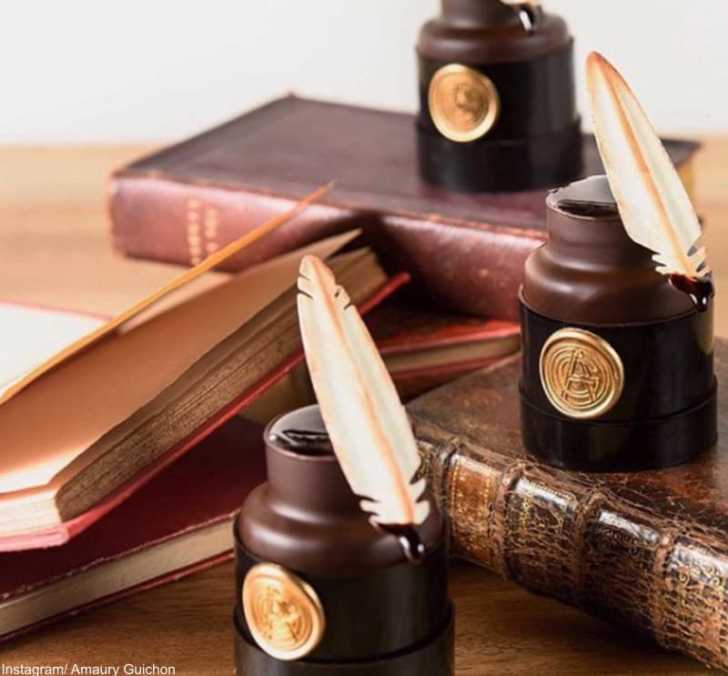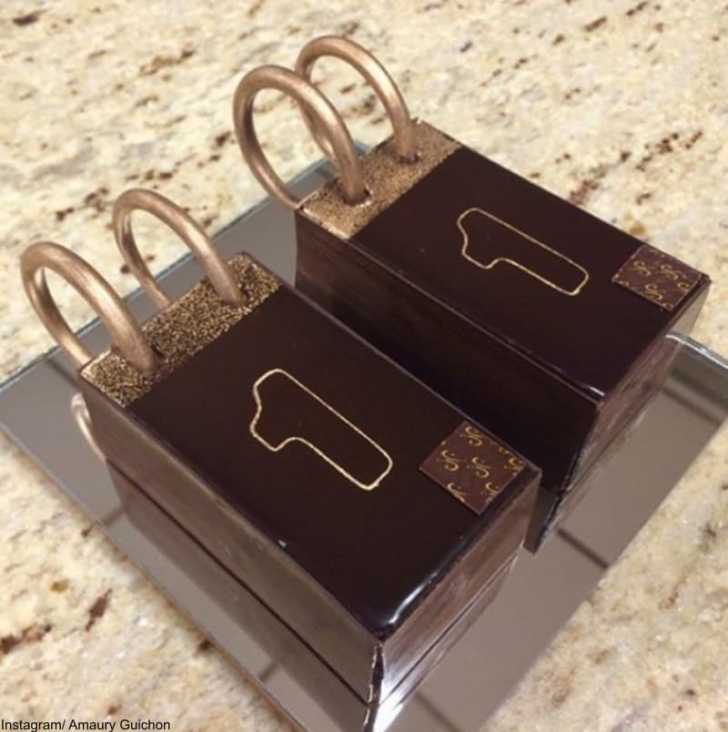 While the artist chef creates many different kinds of edible artworks, Guichon seems to be particularly drawn to the items of yesteryear- quills in ink bottles, gramophones, Louis XIII style chairs, and flip calendars are just some of his creations in delicious chocolate.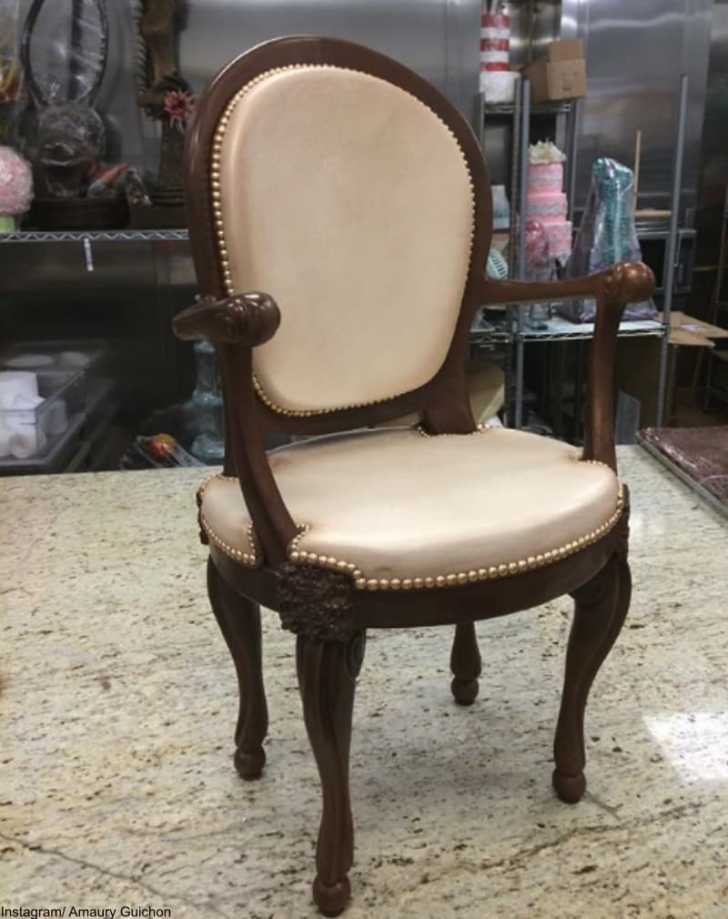 Once you've seen the end result it can be hard to believe that these stunning "antiques" are actually made from sugar, chocolate, and cake! What we wouldn't give to taste one of these mouth-watering and skillfully made treats!