He subscribed to the philosophy of "no pain, no gain."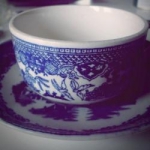 Rose Heichelbech
According to the world's most famous bodybuilder, Arnold Schwarzenegger, anyone can build up their muscles like he did. Schwarzenegger started weight training at the age of 15 as a way to improve his performance on the soccer field. After that he discovered that he really enjoyed it and kept at it, eventually winning several Mr. Universe and Mr. Olympia competitions, to become one of the most public figures in the world of bodybuilding.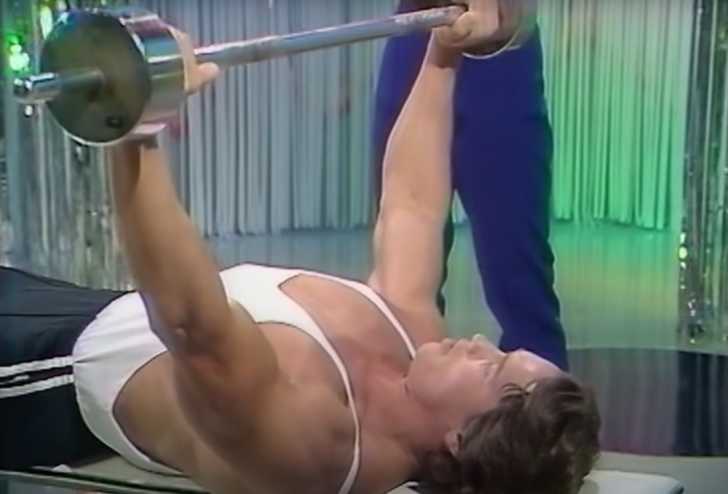 In 1977 he was invited to appear on the children's show, Magpie, since his inspiration for bodybuilding began when he was a child himself. He runs through some basic weightlifting exercises with the show's host, Tommy Boyd, and then details some of the more appearance-driven lifting maneuvers to get a symmetrical set of biceps. He starts by doing 10 bench press reps with "light" barbell of 65 pounds, which Boyd later tries for himself and finds it's not quite as easy or light as it was for Schwarzenegger!
Possibly his best piece of advice is to move slowly and to concentrate on the muscles you're working in order to get the most benefit from weightlifting.
See the rest of Schwarzenegger's training routine and advice in the video below.