4) Glass Ketchup Bottle
How many times have you smacked the bottom of the Heinz bottle in vain? The trick we've heard is that smacking the 57 imprinted on the glass is the intended way to get slow-moving ketchup moving. In other countries, the 57 is replaced by the word "Heinz" and the trick applies to that spot as well.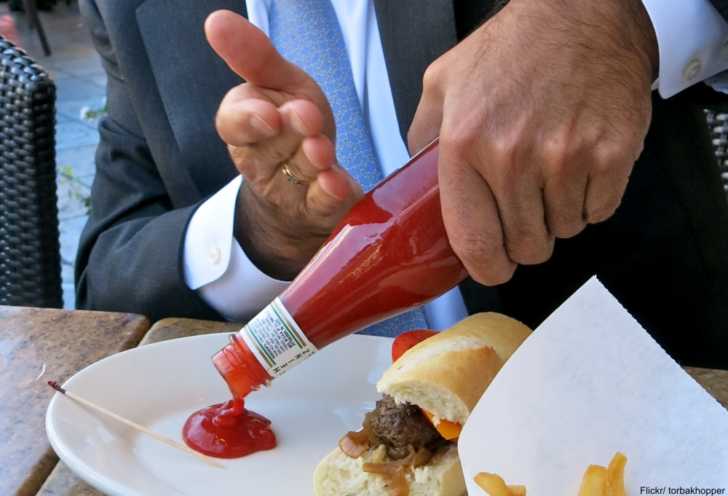 3) Aluminum Foil
If your foil always pops out of the roll, it could be that you aren't locking it down! The tabs on the sides of the foil box are meant to hold the roll in place. But, they only work if you push them in!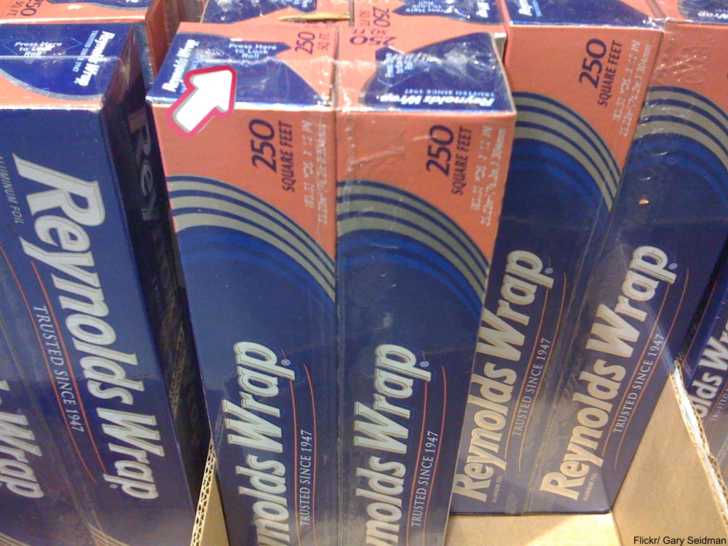 2) Paper Toilet Seat Covers
The flap goes towards the front. That's the only way to make sure the cover doesn't just immediately fall into the toilet.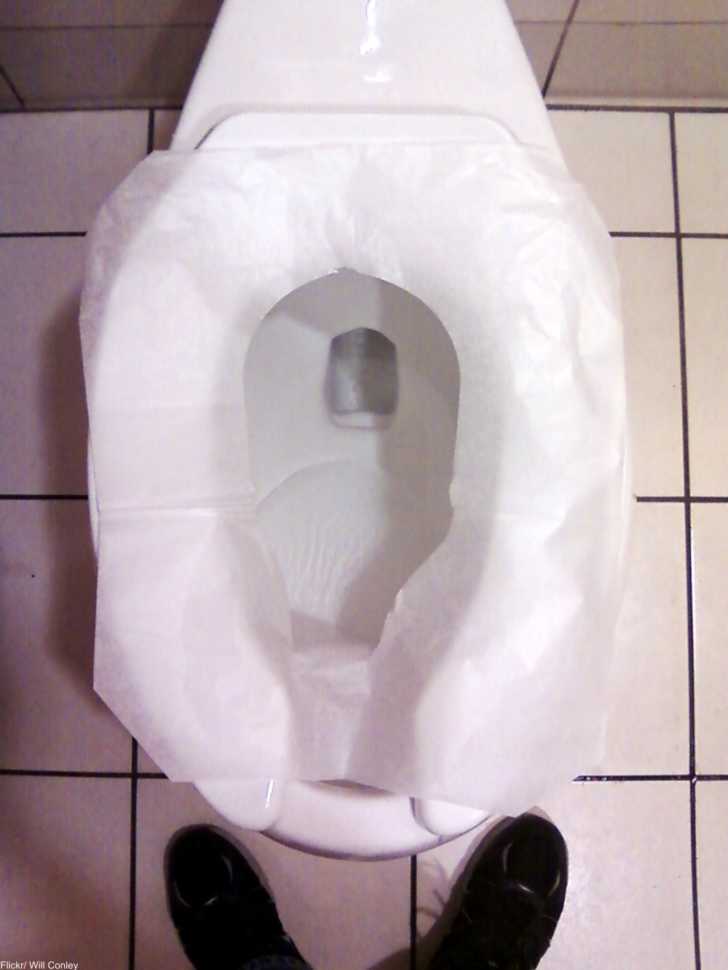 1) Sidecomb Barrettes
For anyone who ever wondered why these side combs don't hold hair better, have you tried putting them in the right way? Use the comb to smooth down hairs and then insert the comb from the back of the area to be secured, pointing the teeth towards your face. They'll hold much better when used this way.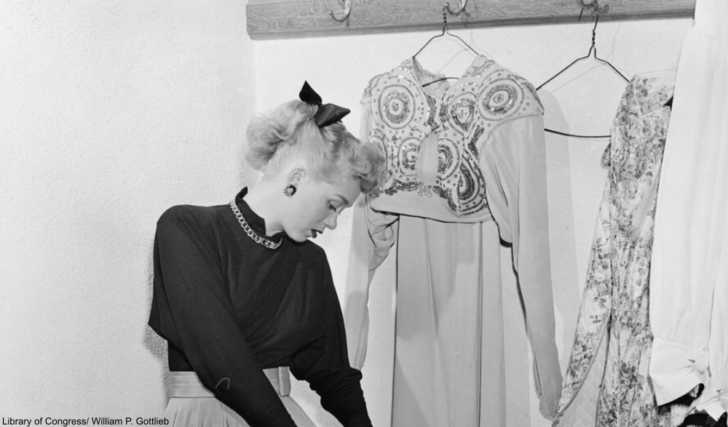 If you enjoyed this then click "Next Page" to find out which famous movie lines you've been saying wrong all this time!