They say that everything comes back in style again, whether it's good or not. Check out these old-fashioned looks that have made big comebacks recently!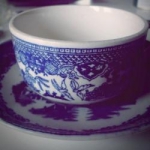 Rose Heichelbech
They say that everything comes back in style again, whether it's good or not. There are a few trends that have resurfaced recently that have surprised us since they derived are from much older looks. We're not talking bell-bottoms and jumpsuits here! Check out these old-fashioned looks that have made big comebacks recently!
1) Fur Collars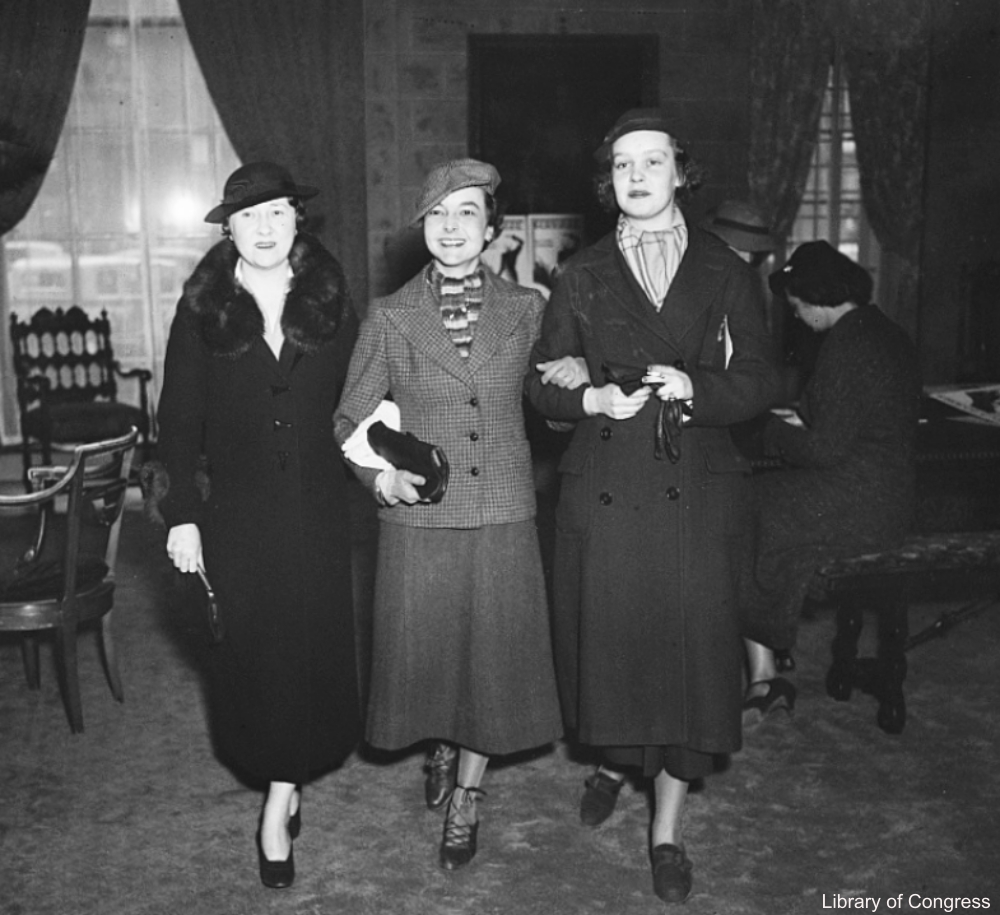 This trend is one all of our mothers and grandmothers knew. But, with less formal attire and the rise of animal rights activism, fur collars (and wearing most fur products) has largely gone out the window. But, fur collars have gotten far more popular lately, probably thanks to advances in textiles technology that have made faux fur look and feel good. Whether faux or real, fur collars have that classic style that many women today are seeking out.
2) Large Checks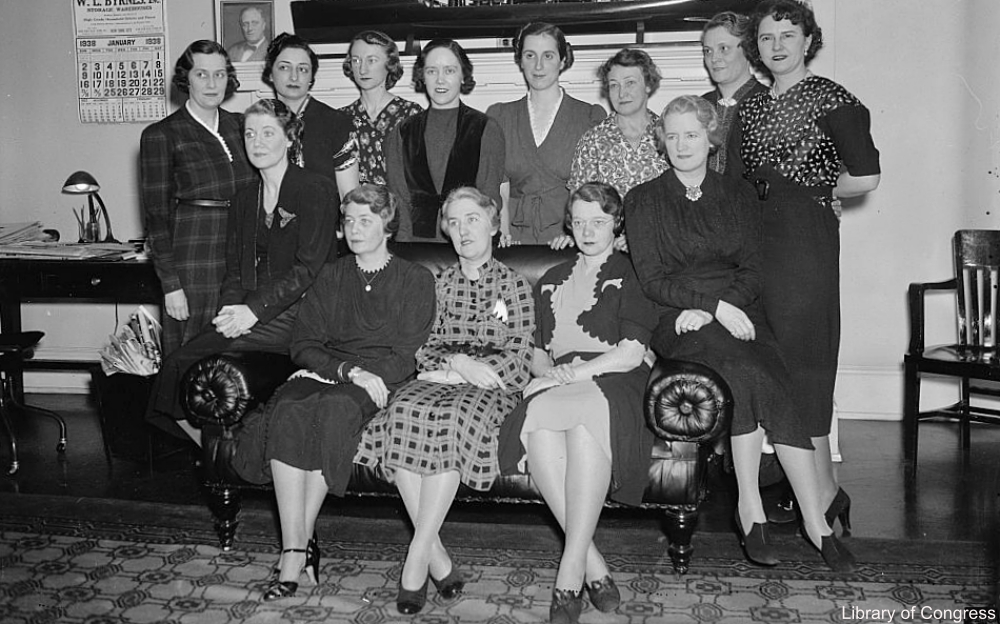 While plaids have never skipped a beat, large checks have gone in and out of fashion. They've gained traction again, along with a huge variety of other prints and patterns (often seen in rayon and cotton dresses, another throwback). It's a very specific look, but we've never gotten tired of it.
3) Pussybows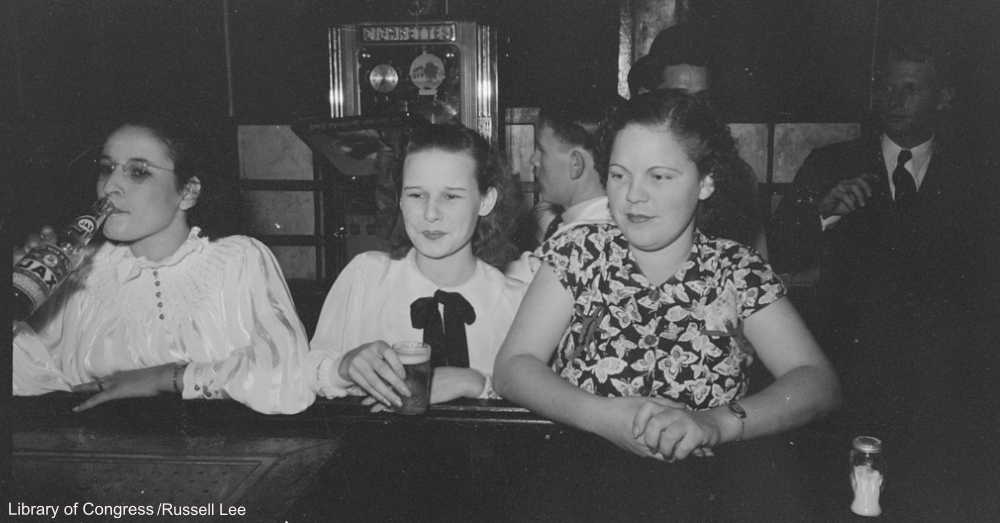 High-necked and ready for the office or a date, 1940s-50s style pussybows have been trending again. This look got a brief resurrection in the 1970s, but was a skinny variation made for the career women on the go. Today's versions often have the fuller, softer, more "bow" look that made them a very feminine go-to outfit choice in the as seen in this Depression era photo.
4) Fuller Coverage Bathing Suits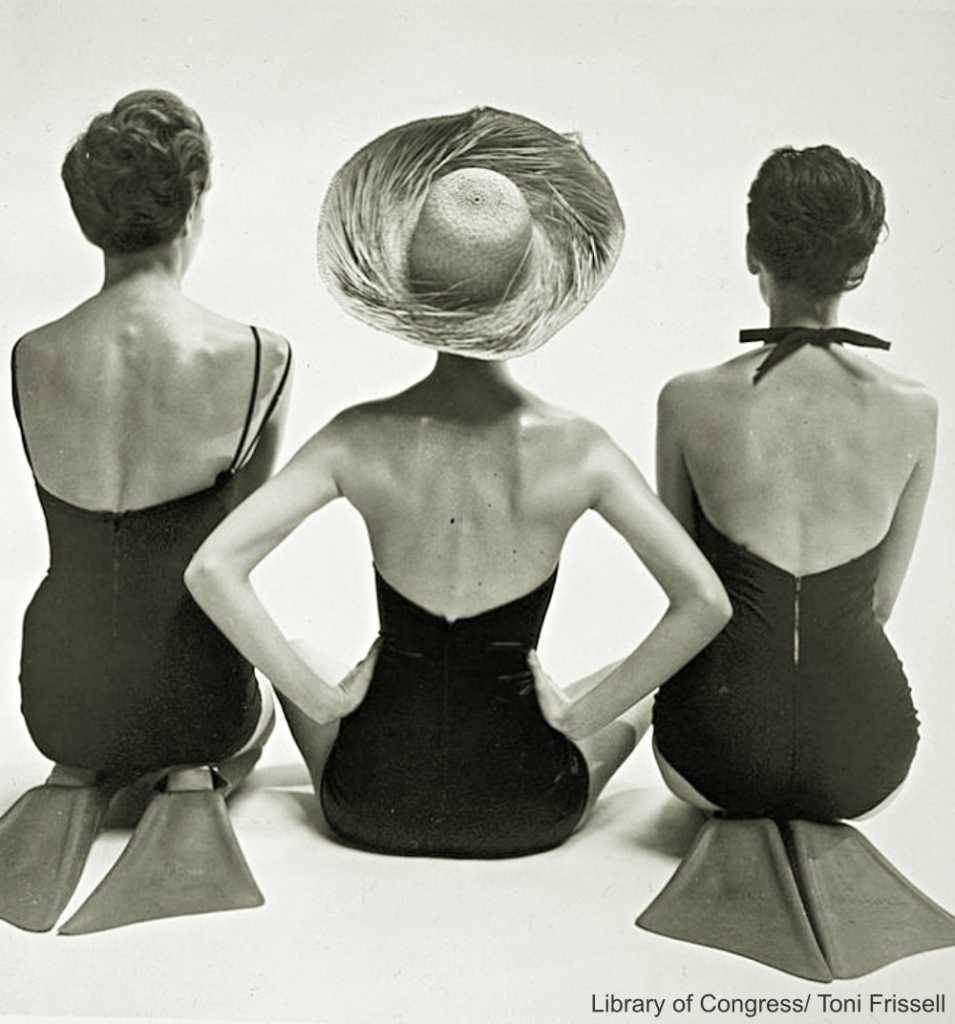 Ok, so nothing will ever replace the bikini. That is one cat that is not going back in the bag! But, we have noticed more younger women opting for full-coverage, vintage style bathing suits. These more modest suits are often more comfortable and usually pay homage to the old-fashioned swimsuits we remember from summer vacations.
5) Leopard Print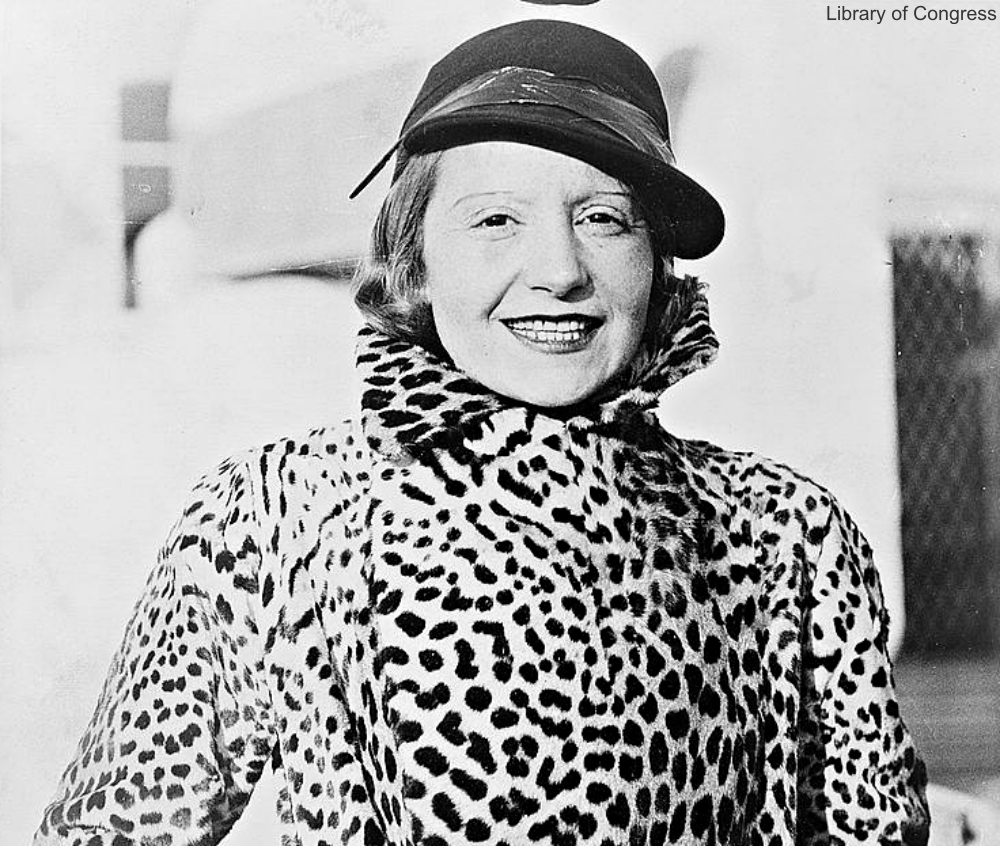 What started out as a trend for wearing exotic animals has since parlayed into wearing animal patterns printed on anything and everything. Today, the sale of exotic furs is severely restricted and for good reasons! But, we've seen the printed versions all over. Once a sign of high status, animal patterns got a bad rap until recently. Recalling more Jackie Kennedy and less Peggy Bundy, today animal prints are considered by many to be a "neutral."
6) Wingtips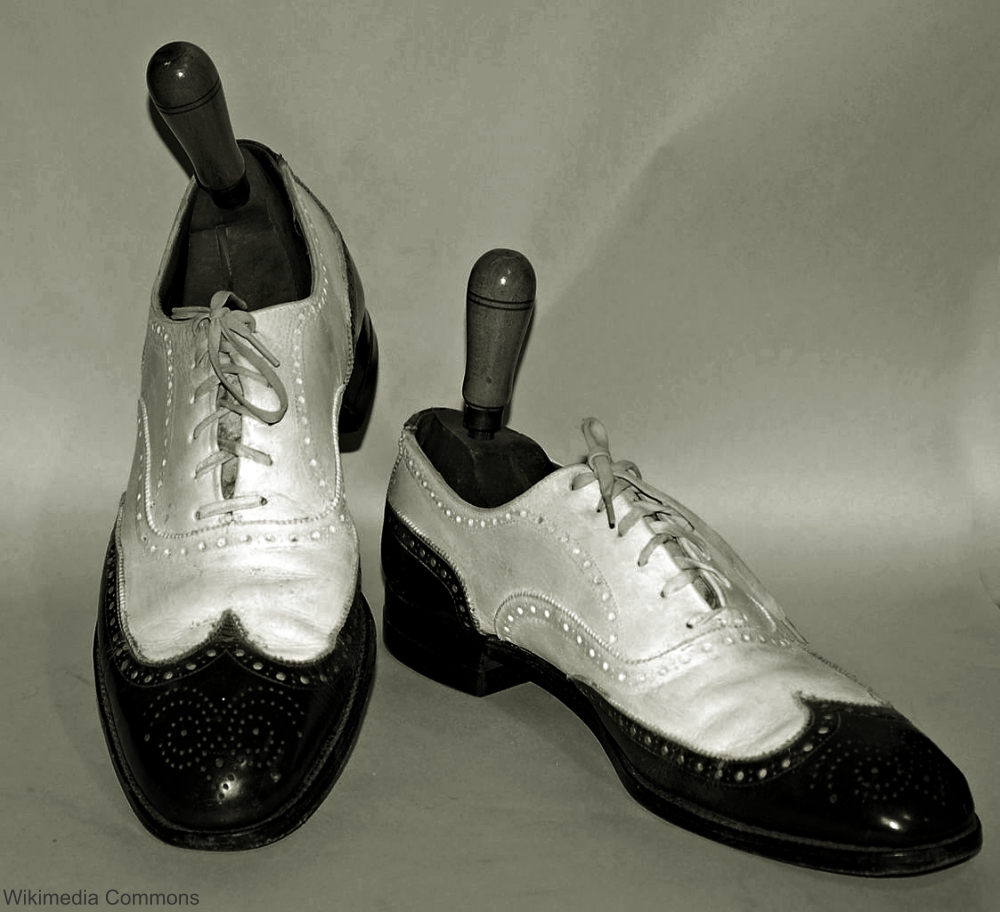 Brogued shoes, with their intricate patterns of cut-outs, have been a classic way to adorn shoes for almost 100 years! Spectator two-tone shoes with broguing were extremely popular in the 1930s. Wingtip style shoes have come back into style for men and women both, sometimes in unusual colors, but always with classic style in mind.
7) Loafers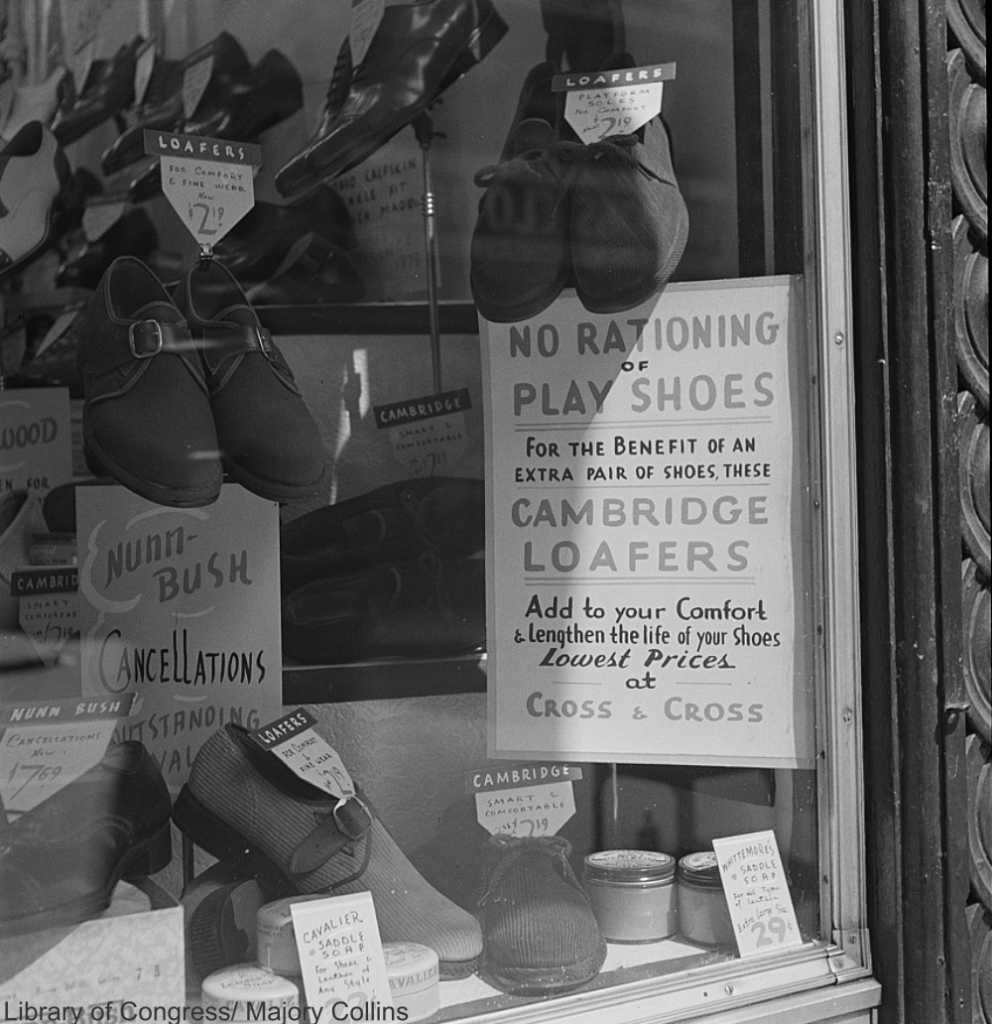 Loafers and oxford shoes of all kinds are back in a big way. Fabric or leather, brogued or plain, loafers now come in any color you could ever want. It makes sense since they go well with all the the other classic styles that are in vogue these days!