So much has changed!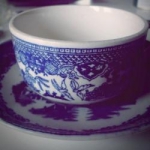 Rose Heichelbech
From when we tagged along with Mom at the grocery store to the turn-of-the-century grocer's which looked like something straight out of an old Western, grocery stores sure have changed. Some of the check stands, displays, and products of the modern era seem entirely foreign when compared with these old time grocery stores. Some of them are downright quaint!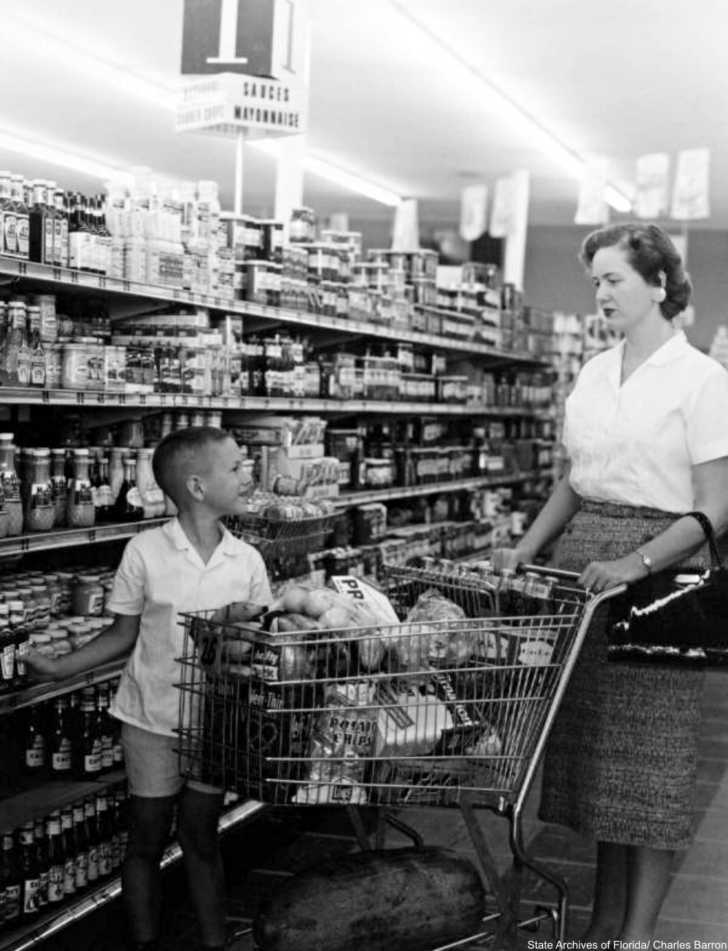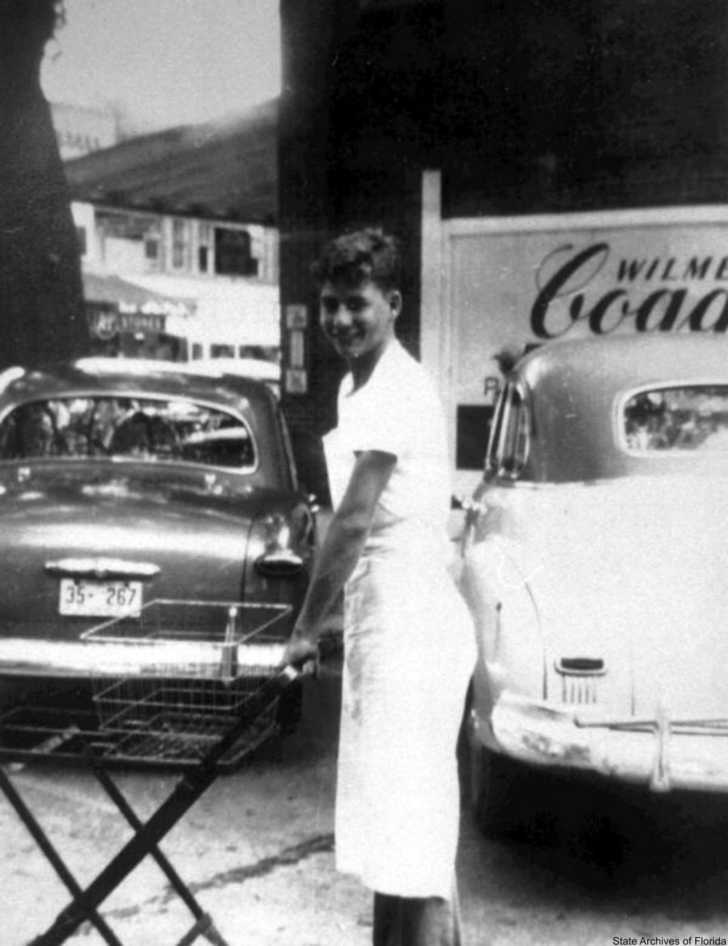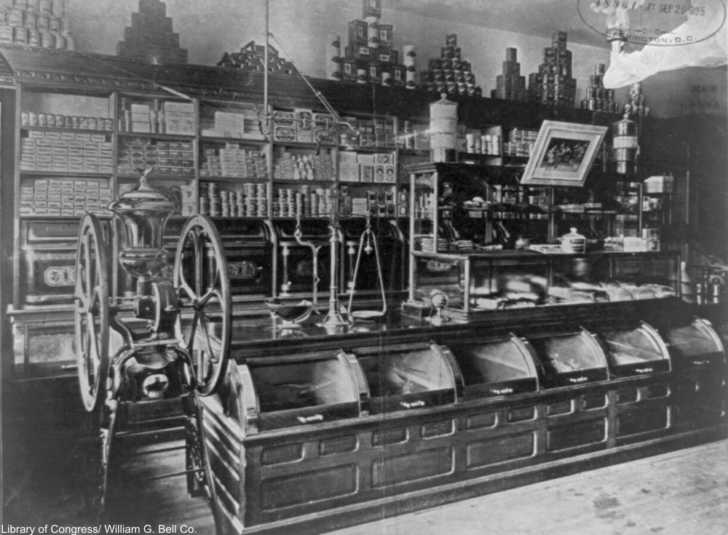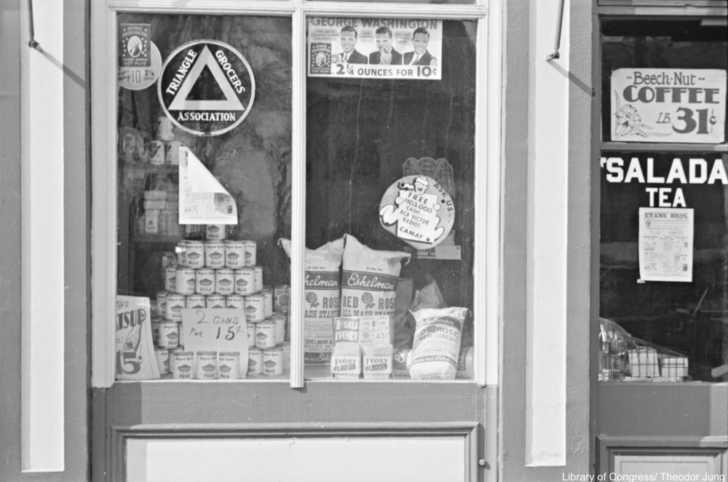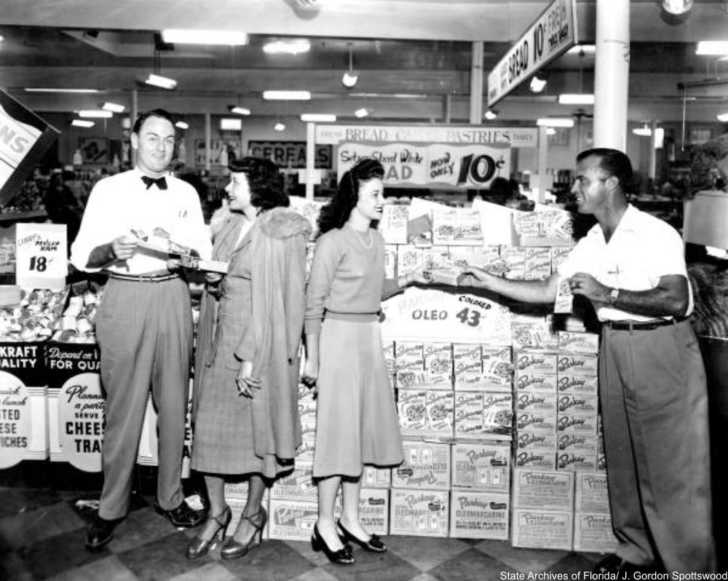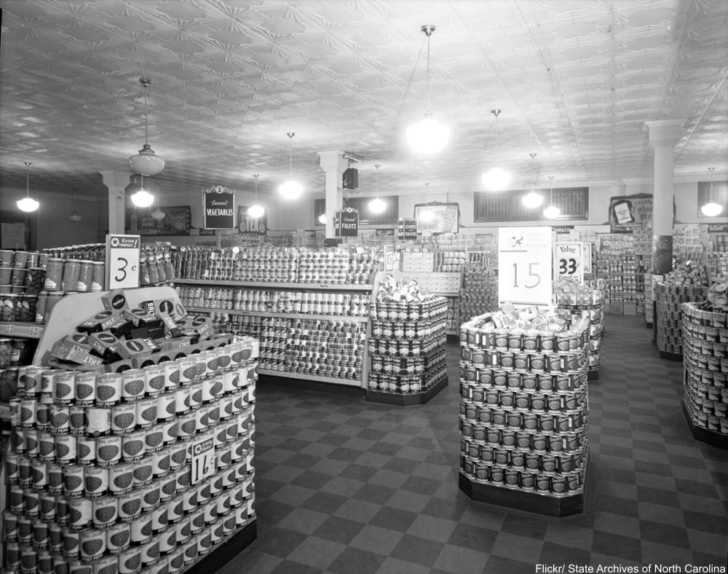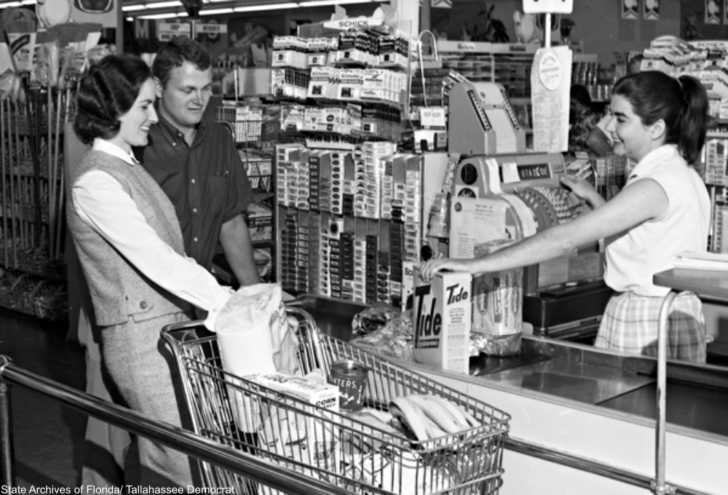 You won't find a self checkout at these grocery stores, same as you won't find many people paying for their groceries by check these days either. It was a different time when check stands had no scanners, meat counter men wore folded hats, and massive displays of fairly ordinary products lined the aisles.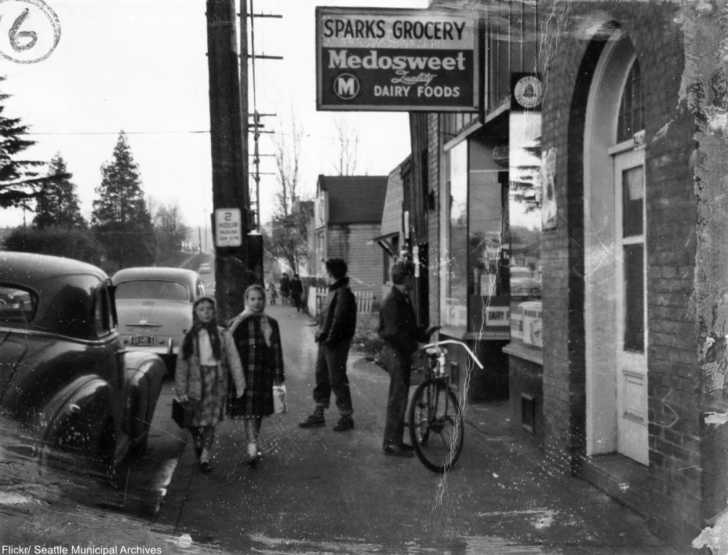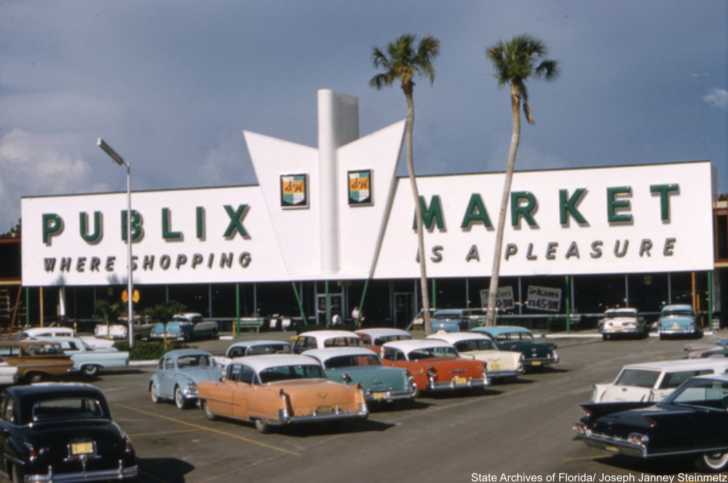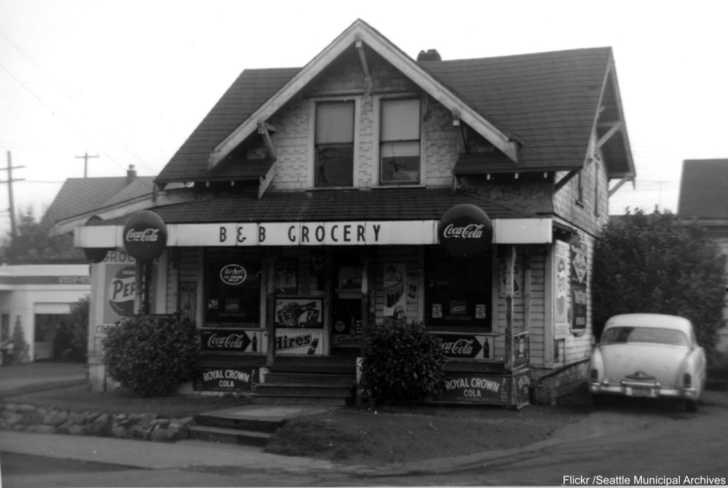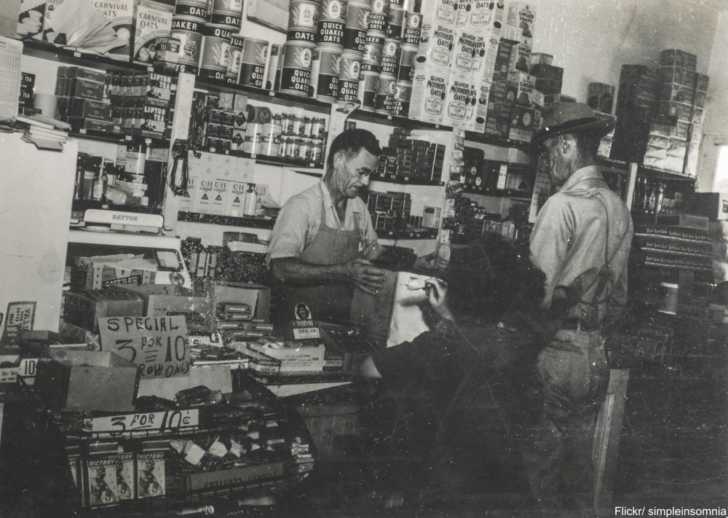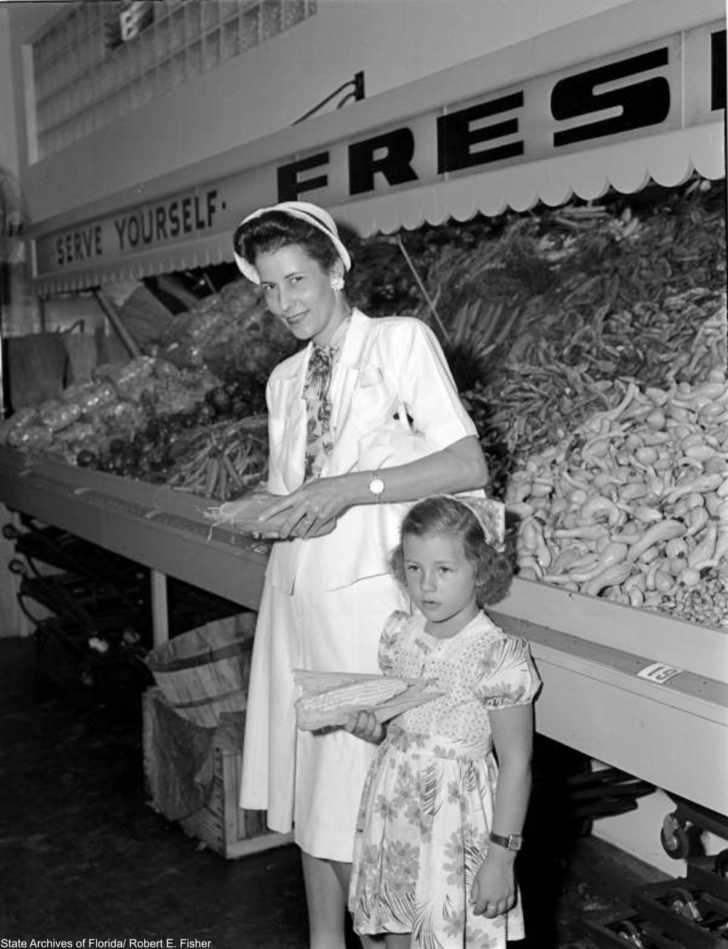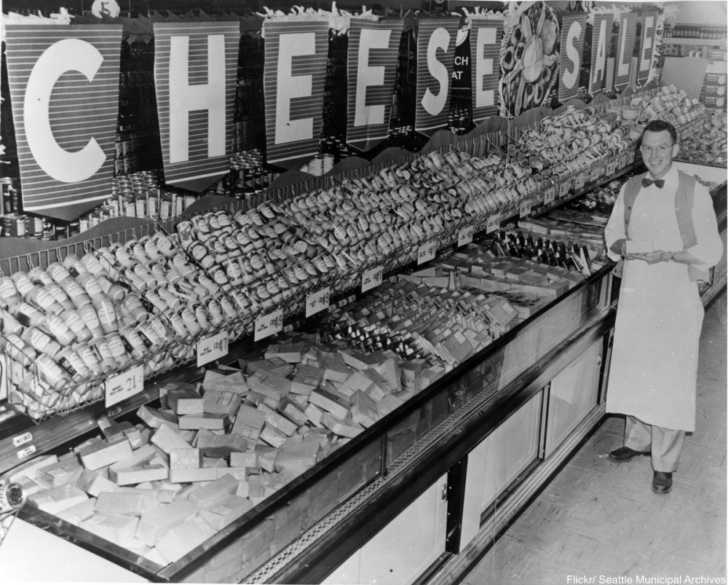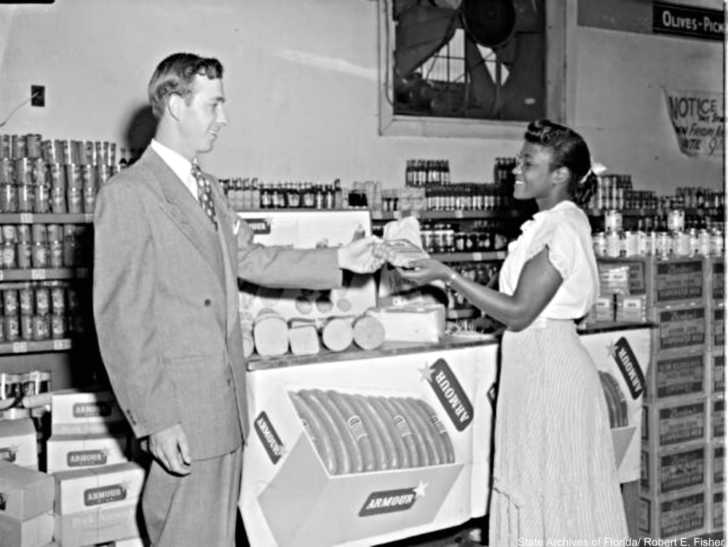 We can't say we miss everything about the old grocery stores since we can get our shopping done a lot faster these days. Still, there is something about knowing your meat guy or the cheese man that we certainly can't say is common these days.