The landscape of retail is changing.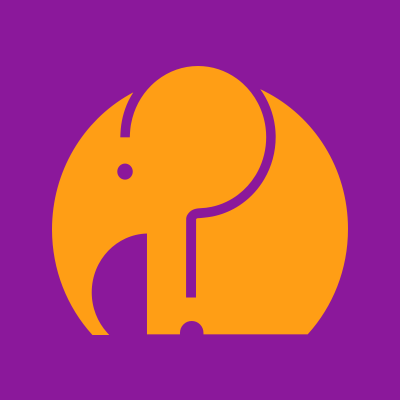 Do You Remember
This story originally appeared at Do You Remember by Lauren Novak.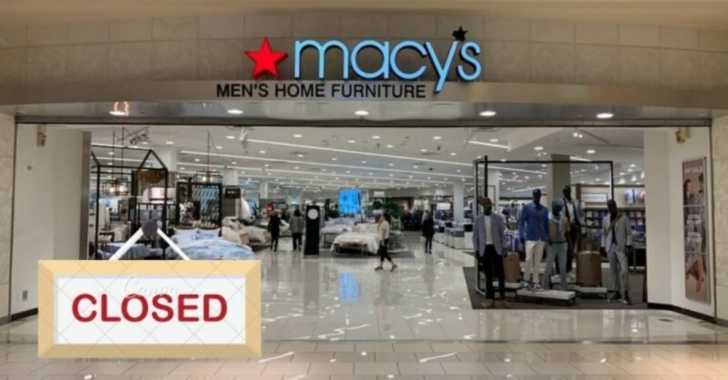 Another department store has released a list of locations that are closing in early 2020.
Macy's is set to close 28+ stores.
Check out the list of locations that are closing.
In another round of store closings, the department store, Macy's, is set to close 28 stores in the next few months. In addition, they will also be closing one Bloomingdale's store. If you're looking to score some closing store deals, clearance sales will begin this month until the stores have been shut down.
According to USA Today, here is a list of Macy's locations that will be closing. Find out if there are any stores closing in your city or state. If there are, head there in the next few weeks to score items on clearance.
List of Macy's locations that are closing in early 2020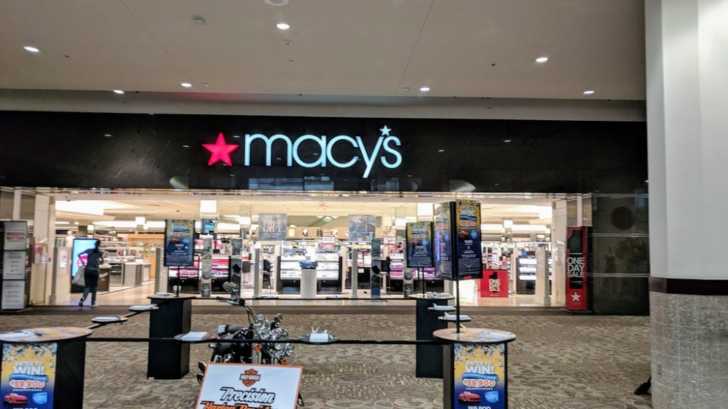 Connecticut
Meriden: Westfield Meriden Mall
Florida
Pompano Beach: Pompano Citi Centre
Sanford: Seminole Towne Center
Vero Beach: Indian River Mall
Miami Bloomingdales: The Falls
Georgia
Decatur: The Gallery at South DeKalb
Macon: Macon Mall
Idaho
Lewiston: Lewiston Center Mall
Illinois
Carbondale: University Mall
West Dundee: Spring Hill Mall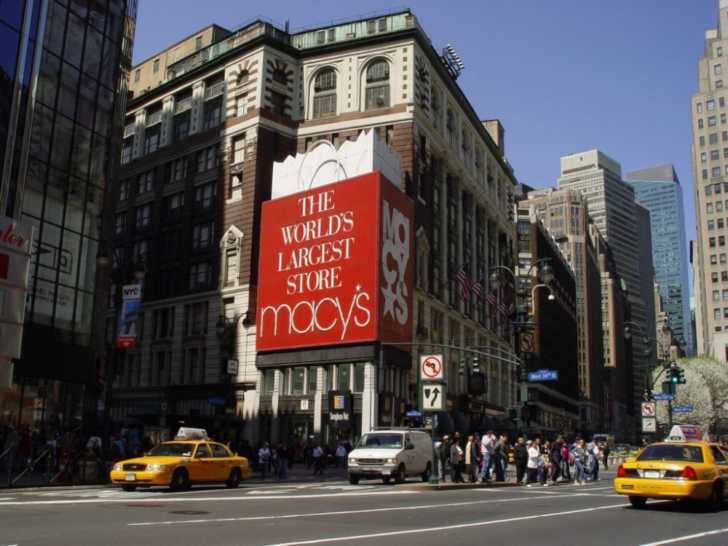 Indiana
Muncie: Muncie Mall
Kansas
Prairie Village: Prairie Village Shopping Center
Kentucky
Owensboro: Towne Square Mall
Maryland
Salisbury: The Centre at Salisbury
Massachusetts
Leominster: The Mall at Whitney Field
Montana
Helena: Northside Center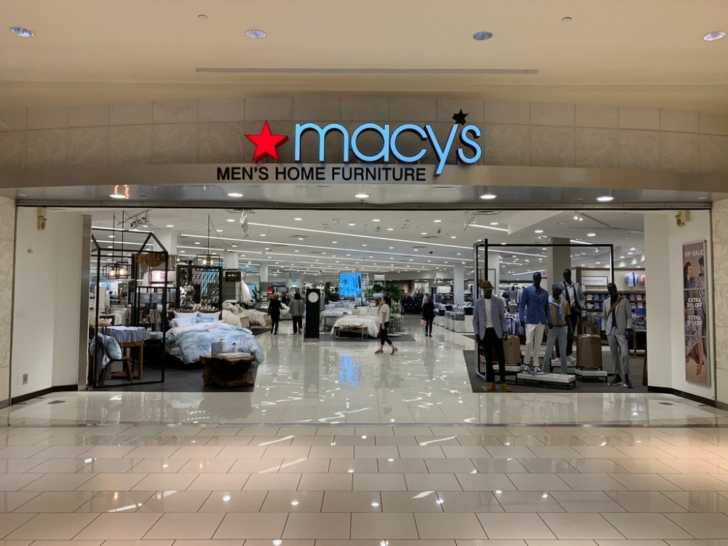 North Carolina
Winston-Salem: Hanes Mall
Ohio
Greater Cincinnati: Northgate Mall
St. Clairsville: Ohio Valley Mall
Stow: Stow-Kent Plaza
Pennsylvania
Harrisburg: Harrisburg Mall
State College: Nittany Mall
Tennessee
Goodlettsville: Rivergate Mall
Washington
Burlington: Cascade Mall
Seattle: Downtown Seattle
Walla Walla: Downtown Walla Walla
Learn more about the closings in the video below: