These are so fun to see!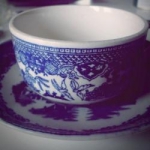 Rose Heichelbech
There's nothing like seeing pictures of the house you grew up in to remind you of just how much things have changed. Every time we see houses from back in the day we feel this way and the kitchen is where many homes often showed their age. From space-age spice jars to harvest yellow and orange, here are 20 kitchens from the '70s that are so bad they're good!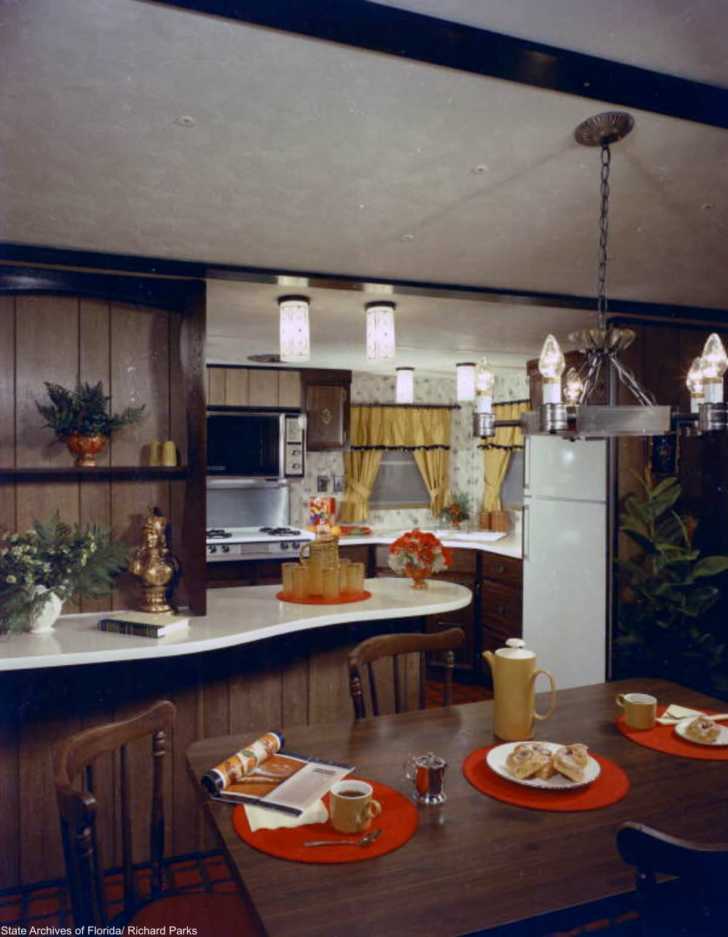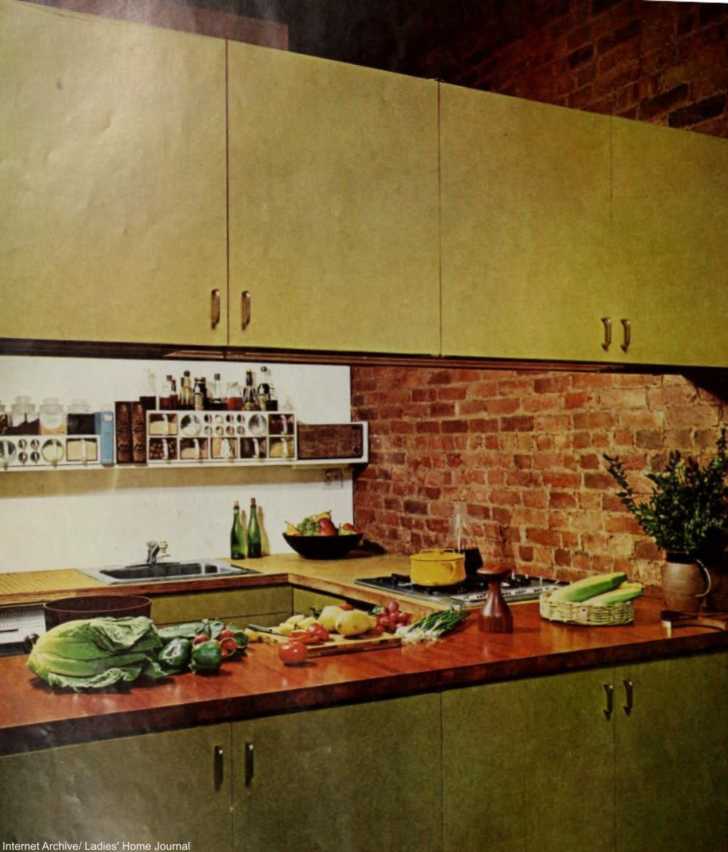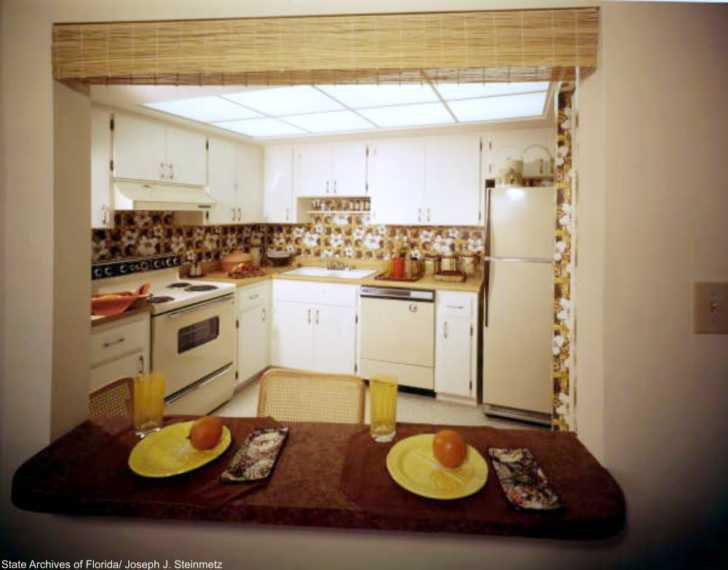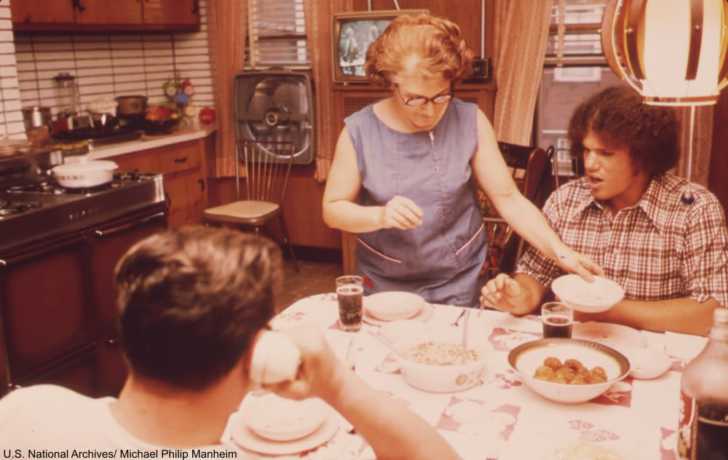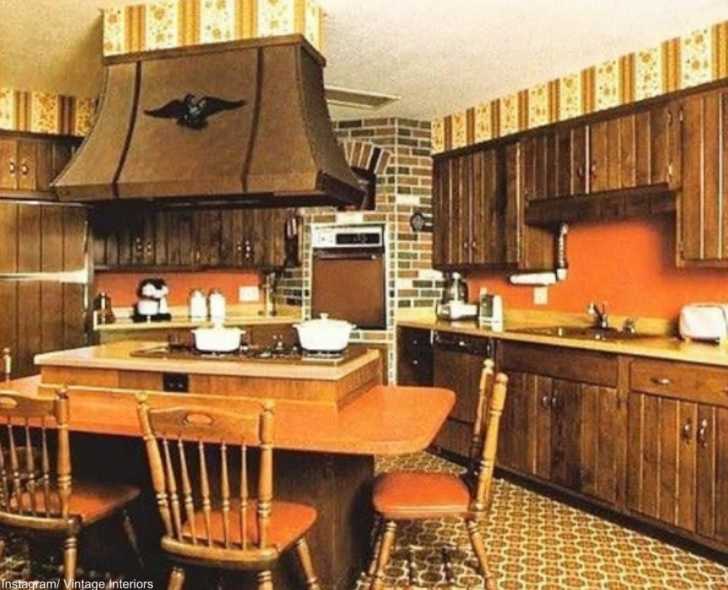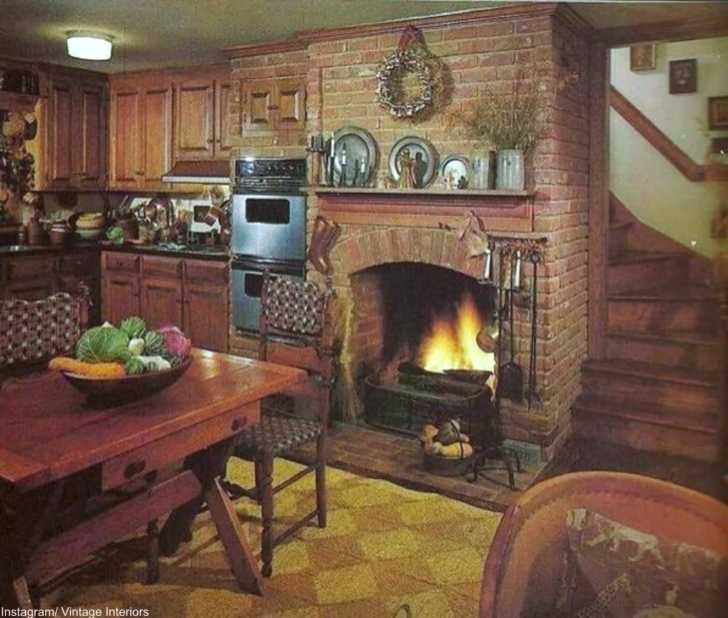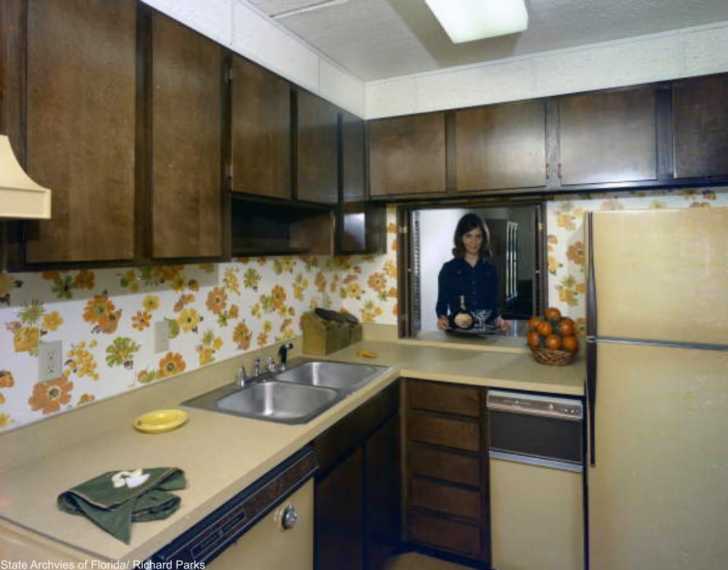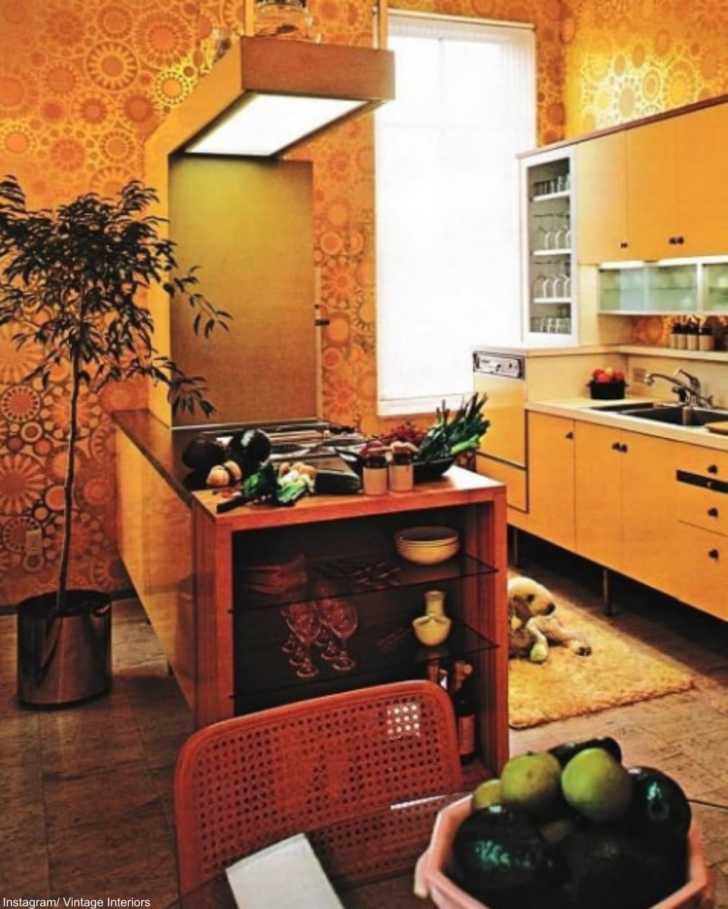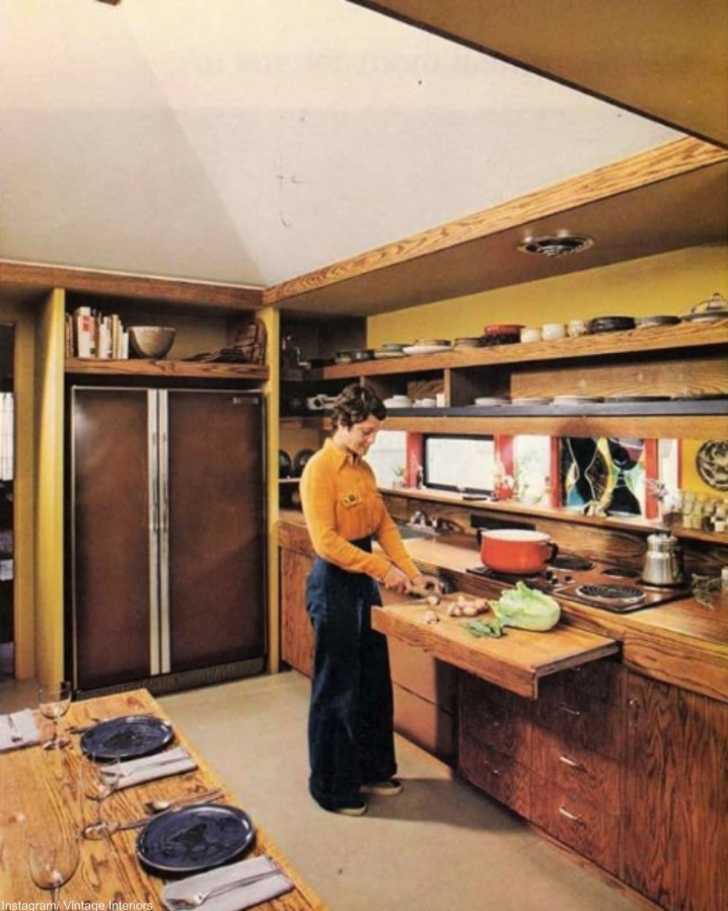 There's so much texture in a '70s kitchen! Much more than in just about any other decade of the 20th century, '70s kitchen decor was filled with straw, rattan, caning, brick, and even yarn! All we can say is that it was a much different time.