Great style is often just knowing what to look for.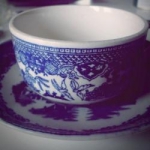 Rose Heichelbech
8) Shelves and Desks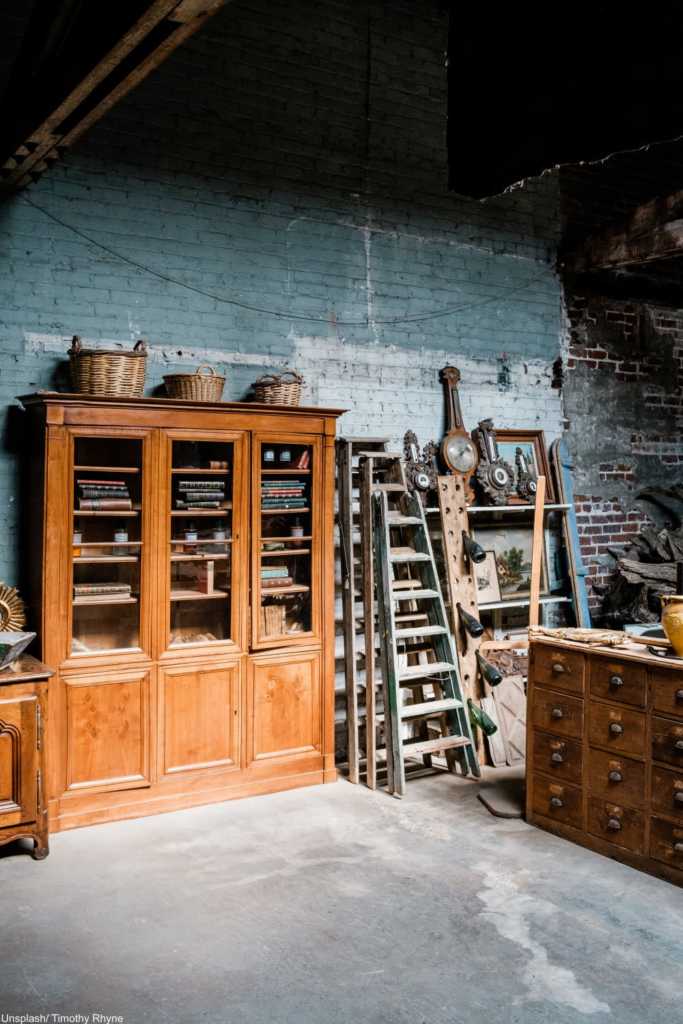 If you've ever had an inexpensive new bookshelf bow and basically fall apart before your very eyes then you know old bookshelves can be of much higher quality than modern versions. This usually goes for desks, display cases, and other non-upholstered furniture. Not only will you get a quality piece, but you'll get a chic look that adds personality to your space.
7) Designer or Known Names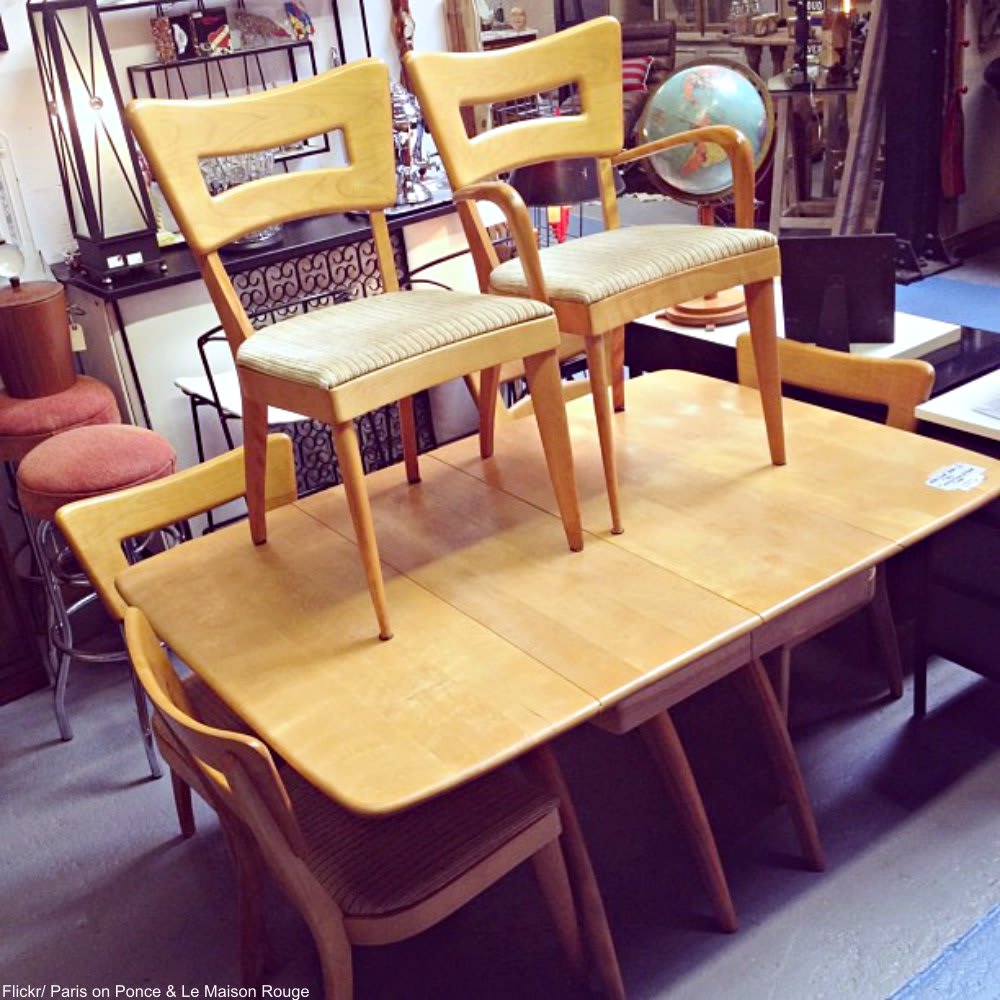 In the case of say, Heywood Wakefield, buying used is a really great bet these days. There was a time when used vintage pieces of the then-discontinued furniture line would set you back quite a few dollars due to its rarity. But, the tables have turned with the company now producing new pieces in the classic Mid-century style. A new Heywood Wakefield dresser today costs around $3,000 whereas if you find one in a vintage shop it will most certainly cost a fraction of that, perhaps even as low as 10% the price of a new one!
6) Kitchen Gadgets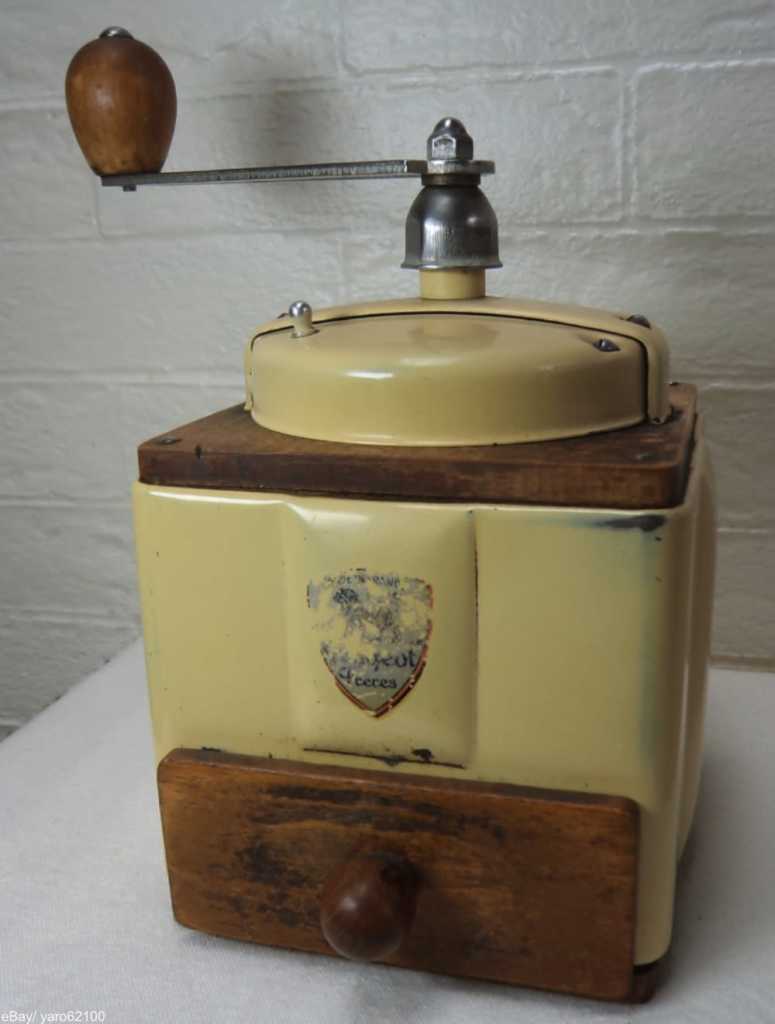 Particularly if you've never made homemade pasta before, or never pitted an entire harvest of cherries, you might not have all the proper tools in your kitchen. For experimental techniques it really doesn't make sense to buy new. And, for usually only a few dollars you can have the appeal some really classic looking vintage kitchen tools. For example the brand of coffee mill seen above is still in business, but a used mill costs about half what a new one does and looks about 50 times cuter!
5) Books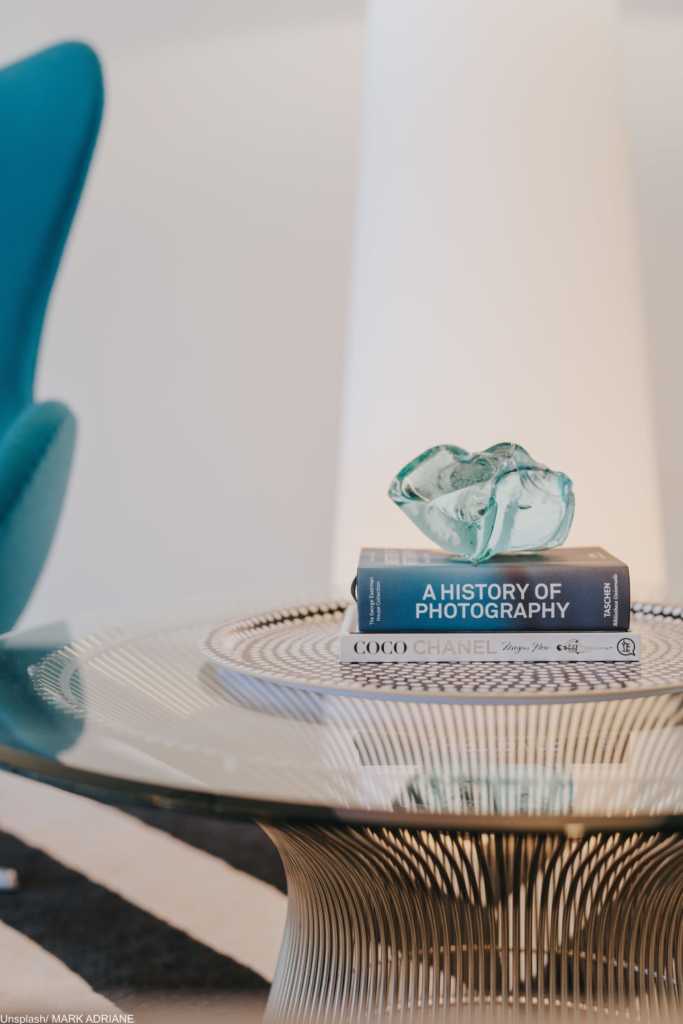 If you're only going to read them once then it certainly does make sense to buy your books used. But, even for large format (and costly) art and coffee table books, buying used can save you a bundle while delivering the same beautiful style to your room.
4) Wooden Tables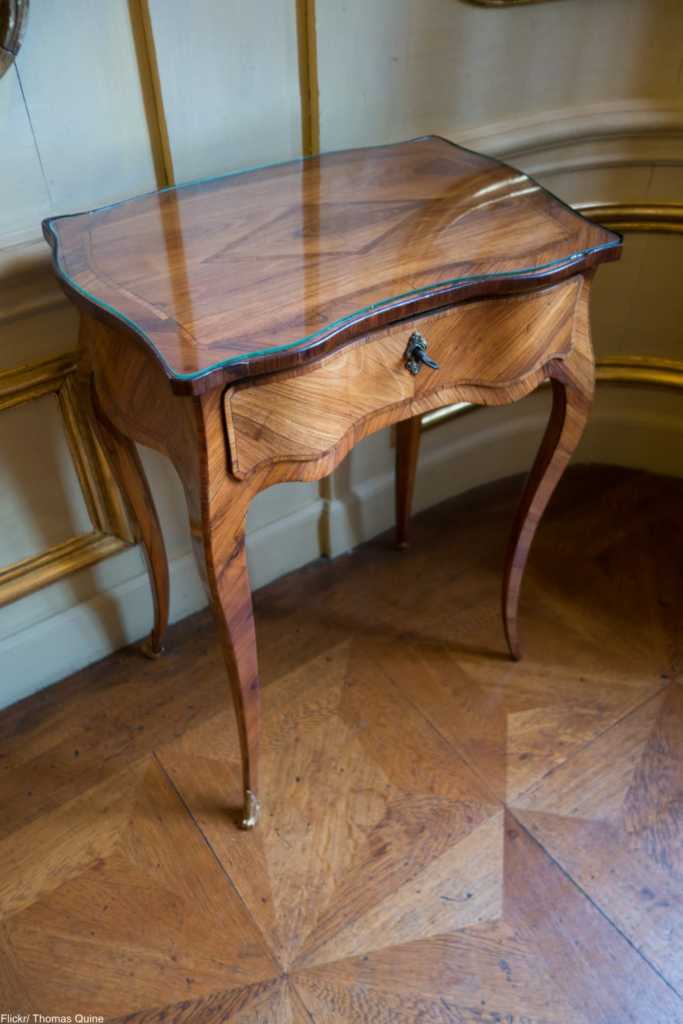 From side tables to dining tables, if you can find a vintage style you like it will almost certainly be good quality instead of veneer or particle board that many modern tables are made from. For a fraction of the cost of new handmade pieces you can find vintage wooden tables which have some of the hallmarks of fine furniture-making: marquetry, solid wood, dovetailed joints, and skilled assembly. These signs of quality usually ensure longevity.
3) Cast Iron
It can be better quality and more collectible than new cast iron, but it's got another huge advantage: it's already been seasoned. Used cast iron cookware is a usually a really great deal. And, pieces like Griswold can have some pretty hefty resale value should you ever tire of them. Here's where the old saying "buy low and sell high" really comes into play!
2) Dining Chairs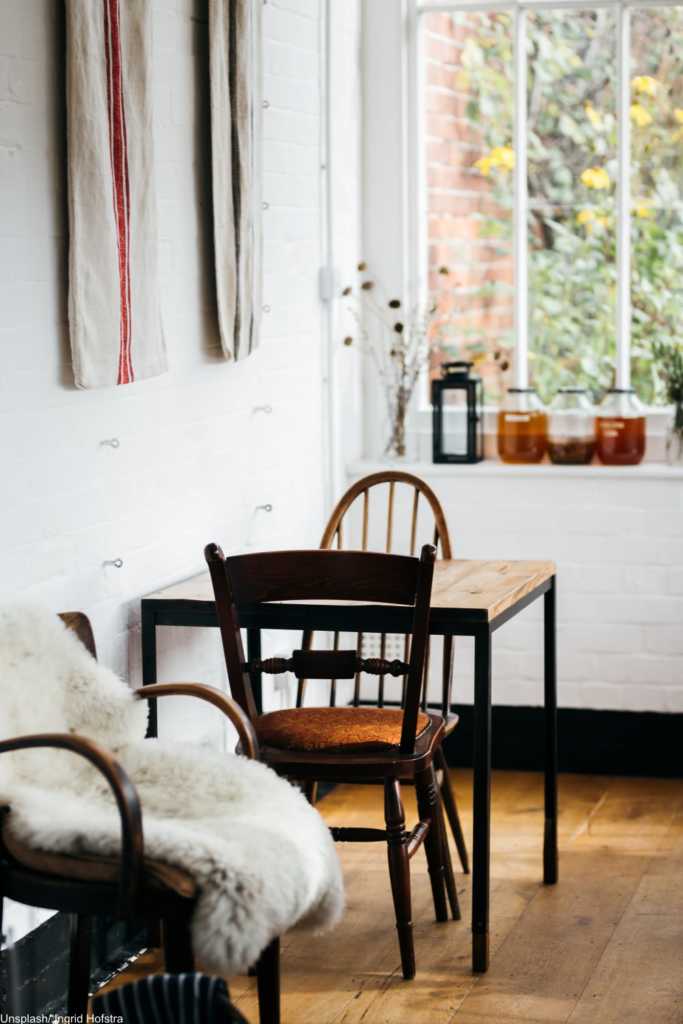 Unless you are going for an ultra-modern look, dining room chairs can be a great way to either save money or get better quality (or sometimes both). Paired with a modern table, traditional dining chairs can make a real statement (and vice versa).
1) Ceramic Stools and Plant Stands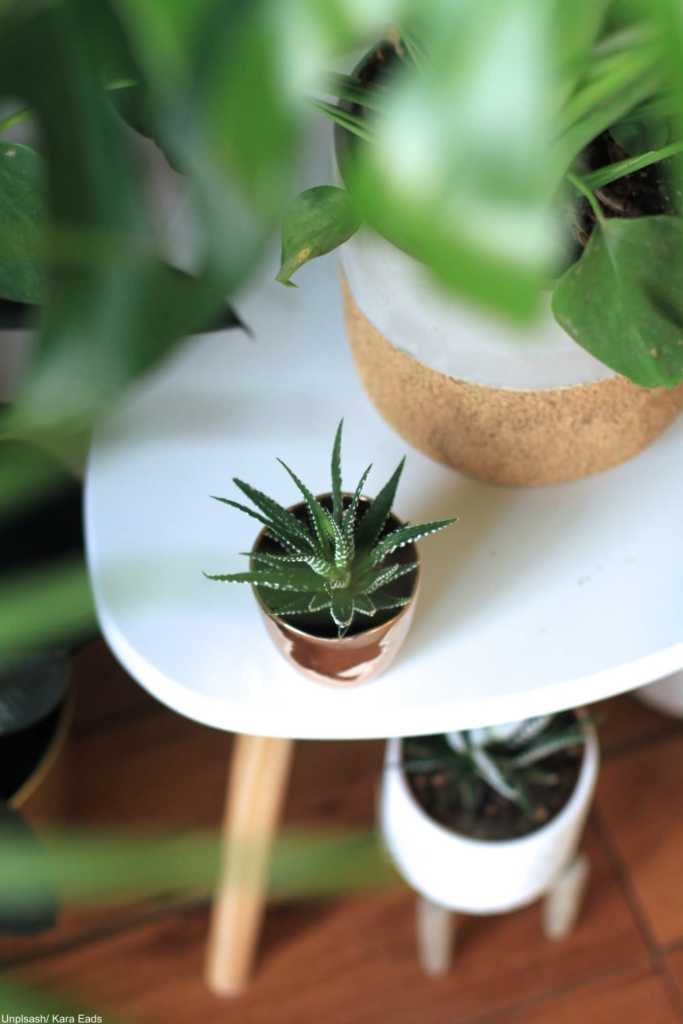 These great little tables are of course perfect for plants, but also for books, knick knacks, and just to generally decorate a room. Buying these new can be costly, but keep your eye for them at thrift and vintage stores and you might be surprised at what kind of value you might walk away with.