You might be surprised to learn how the Magic Kingdom was actually built.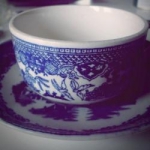 Rose Heichelbech
If you're a serious fan of Disneyland or if you were there during the first years that this American institution was open, then you might think you know all there is to know about it. But, with a theme park this old and beloved, there are always some surprises around the corner. Read on to learn some facts you never knew about Disneyland.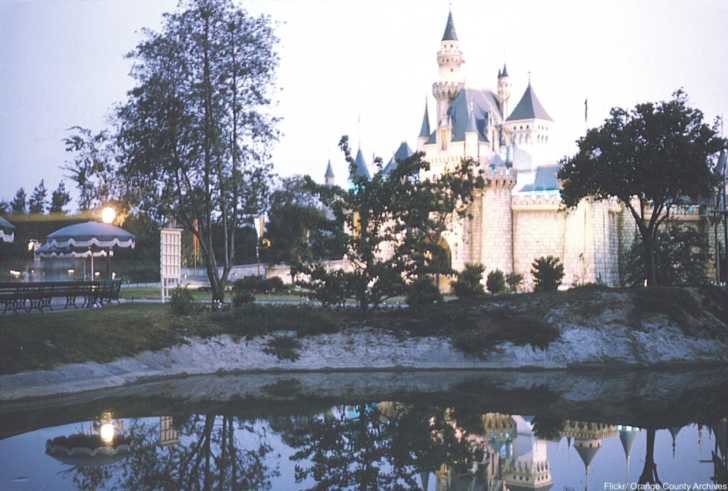 10) Did you know Doritos were invented at Disneyland? It all started with an excess of tortillas at the Casa de Fritos restaurant in the early '60s. When a salesman for the Frito Lay contractor, Alex Foods Co., saw perfectly good tortillas being thrown out, he suggested to the cook that they could be made into chips. Alex Foods Co. soon began making the chips after they had become a best-seller at the Tex-Mex Disney eatery.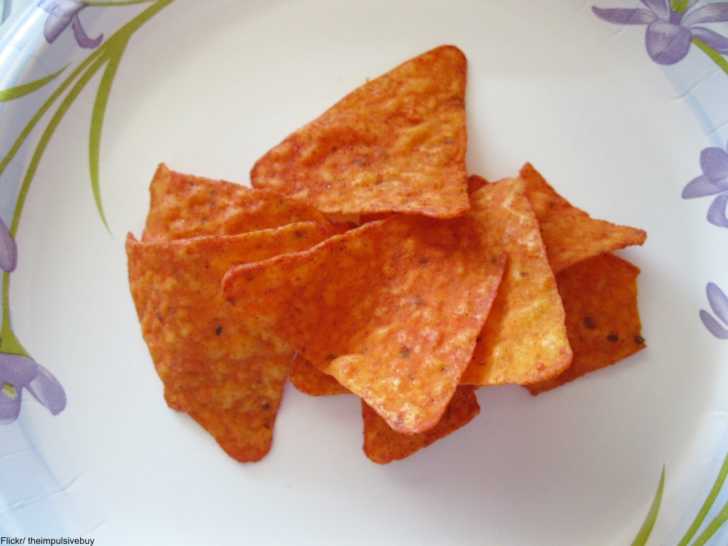 9) One of Steve Martin's first jobs was selling maps and magic gags at Disneyland.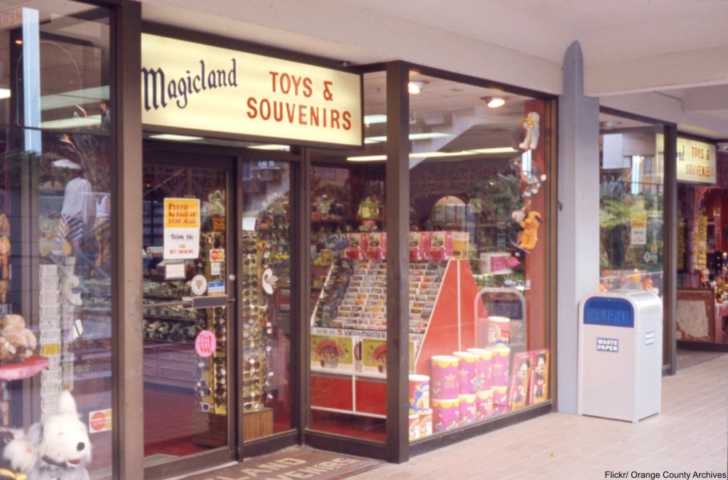 8) The park only had 18 attractions on opening day, compared to a whopping 54 today.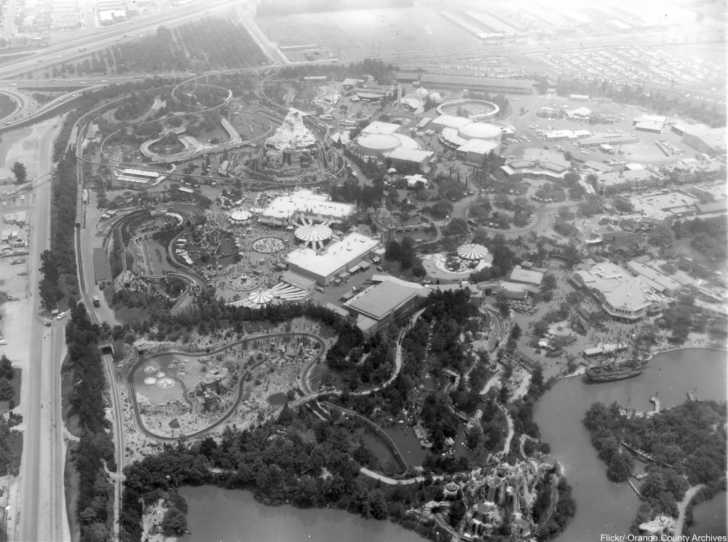 7) No gum is sold at Disneyland because Walt Disney didn't want guests to step in it.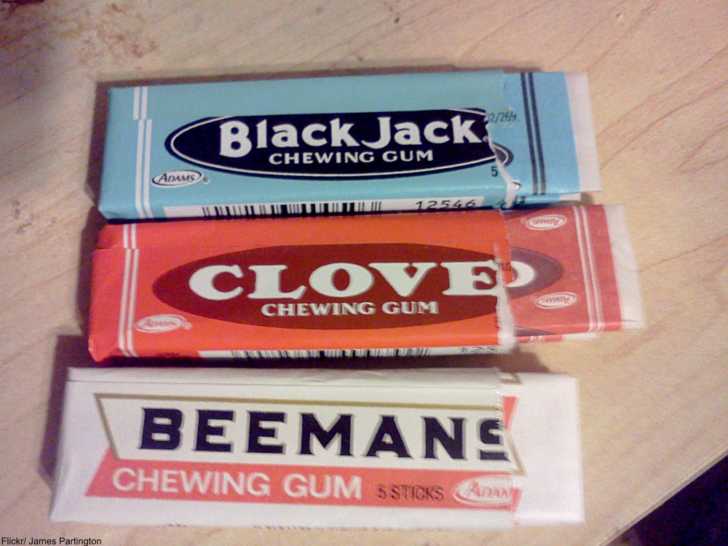 6) Walt Disney sometimes stood in line with his guests because he enjoyed just being around them.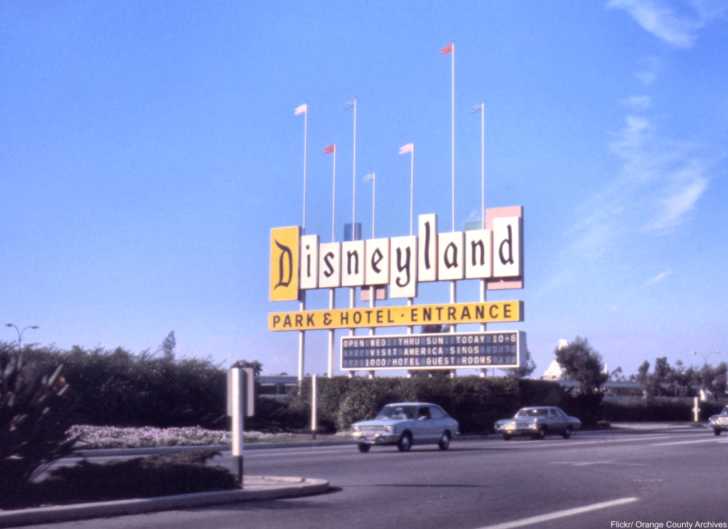 5) There is a private apartment on Main Street where Walt Disney and his family spent time and where he would often work. It was also one of the spots he observed crowds from on opening day.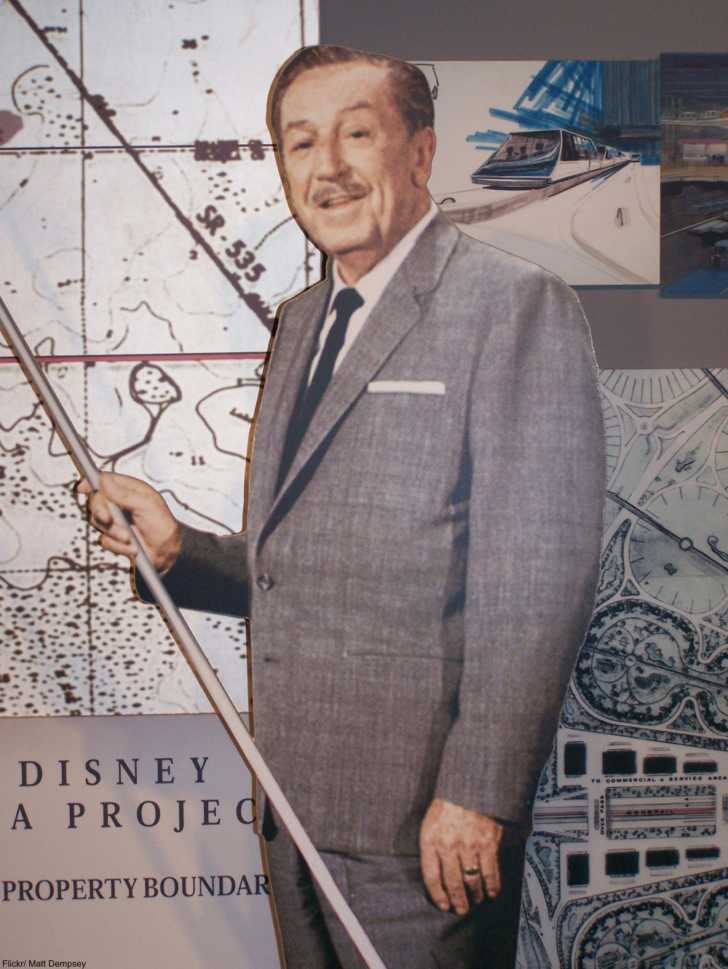 4) Mickey Mouse has more costumes than Minnie does, just in case you've ever wondered about that!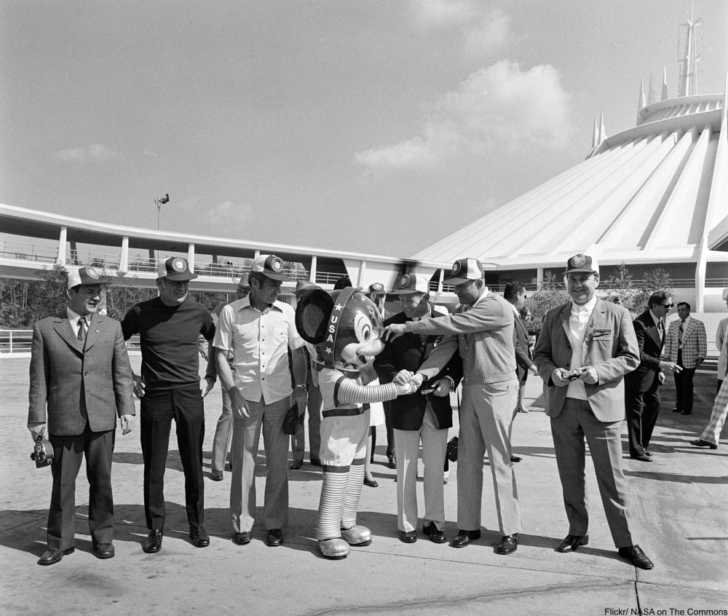 3) While some folks say the Pirates of the Caribbean attraction used to contain real human bones some argue that it still does!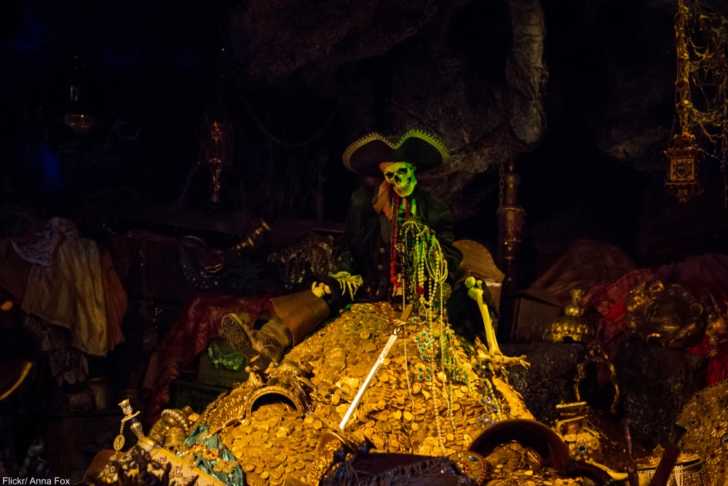 2) Walt Disney took out a loan against his life insurance policy in order to help fund the park because it was truly his dream.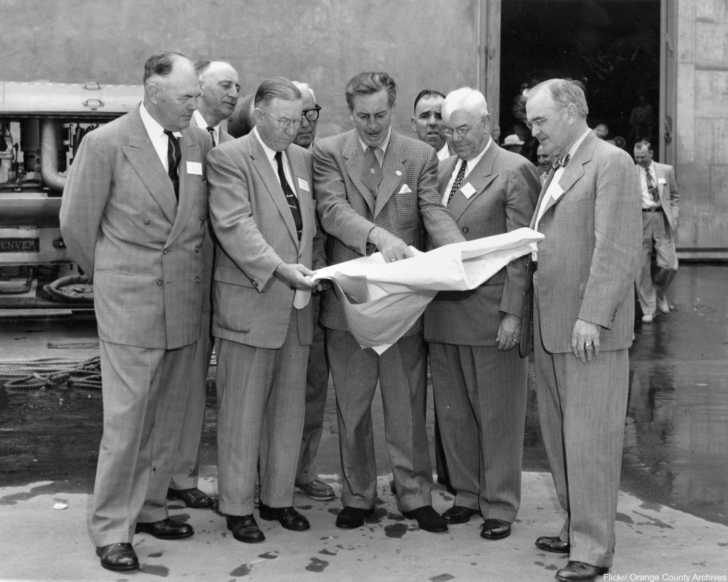 1) There was once a lingerie shop in Disneylandin 1955! This short-lived store was called the Hollywood-Maxwell Brassiere Co. of Los Angeles and was only open for 6 months. But, amazingly, another lingerie shop opened up in Disneyland in 1990, this time lasting a few years before closing its doors!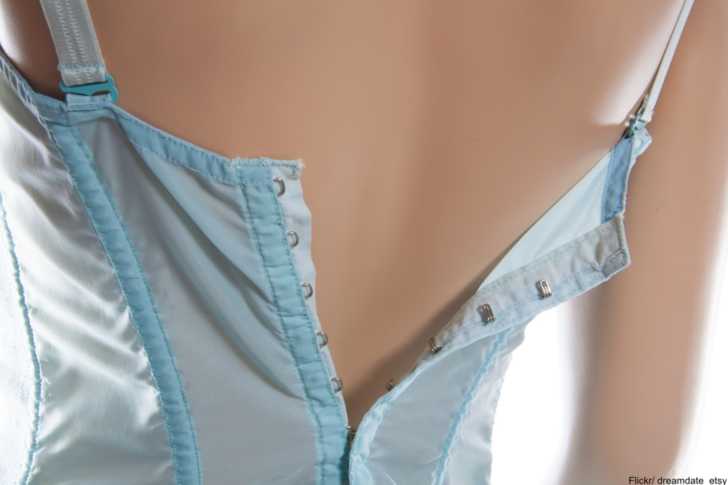 While the park has seen some changes since it was opened in 1955, Disneyland remains one of the happiest places on Earth! The Anaheim park boasts many a smiling guest, but you don't build a success like Disneyland without getting into a few unusual situations over the years, especially if you are a perfectionist like Walt Disney!