These shows are classics for good reason.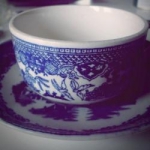 Rose Heichelbech
9) The Carol Burnett Show
Never before had a female comedian led a sketch comedy show and never before had audiences related to a show so universally. The comedy cut across lines of age and gender to make it one of the shows a family could easily watch together and this is also the reason why the show continues to be funny to young and old alike today.
While Lucy was the forerunner of female comedy for television, at the time that Carol Burnett was getting her own show, The Lucy Show was still on air. Lucille Ball was a mentor Carol Burnett as they were the only two female head of castson at the time. At the time, network employees attempted to dissuade Burnett from doing a variety show since they were always hosted by men. Later shows like The Facts of Life, Living Single, 30 Rock, (and many more besides) would focus on women, but at the time it was a rarity on TV.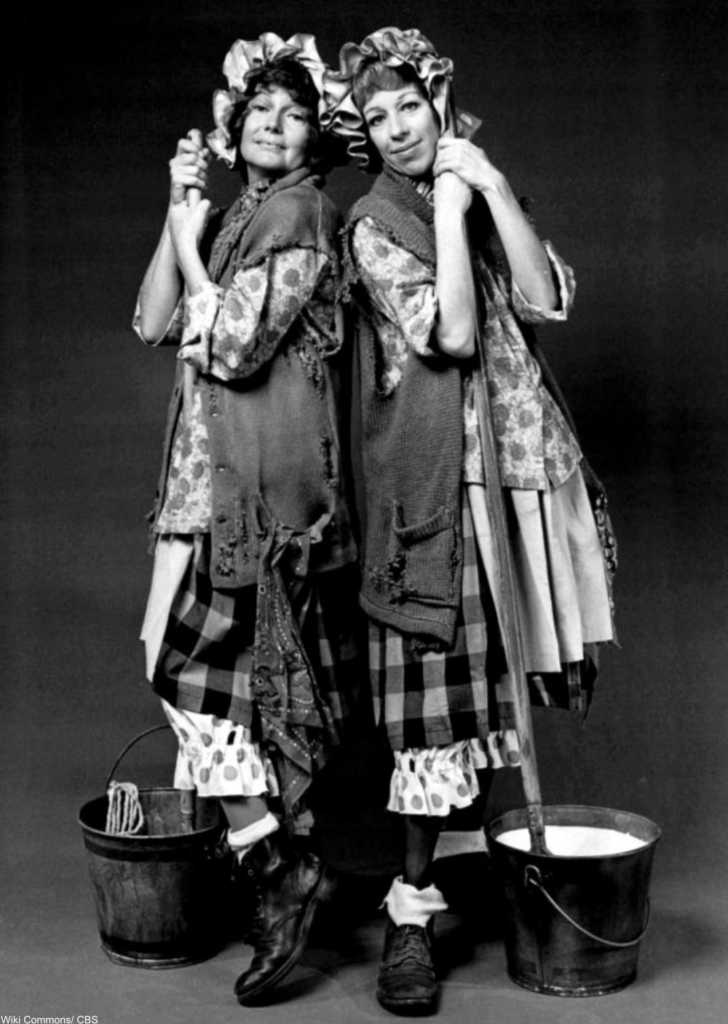 8) All in the Family
In keeping with the theme the The Honeymooners had set, All in the Family showed a slice of life where Dad's ratty old chair was the best seat in the house and the changing world was a blur to someone as old fashioned as Archie Bunker. While Edith played the role of the accommodating and long-suffering wife, her innocence made her a champion instead of a martyr. Nothing was perfect on the show, but that's what made this 1970s sitcom a classic.
The program attempted to tackle tough issues like race, religion, and sexual orientation through the lens of the overly-cautious Archie. The show has been aired in syndication since before the last season in 1979 and some have argued that the racial slurs Archie used actually helped race relations in the U.S.