You won't believe the types of advice they gave.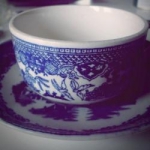 Rose Heichelbech
During World War II, the U.S. government offered advice to citizens on a number of expected activities. The Works Progress Administration, U.S.D.A., and the War Information Office produced hundreds of different posters and pamphlets for various campaigns. Some of these would end up in military kitchens, offices, and barracks. But, a great deal of these materials also ended up in the homes of regular people, reminding them to persevere in the face of the demands of war. But, what's amazing is the scope of the advice given- everything from how to store food to defrosting your freezer to when to buy coal to how to manage your clothes.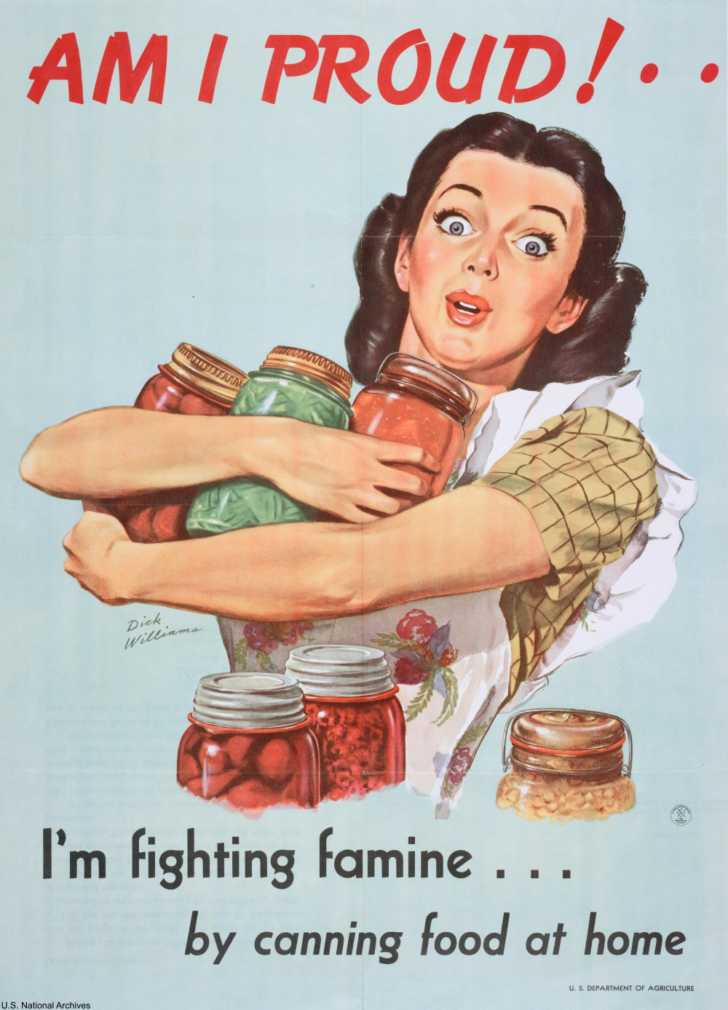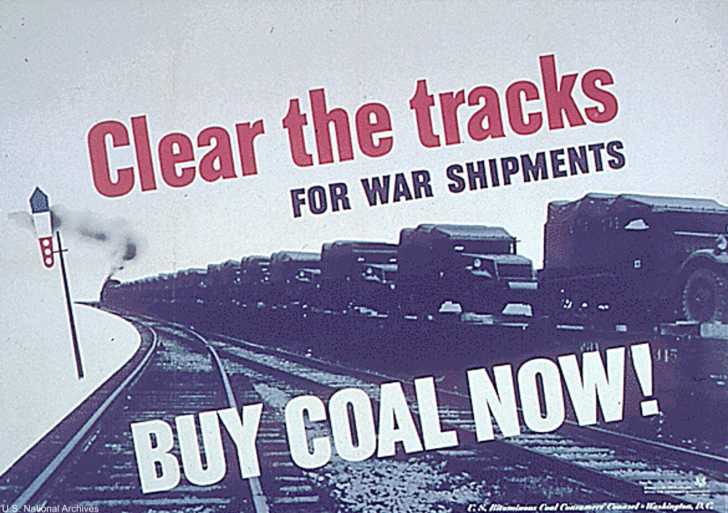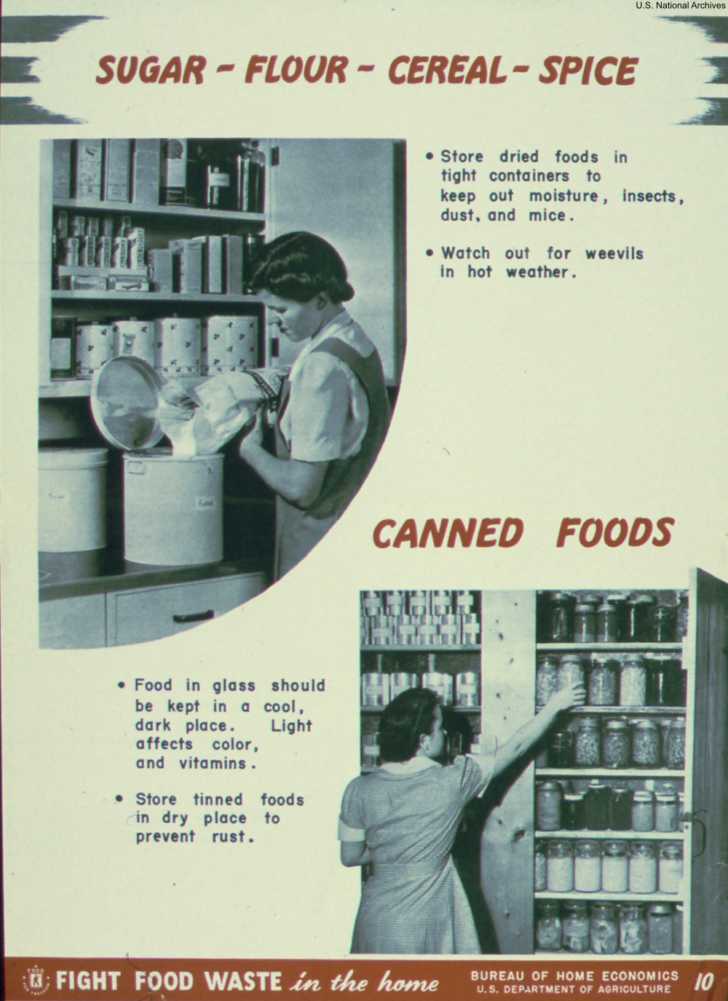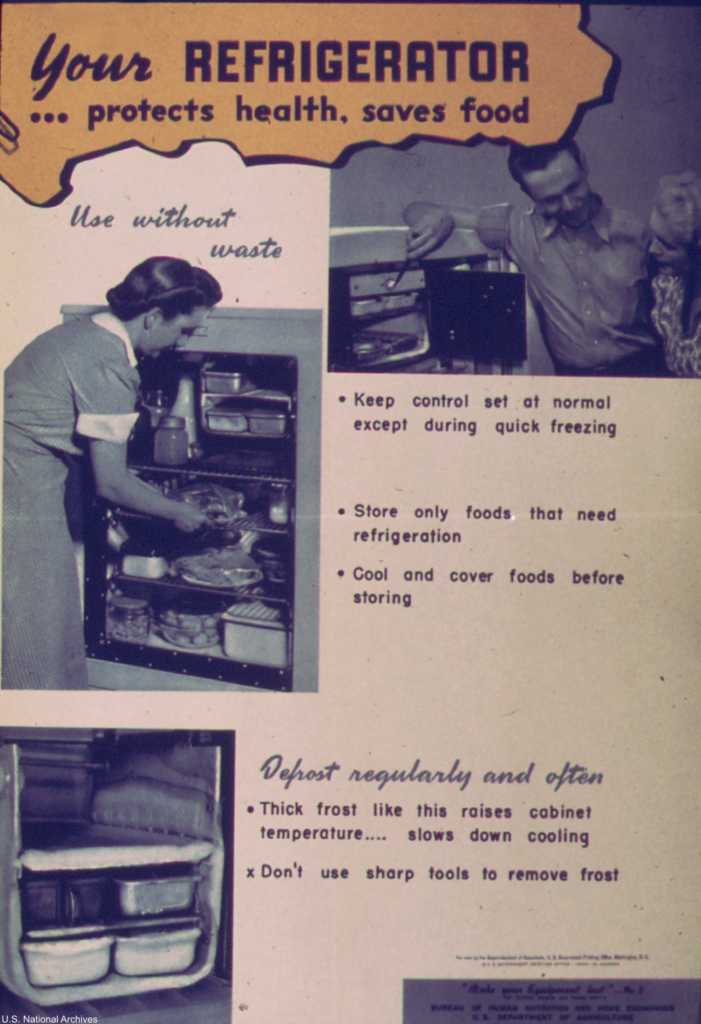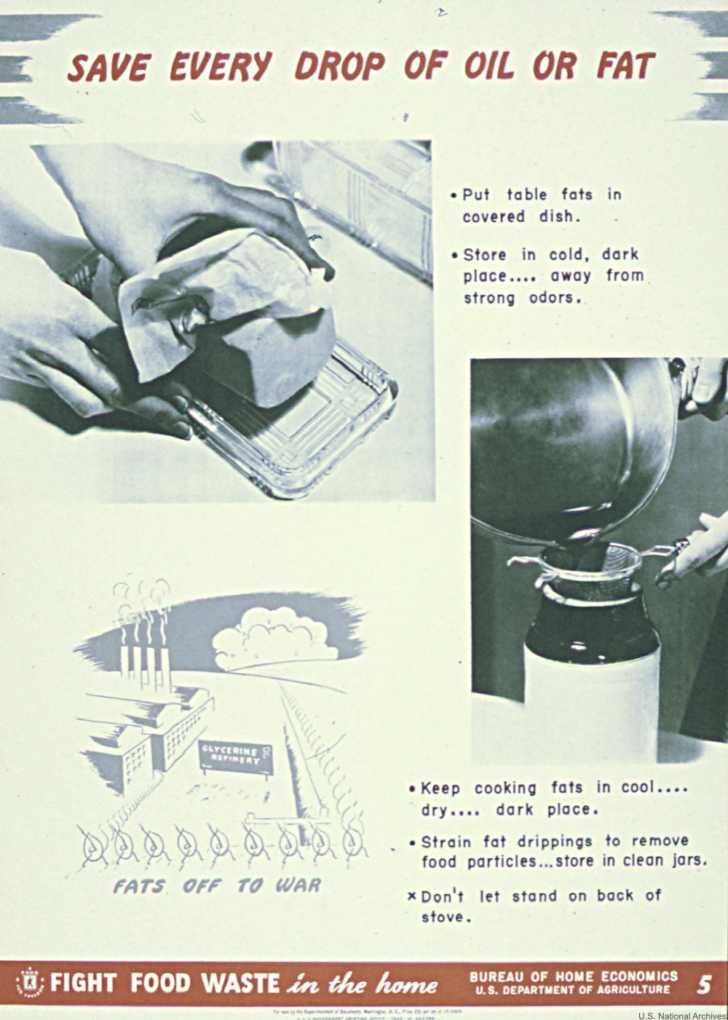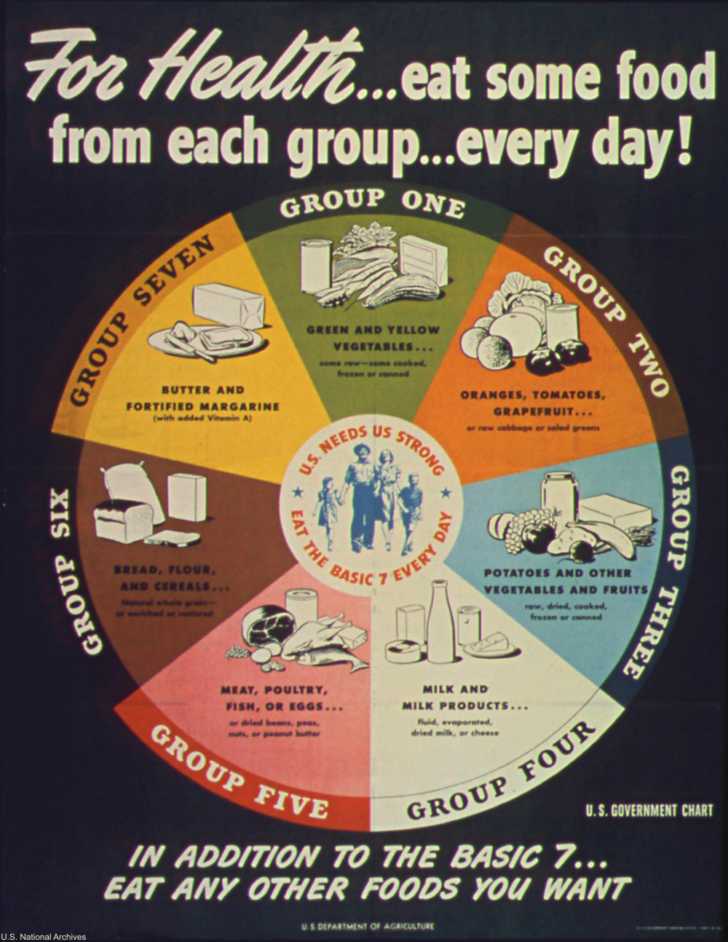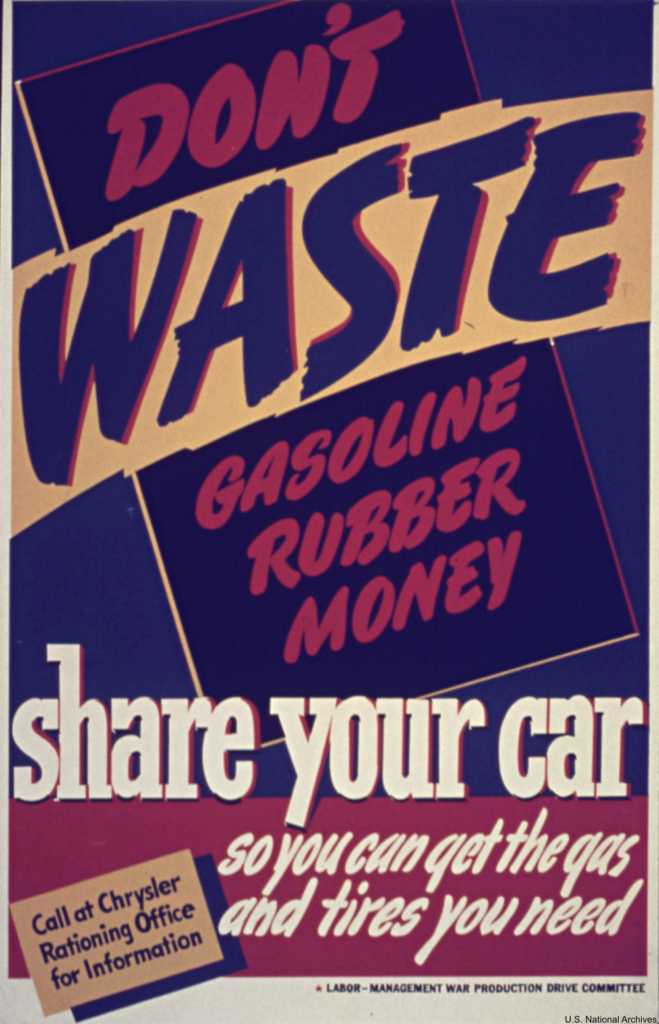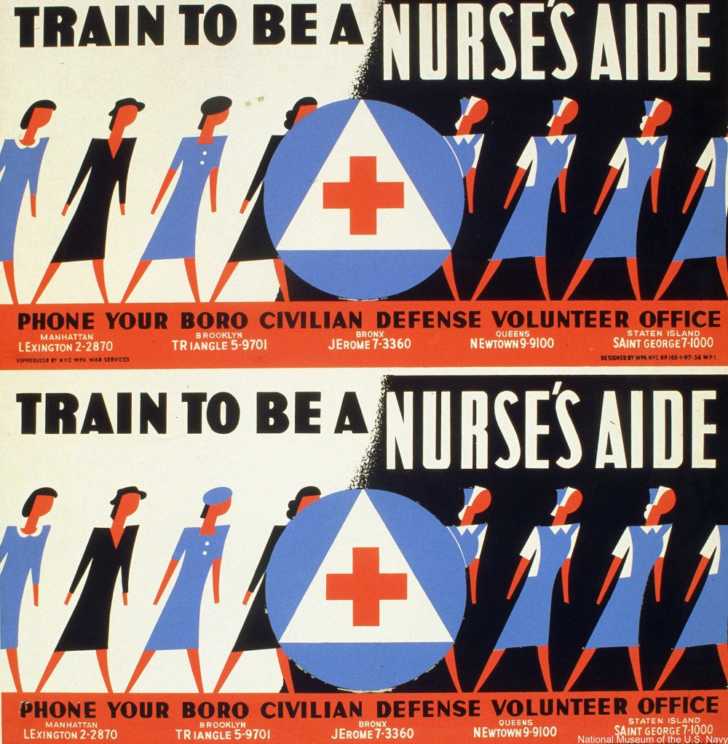 Click NEXT PAGE to see more life advice from these striking WWII posters!